Aging Life Care Professionals and Impact on Care
Posted: in
ComForConnections Podcast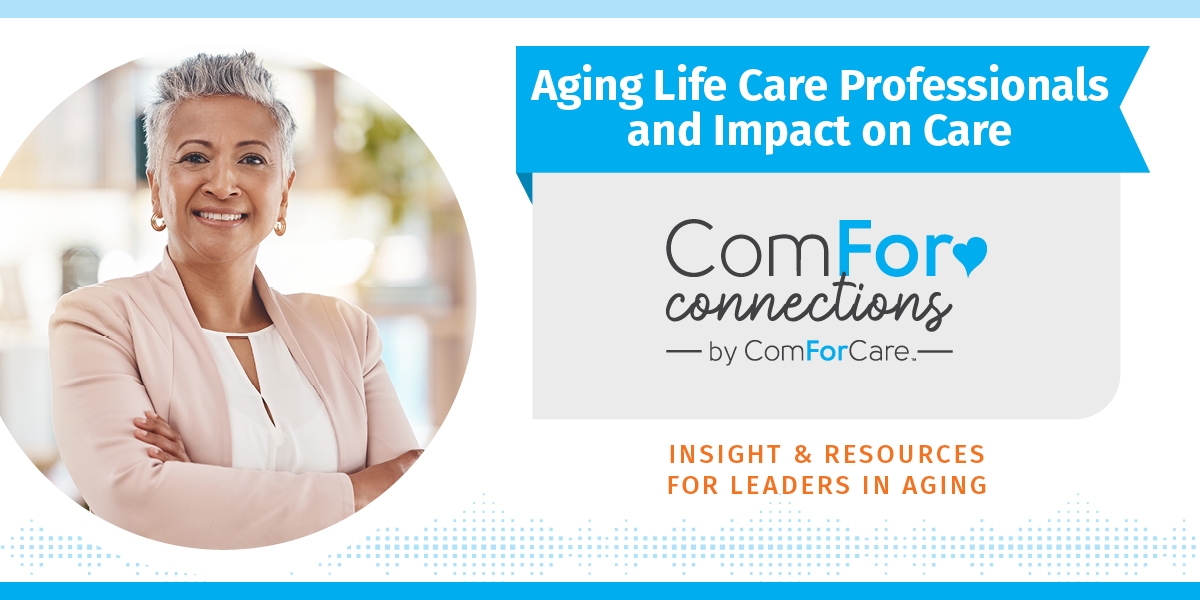 Aging Life Care Professionals and Impact on Care
In the journey of aging, having the right support system can make a significant difference in the quality of life an individual will experience.
While many might consider the aging journey only for the older adult, caregivers embark on a journey of their own as they constantly learn ways to better support their loved one's care needs. However, situations can quickly become stressful during an emergency, and further support may be needed.
That is where Aging Life Care Professionals® come in. As experts in the field, these certified individuals offer guidance during uncertain times, providing families with solutions to ensure positive outcomes. Their holistic approach to care encompasses assessment and monitoring, planning, education, advocacy, and family caregiver coaching to ensure older adults and caregivers enjoy a successful aging journey.
Tune in for more information on Aging Life Care Professionals®, their role in promoting proper care for our older adults, and tips to consider when referring patients to further care support.
Click to listen to this episode:
Hear from Anne C. Sansevero, RN, MA, GNP, CCM, Aging Life Care™ Professional, Founder & CEO - HealthSense LLC.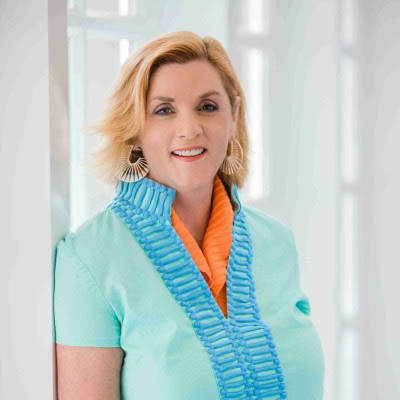 About Anne:
Anne is an Aging Life Care Professional® and care manager with a nurse practitioner master's degree in gerontology and a sub-specialization in neurological disorders. She is a resource and advocate for families who are caring for older relatives or disabled adults. With a holistic, individualized and responsive focus on problem-solving and crisis management, she guides in assembling quality home care teams.
Anne is the Founder and President of HealthSense, LLC, a care management consulting company, and is the Board President of the Aging Life Care Association.
Show Notes:
Overview of what is meant by Aging Life Care™ (e.g., share about the organization, credentialing, etc.)
Anne's career journey and impact on those she serves
The role of Aging Life Care Professionals® throughout the continuum of care, especially in supporting older adults living at home or in independent living (e.g., interfacing with professional and family caregivers, etc.)
Best practice considerations for when making a referral of a patient or client in need of in-home care or other care support across the care continuum
Helpful resources for Aging Life Care Professionals®
Episode Resources: