As they age, many older adults begin to find performing routine tasks challenging. While assisted living facilities and senior communities are an option, many older adults prefer to spend their golden years living in the comfort of their home. That's where ComForCare in Cincinnati Northeast, Ohio can help. At ComForCare Cincinnati Northeast, we are proud to provide quality in-home care services to clients throughout the Cincinnati Northeast and the surrounding area.
Take a moment to read what our clients have said about our services and to understand the ComForCare difference.
Sandie Fiorini
ComForCare Home Care has been a Godsend for me. I still work part time so knowing there is someone there to assist and care for my loved one is needed for my piece of mind. The caregivers are wonderful and the staff is always helpful in being adjustable in scheduling and needs. I would suggest this company to anyone that has a need for home care.
Terry Schuler-Huff
ComForCare provided excellent care for my special needs son while I was in the hospital, and then for both of us when I got home! Their staff was caring, patient, and attentive to every need that we had, and did some things I didn't expect! I would definitely recommend them for anyone looking for help at home.
Annie B-C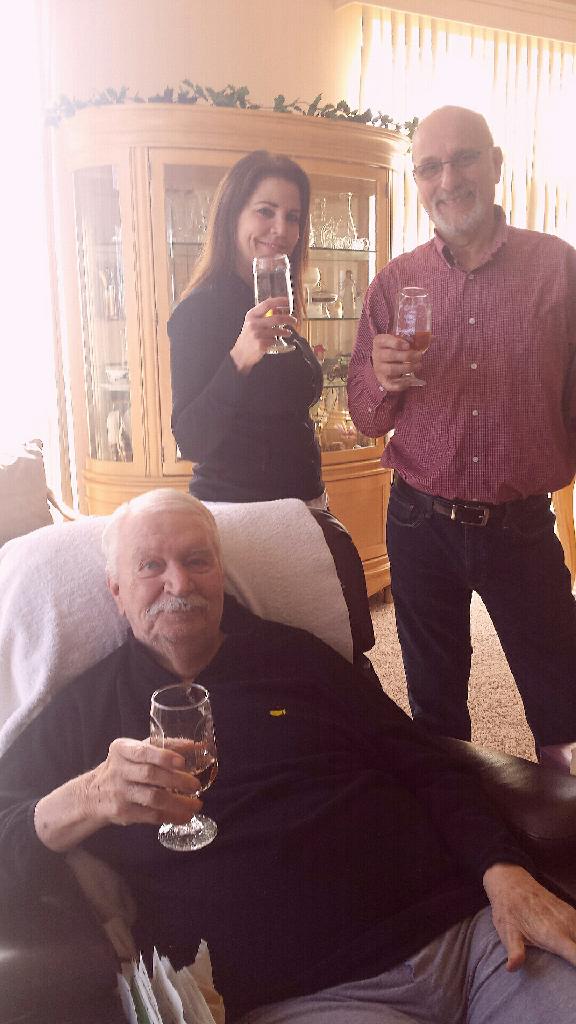 I do concur with previous 5 star comment, the only difference is that I hired them for my husband. Being an elder lady myself, I SO much appreciate caregivers and managers going far BEYOND the extra mile to fix anything not working in our house. + no matter what, owner and son will be quicker than 911 to come at your place should anything happen to your loved one you hired them for. That is real peace of mind.
Concur also, they treat you -as do all your selected caregivers- as a true family member. Extremely comforting ALL THE WAY.
Samantha James
This company has truly been a Godsend to my family. They really care for my mom, and treat her like she is their mom. The staff that comes to my house is so helpful, and so wonderful with my mom. I absolutely love this company. I will never use another agency again. I recommend this company for any needs you have for your family members.
Summer Nichole Howlett
I have dealt with a lot of home care companies and this one is by far the best ever. They are so easy to talk to, very nice, and the caregivers actually show up when they are scheduled. I love this company and I would recommend them for any of your loved ones. It's affordable and I have a good piece of mind knowing that my loved ones are taken care of and treated like family. I am completely comfortable when they are in my loved ones homes. If you need any assistance contact ComForCare Cincinnati Northeast you won't regret it.
In-Home Care You Can Trust
With ComForCare Cincinnati Northeast at your side, you can rest assured that your loved one will receive quality care in the comfort of their own home.
Are you interested in learning more about in-home care through ComForCare Cincinnati Northeast? Please call 513-234-0391.
We also serve clients in Franklin, Indian Hills, Kenwood, Kings Mill, Lebanon, Loveland, Maderia, Maineville, Mason, Middletown, Monroe, Montgomery, Morrow, Oregonia, Springboro, and more.
Whether your loved one needs assistance only a few hours a week or around-the-clock, our team is happy to help! Call (513) 234-0391 to learn more about the transition care services offered through ComForCare Home Care (Cincinnati Northeast, OH).