Personalized Care in Southeast Atlanta, GA and Surrounding Areas
---
Personalized Plans Because Everyone is Unique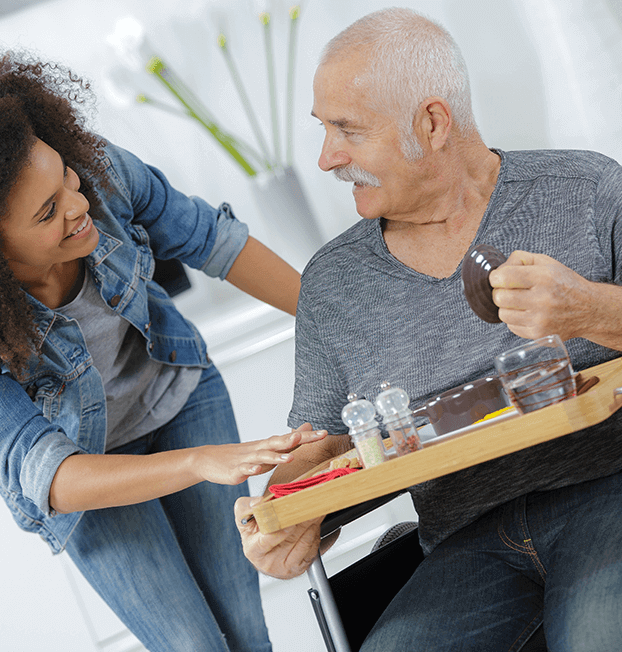 We realize that each of our clients has specific needs and wishes. To create a personal care plan that is right for each individual, the ComForCare staff meets with a potential client and their family members prior to starting any services. Our Registered Nurse on staff and other ComforCare personnel will discuss your particular needs and wishes in order to develop the perfect personalized care program for you or your loved one.
Our personalized care services enable our clients to do more of what they enjoy and remain independent in the familiar comfort of their own homes as long as possible.
---
Personal Hygiene and Grooming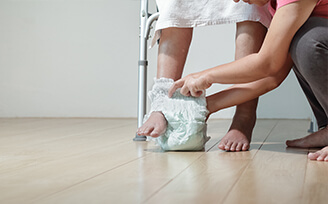 Each one of our caregivers is professional, compassionate, and respectful, especially in matters of toileting. Our caregivers understand that personal hygiene assistance can be uncomfortable, and we relieve some of this discomfort by handling needs with the utmost care and discretion. In cases of incontinence, our caregivers can arrange a plan that helps a person regain confidence and again enjoy activities outside of the home.
---
Personal hygiene needs that caregivers may assist with include:
Changing and washing linens
Incontinence care
Basic tooth and skincare
Grooming and bathing
Safety Supervision
---
Safety and Fall Prevention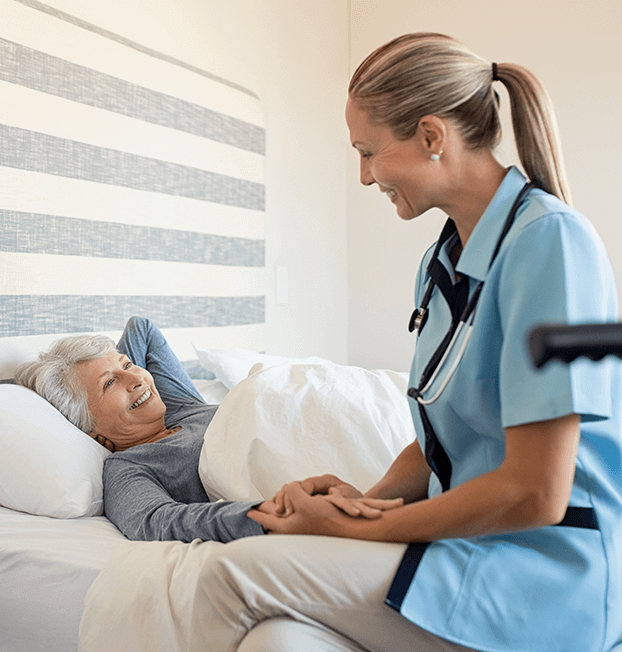 As part of our services, home safety checks are at the forefront of everything we do. During our initial consultation, we check the home for trip and fall hazards like loose rugs. We make sure pathways are clear, and we may make suggestions to move furniture if edges protrude. We will review and recommend tub and shower handles, as well as other issues such as the storage of chemicals or other types of dangerous products. We provide on-going general supervision and supportive assistance to reduce falls, injuries, and wandering.
Ambulatory assistance is also provided, particularly during outings and when navigating unfamiliar terrain. Safety is our number one priority, and we pledge to do our best to protect you and your family from dangers.
---
Medication Reminders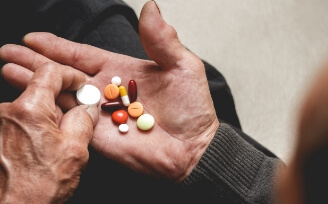 Trained caregivers work with client-specific medication profiles to ensure that all medication is taken properly and on time. By managing medication, we will make sure a dose is not missed, or that a double dose is not accidentally taken. Medication management is another way we keep you or your loved one safe.
Whether your loved one needs assistance only a few hours a week or around-the-clock, our team is happy to help! Call (678) 855-0606 to learn more about the transition care services offered through ComForCare Home Care (Southeast Atlanta).