Respite Home Care —
Considering Your Well-Being Too
---
Caring for an ailing or elderly family member can be a meaningful and rewarding experience. However, if you are doing it alone, it can also be emotionally and physically demanding. In fact, according to Caregiver.org, an estimated 17-35% of family caregivers view their health as fair to poor. Let us step in to give you a break, so you're at your best for yourself and your loved one.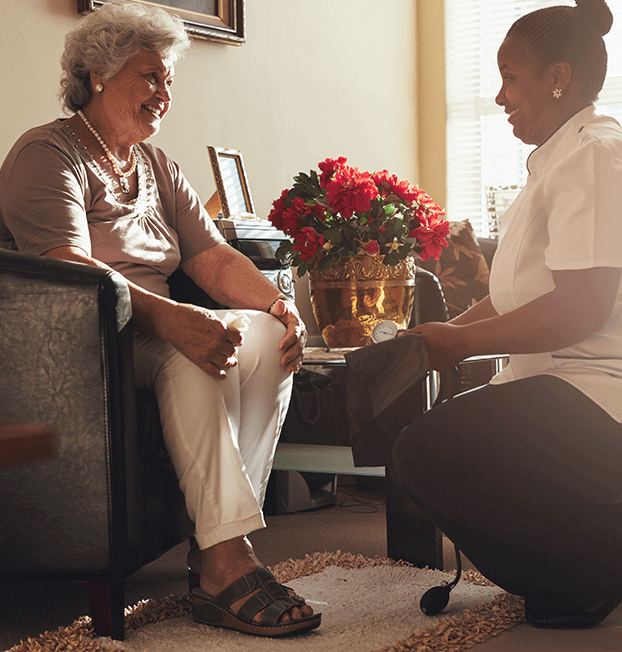 Fresh Perspective
You never know what the future may bring or what ailments may appear. Having so little control over the situation can cause a lot of stress. ComForCare caregivers can provide a fresh and professional perspective, letting you know if they spot changes in someone's condition or detect any other types of potential issues. Having a helping hand and another eye on the situation can help ease some of the pressure.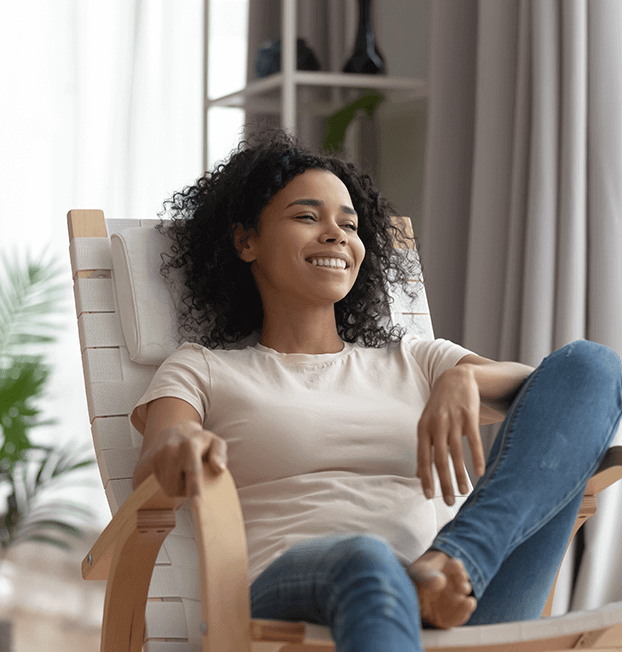 Support When You Need It
Whether you need respite home care for just a few hours a week or every day, we can meet your needs. Even if you just want a caregiver to sit with your friend or family while you run errands worry-free, we'll be there. If you are going on vacation or need a little time to rest, we'll make sure you have the help you need by making changes to scheduling when you are ready. 24-hour care is available as well for those with greater needs.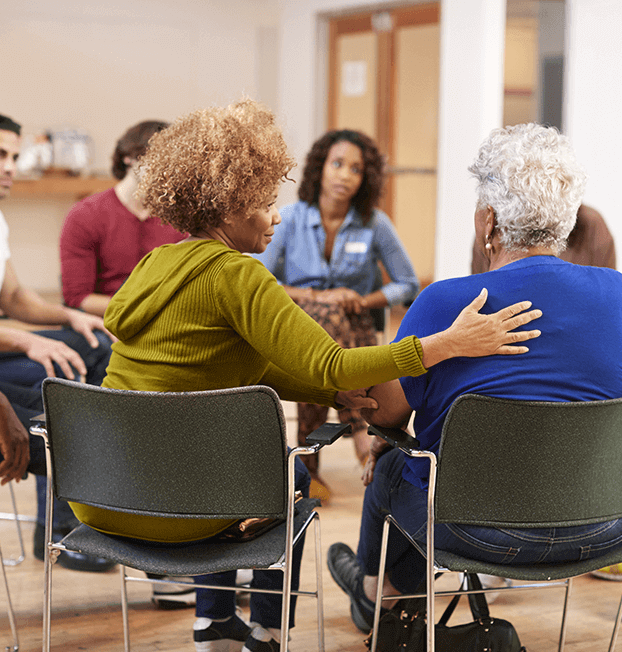 Local Support Groups
ComForCare can help you find groups of others who, like you, are dealing with caring for a family member. Sharing your story with others that are going through the same things can be refreshing. Other family caregivers may also have tips and advice to share that can help ease difficulties. You can check for support groups in your area on government sites such as Family Caregiver Alliance or benefit from suggestions from ComForCare caregivers that know about caregiver support groups in the area.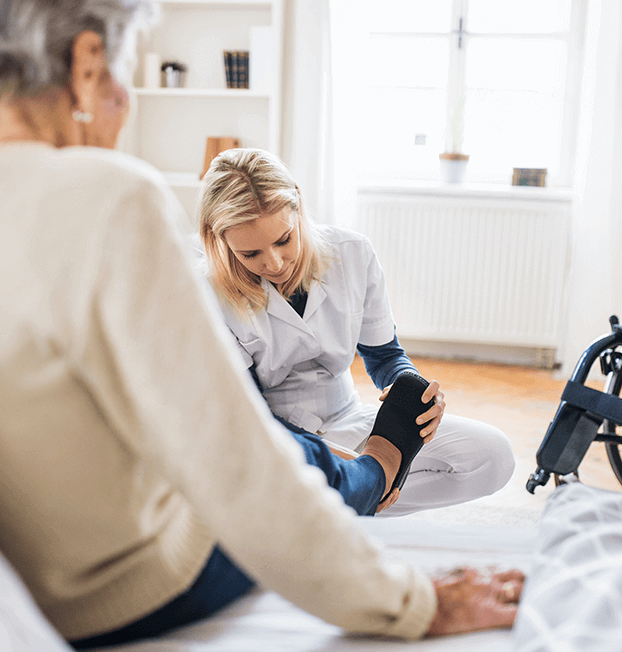 Help With Home Care Tasks
To be at your best to care for someone else, you must first take care of yourself. In order to do this, you must share the workload. Your family member will be safe and comfortable at home with a ComForCare caregiver.
Whether your loved one needs assistance only a few hours a week or around-the-clock, our team is happy to help! Call (904) 232-4407 to learn more about the transition care services offered through ComForCare Home Care (Jacksonville, FL).