Parkinson's Disease Services In Jacksonville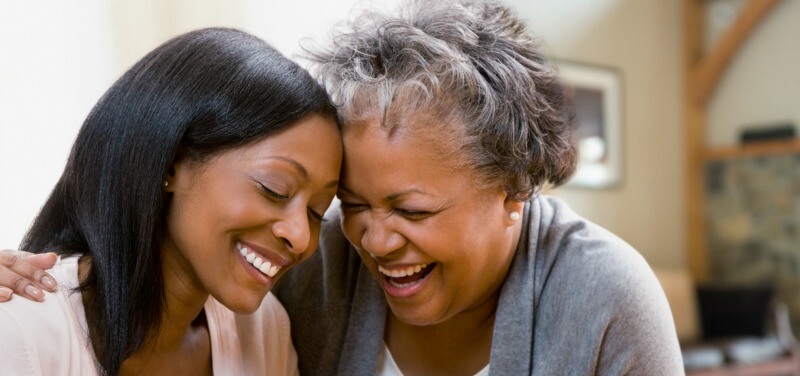 Parkinson's Disease (PD) is a degenerative neurological disorder with symptoms such as tremors, muscle rigidity, slowness in movement, and postural instability.
Sharing in your loved one's journey with PD means integrating the diagnosis into your lives, adapting routines, and supporting your loved one as the disease progresses. You are essentially establishing a care partnership. From learning about the disease to how it is impacting and affecting your loved one daily, creating this partnership can be challenging.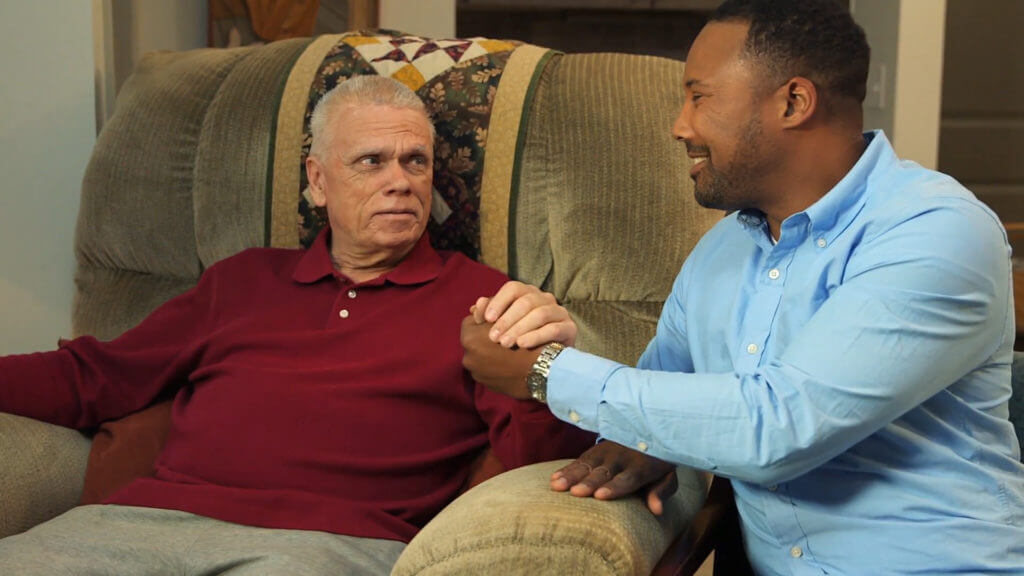 ComForCare Jacksonville can be an integral care partner for you and your loved one. Our caregivers can facilitate services to lighten daily responsibilities. We will conduct care visits, and we can help with everyday chores around the house.
ComForCare Home Care Jacksonville spoke with Rebecca Hahessy, program director for the South Florida Chapter of the American Parkinson Disease Association, to provide insight into the disease and practical information helpful to people with loved ones with Parkinson's. Listen to the interview here.
---
Whether your loved one needs assistance only a few hours a week or around-the-clock, our team is happy to help! Call (904) 232-4407 to learn more about the transition care services offered through ComForCare Home Care (Jacksonville, FL).