Companionship Care in San Fernando Valley, CA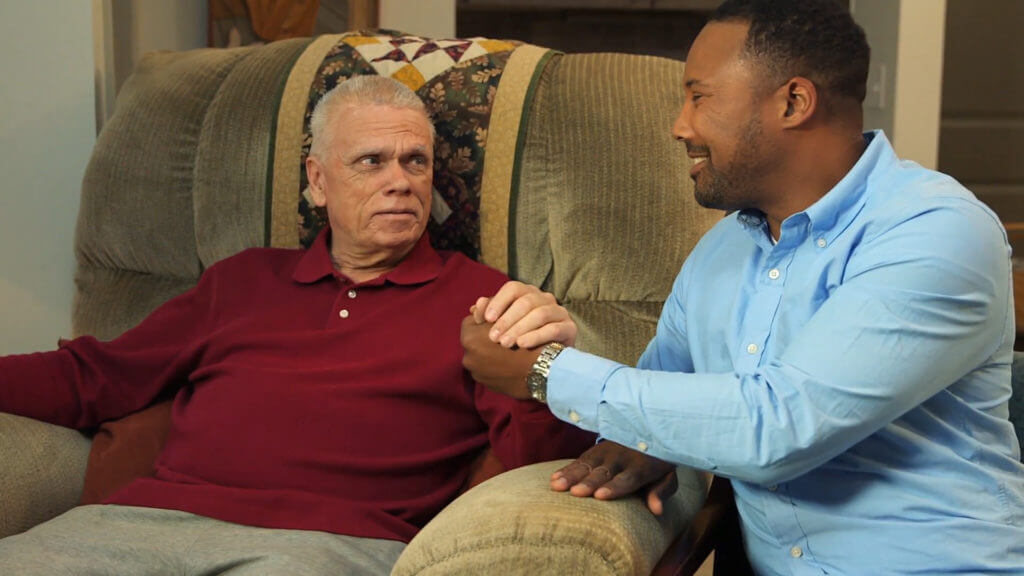 Companionship care helps seniors with reduced social interaction feel more connected with the world. Studies have shown that isolation and loneliness can lead to severe mental as well as physical illnesses. By having a friend to talk to, these debilitating feelings can be reduced and even eliminated, helping to make your loved one's life a bit more meaningful and a whole lot happier.
---
What Is Companionship Care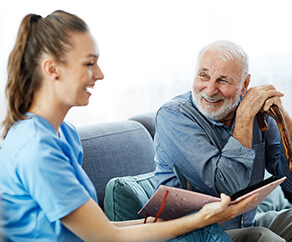 Companionship care is provided by a trained caregiver when a senior's family is not available to spend as much time as they would like to with them. This caregiver serves both as a friend and a helpful hand with daily activities. During companionship care, many activities can occur, including playing games, listening to music, telling stories, and going shopping. The purpose is to increase a senior's overall connection with the world and provide much-needed social interaction.
---
Companionship Care Requires the "Right Fit" Between Caregiver and Client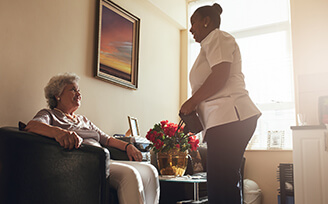 When deciding on a companionship caregiver for your loved one, the perfect match must be made. At ComForCare, when placing a caregiver in your senior's home, we go the extra mile to ensure the right fit in personality and interests. We are looking to make a real connection and foster a relationship of true friendship and bonding. Many of the caregiver/client pairings we have made have developed into life-long friendships, not only with the person receiving care but with their family as well. Compassion is at the heart of everything we do at ComForCare of San Fernando, CA.
---
Our Family Respite Services Help You Recharge While Still Providing Companionship Care For Your Loved One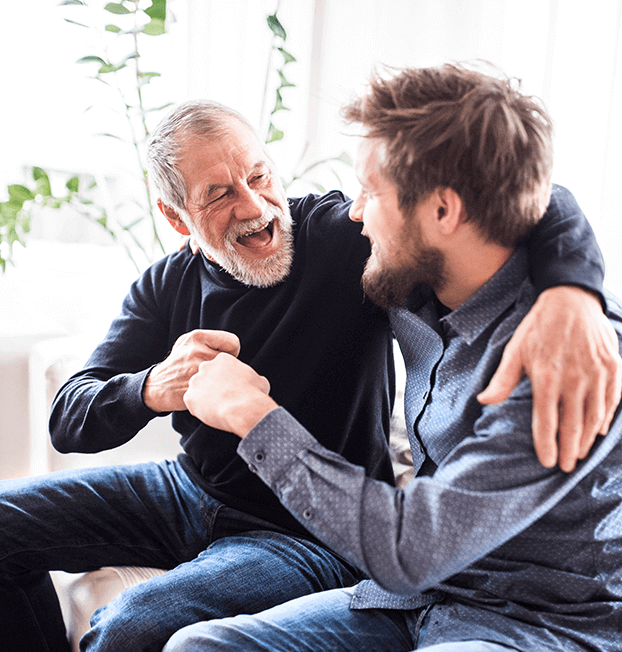 At ComForCare of San Fernando Valley, Ca, we understand the stress associated with being the primary caregiver to a loved one. Everyone needs a break every once in a while, and we are here to help. Our staff can provide short, medium, or long-term family respite, either 24 hours a day or at scheduled intervals. Let us be a caring friend to your loved one of any age so that you and your family can get me much-needed rest.
---
Are You a Caregiver Looking to Help Those in Need?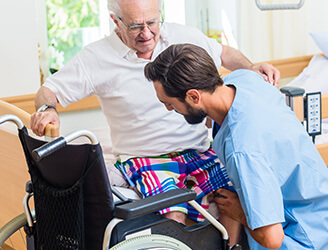 ComForCare of San Fernando Valley, CA, seeks talented and compassionate certified caregivers to help our growing list of clients live better and healthier lives. We provide a healthy work environment where you can grow in your career while receiving the best training our industry offers. Contact us today.
Whether your loved one needs assistance only a few hours a week or around-the-clock, our team is happy to help! Call (818) 714-2299 to learn more about the transition care services offered through ComForCare Home Care (San Fernando Valley, CA).