Respite Care Services in the [GEO]
---
ComForCare [FRANCHISE NAME] Provides Support for the Entire Family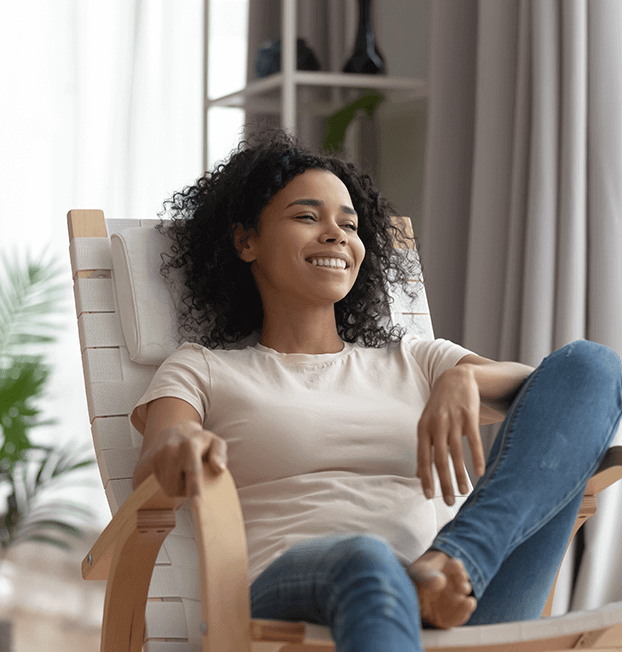 When caring for an elderly family member becomes challenging, you can call on us for help. Our caregivers are available to provide much-needed respite care services to family members, whether it's needed for just a few hours a week or every day. It is easy to become stressed when caring for a loved one is added to your already hectic schedule, juggling careers with children and your own household.
---
Respite is Essential to Well-Being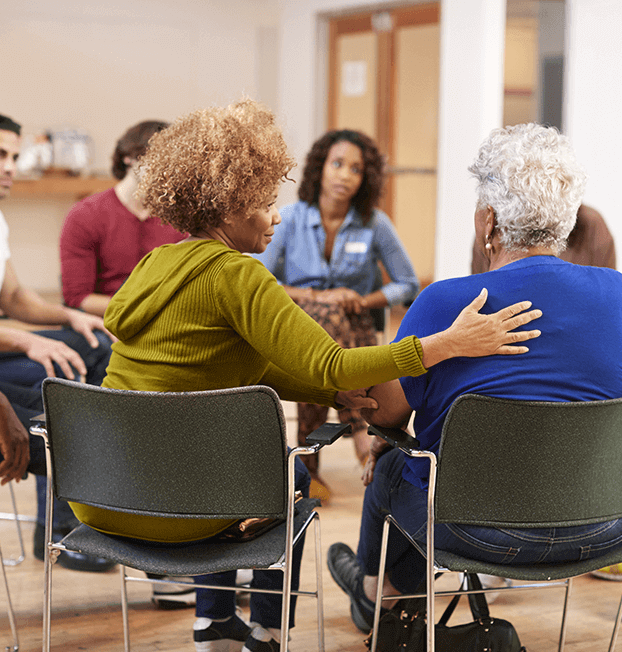 At ComForCare [FRANCHISE NAME], we believe you must first take care of yourself in order to care for someone else. Taking a break from caregiving is important. Our respite services give family caregivers the time they need to rest and recharge. You will find time to run errands, attend a social event, or just have time to yourself.
---
In-Home Care Services in the [GEO]
Our dedicated caregivers can help assist with:
Light housekeeping and laundry

Personal hygiene

Meal preparation and planning

Transportation and errand assistance

Companionship
We can be with your loved one while you are at work, or while you are out of town. If you live in a different city or state than your loved who needs care, we will make it work! We are adept at communicating with families, and creating a team approach to in-home care, even from afar. Our support is available for as little as a few hours a week up to 24 hours a day, seven days a week.
---
Family Support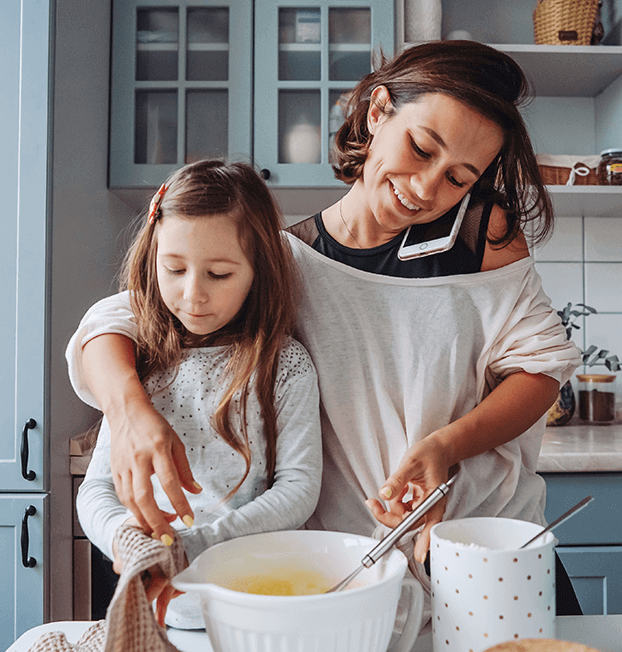 Part of our family respite care services is to help family caregivers find resources in the community that offer support. You may find a support group where you can get advice from others, learn tips for schedules and care, or just share stories and know you are not alone. Support groups with other family caregivers give individuals the opportunity to celebrate successes, share suggestions, and form bonds. And remember, ComForCare is always available to answer questions and help 24 hours a day, 7 days a week. We want you to know, we are here for you.
To learn more about family respite and non-medical home care services through ComForCare, call us anytime!
Whether your loved one needs assistance only a few hours a week or around-the-clock, our team is happy to help! Call (571) 492-4600 to learn more about the transition care services offered through ComForCare Home Care (Loudoun County, VA).