Resources for Seniors and Families in the Seattle-Bellevue, WA Area
---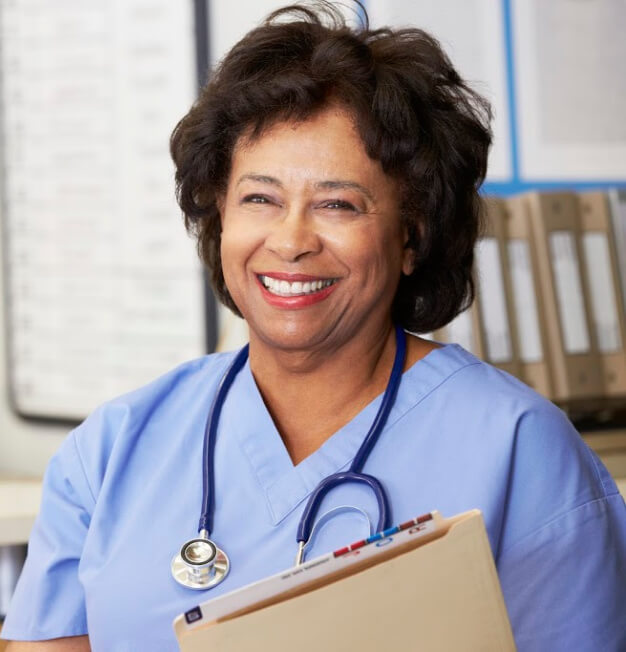 Throughout our careers and our experience working in home care, we have developed a large network of services for seniors and others needing care.
While we provide the best in home quality care throughout the Greater Seattle Area, our clients often need other types of help, like a plumber or a handyman. Through the years, we have encountered good and bad service persons, and we want to steer you in the right direction.
It takes a village as the saying goes. We are your trusted point of contact for pharmacies, pet sitters, home repair, handyman services, and more. We are resourceful problem solvers. Our approach is holistic; if you are looking for services beyond the scope of the in home personal services we provide, we can help!
---
We only recommend persons and businesses of the highest integrity, and those that have a reputation as being fair to our seniors in the community.
Never hesitate to call on us for resources and referrals. We are available 24/7, 365 days a year! Phone: (206) 347-3030.
Whether your loved one needs assistance only a few hours a week or around-the-clock, our team is happy to help! Call (206) 347-3030 to learn more about the transition care services offered through ComForCare Home Care (Seattle Bellevue).