Private Duty Nursing Services in Southern Richmond, VA
---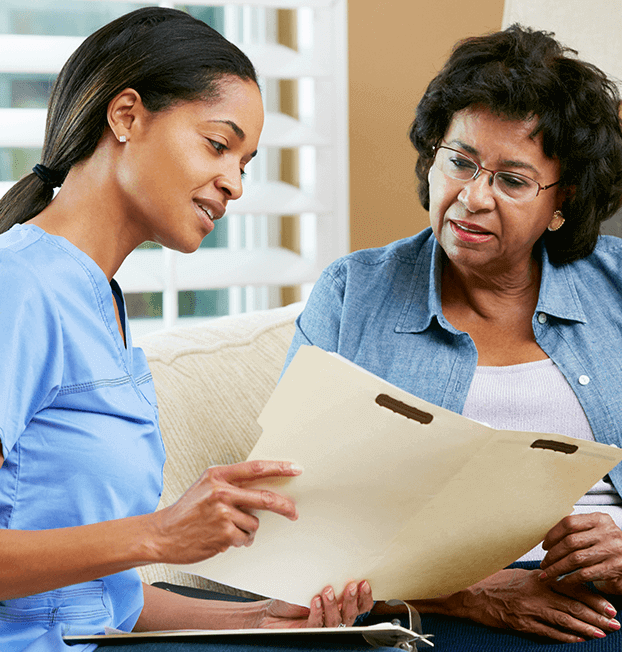 Be it a temporary transition of care or a long-term need, ComForCare (Richmond South, VA) is here for you and your family. When there is a need for skilled in-home care, we are ready to support you with respect and compassion.
---
Skilled and Respectful In-home Nursing Services
Our private duty nurses are trained in all aspects of in-home care. They provide a variety of activities to keep you, or a loved one healthy and happy in the comfort of home. They can administer:
Medication
Skin and wound care
Intravenous (IV) infusions
Tracheostomy management
Feeding tube management
Home ventilator management
Care training for family members
Our goal is to keep our clients as independent as possible while providing the one-on-one specialized care they require. We work with you and your family to develop and administer a carefully crafted care plan that keeps your loved one happy and healthy.
---
Healing and Happiness Through Partnerships with Our Clients and Their Family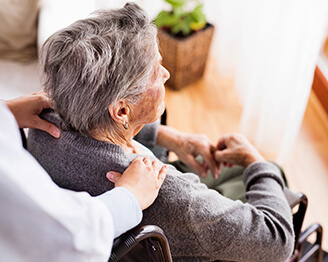 The first step in understanding your loved one's needs is performing a comprehensive assessment that includes your family. Our Registered Nurse will come to the client's home to assess their unique needs, identify safety issues, and determine the scope of care plan. We work with the families to understand their needs as well.
When a plan begins, our RNs will work closely with your loved one to provide one-on-one care that is compassionate and respectful. They communicate with doctors and you to make sure you have the best information possible to make the right decisions regarding your loved one's care.
---
We are Here to Help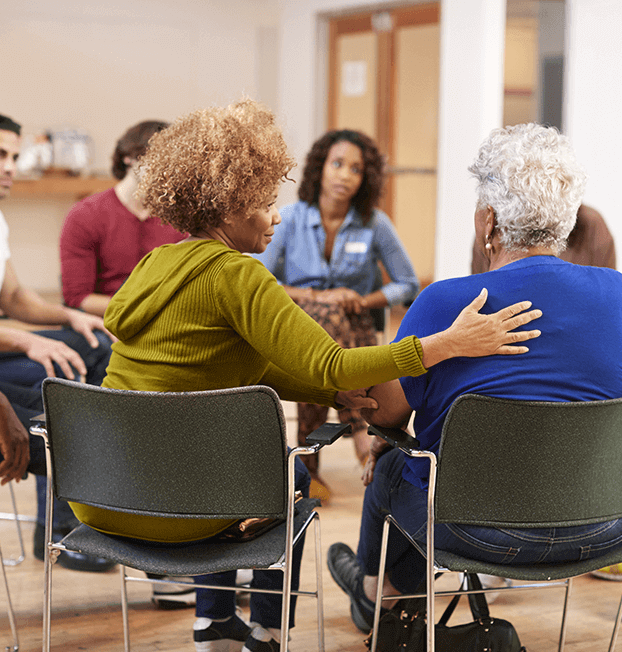 We dedicate ourselves to being partners in your loved one's in-home care, working closely with families to understand individual needs and challenges. Providing respectful and dignified care to those in need is our primary goal. We know that these times are challenging. Let us be the ones to help you and your loved ones when you need it most.
Whether your loved one needs assistance only a few hours a week or around-the-clock, our team is happy to help! Call (804) 454-0137 to learn more about the transition care services offered through ComForCare Home Care (South Richmond, VA).