Sean Fitzsimmons
Family Man, Soccer Coach, Architecture Aficionado
"My greatest satisfaction is in being able to make a difference in people's lives."
---
My Home Care Journey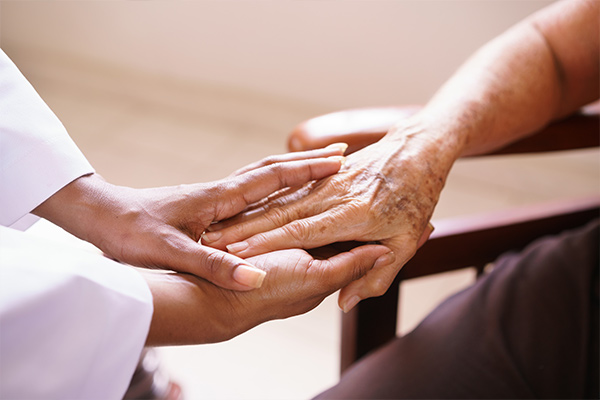 For me, realizing that home care was the right work for me was a process rather than an epiphany. I had worked in the energy industry for 20 years when I began to feel that it was time for a change. From my interest in architecture, I began the business of flipping houses, which was enjoyable but still not quite everything I wanted. Flipping houses did allow me to be involved in my community, purchasing distressed properties and turning them into brand new homes. So often, I would find a lot of these properties were being sold by older adults, many of whom were moving because they could not maintain their homes, or they simply could no longer live in their homes unaided.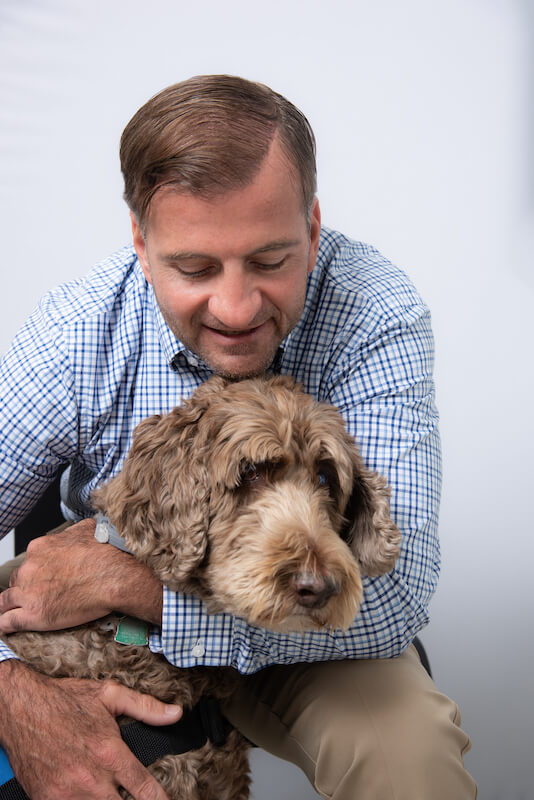 Around this same time, my wife and I began to look into care options for my parents and her parents. This led to a bigger discussion about the growing need for in-home care. And, that's when it clicked into place, and I started looking into home care. When I did, I found that it checked all the boxes: it allowed me to engage in the community and to provide a valuable service to people who need it most.
With my wife, who is a physician and my sister, who is a nurse, we made a great team in starting our ComForCare Home Services business. Even our dog, Hershey, is a certified Therapy Dog!
---
The Family Approach to Care
I have always had a passion for helping people, which comes from growing up in a family of service-minded carers. This instilled in me the need to get involved in my community and to serve others, especially the community's most vulnerable members. In the past, this manifested through active involvement in my church and youth soccer. Through ComForCare, I've been able to provide to so many other members of my community, and that has been incredibly rewarding.
At ComForCare of Lehigh Valley, we take the family approach: We care for our clients and their families as if they were our own families. We're in the business of helping people to live their best lives possible, which means that we put people first before business. From careful matching of clients with their ideal caregivers to active and open communication with clients and families so that everyone has peace of mind, our greatest satisfaction is in knowing the positive difference we make in the lives of our clients.
---
Sean's Qualifications
Bachelor's Degree in Marketing from the University of Scranton
---
Meet the Team
Kris Murphy
My twenty-five-year nursing career began with obtaining my degree in nursing followed by my Bachelor of Health Science Management from Gwynedd Mercy University. The early part of my career involved working for a major health care company in utilization review and case management. My hospital experience spans many aspects of nursing- from medical surgical to oncology and mother/baby care to home health care. The home health and elder care has proven to be the most rewarding experiences of my career.
Whether your loved one needs assistance only a few hours a week or around-the-clock, our team is happy to help! Call (610) 628-9705 to learn more about the transition care services offered through ComForCare Home Care (Lehigh Valley, PA).