Personal Companionship Care for Your Family Member in Lancaster, PA
---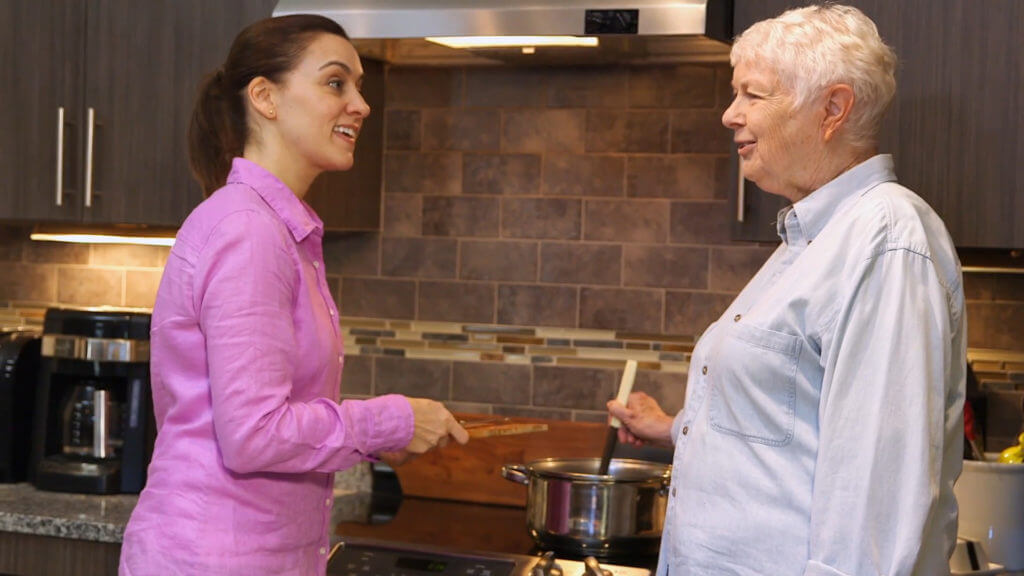 The caregivers at ComForCare are known for placing our personalized, compassionate style of care above all else when it comes to our clients.
We go through great lengths to get to know your family members so that they eventually become part of our family, as well. We do this through social activities, daily check ins and regular communication, as well as socialization with our staff and their peers.
In our experience, we have found that one of the most frightening parts of getting older is feeling isolated and lonely. It is our mission to make each person in our care feel like they have friends and family around them that genuinely care for them. Our companionship services combine the delicate balance of mental, emotional, and physical health in ways that are accessible to people no matter what stage of life they are in.
---
Why is Balancing Mental, Emotional, and Physical Health so Important?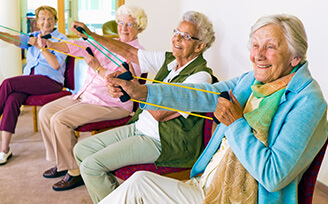 Studies have shown that when a person's mental health declines, their quality of life also declines in a variety of ways. Their physical health is the first to be affected as people stop taking care of themselves, so in turn, their emotional health is affected, and they no longer feel good enough to try to help themselves out of it. We have seen this cycle many times when clients come into our care, looking to improve the quality of their life.
At ComForCare, we focus on all three aspects of a person's health, not just one or two. We want them to feel excited about their life, so we integrate things that bring them joy into each day. We can't encourage human interaction enough, because it is the first step in breaking down any isolation barriers a person may be experiencing.
Our Companionship Caregivers Can Provide:
Scheduling social engagements
Shopping
Reading
Playing games or cards
Meaningful conversation
Meal planning and preparation
Social interaction and companionship
Running errands
Emotional support for clients and families
and much more
---
We Also Offer Compassionate Hospice Care in Lancaster, PA
Having to enter a family member into hospice care can open a floodgate of emotions for you and your family. Sadness, disbelief, anger, and hopelessness are all very normal emotions to have during this period. Our caregivers will help you through your questions of "What's next?" and felp you find ways to cope with their eventual passing. We want you to know that you are not alone during this time; we are here for you and with you to make this transition as painless as possible.
In your loved one's last moments, we offer love and emotional support to them. We aim to ease any suffering they may be experiencing and give them the most pleasant final experiences they can have.
For more information about companionship care or hospice care, please contact our office in Lancaster, PA. Our Caregivers will be happy to assist you and your loved ones with whatever you may need. Please don't hesitate to call us at (717) 824-3643 or fill out our lead form to the left to request more information.