We Built Our Family to Help Yours
---
Registered Nurse: JoAnne Bostwick
I have been an RN since 1973 and worked in varied areas of nursing, including community health, teaching childbirth classes, as a Certified Rehabilitation Nurse for an acute setting, and having personal experience with my family in caring for family in the home. I have a passion for helping people live their best lives and feel that this involves being in their comfortable home environment. I am glad to be part of a team that allows our clients to do just this.
---
Operations Lead / Scheduler: Jaouad "Jay" Elajli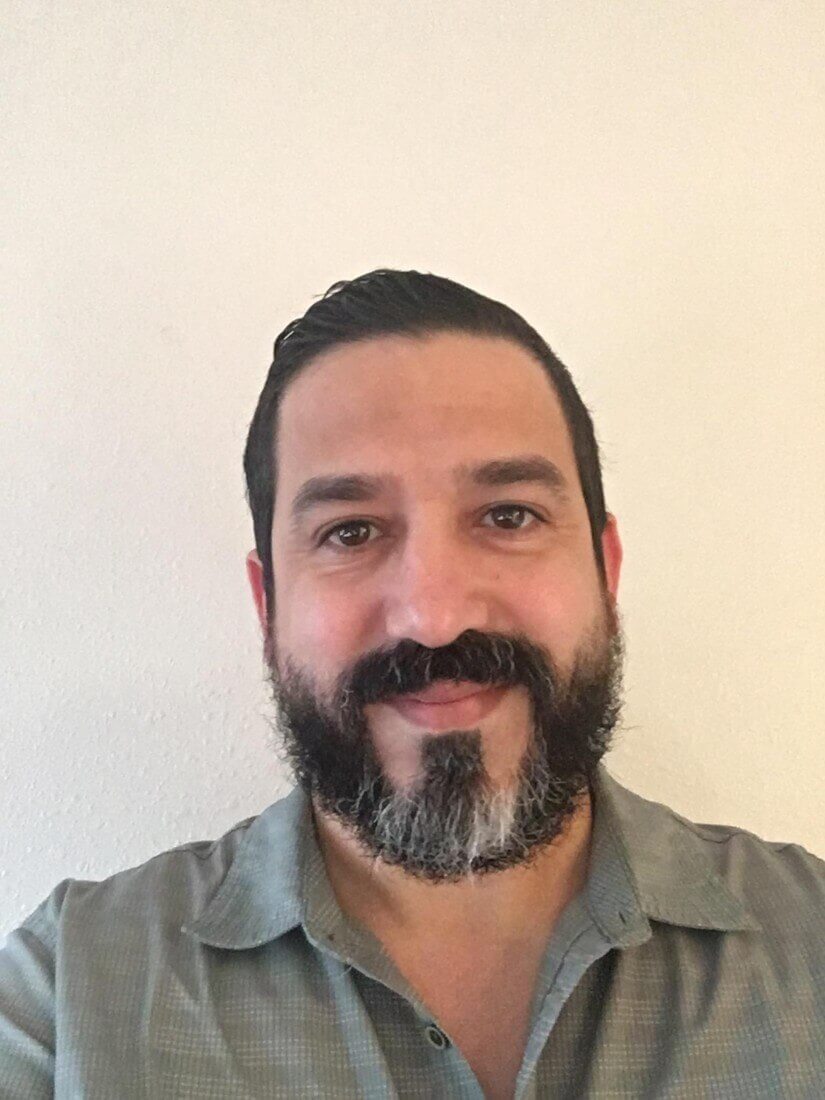 Bachelor's in general science (in Morocco). I took care of my grandmother in her last few years, fighting diabetes. It was a bonding and unique experiment that I will carry with me and cherish forever. Making her smile and enjoying her daily routines was my priority.
Caring for my grandmother made me understand others to better care for our loved ones. At ComForCare, I feel the same every day. ComForCare was the choice I made to help and make sure our elderly are getting the care they need and deserve. We do whatever it takes to make sure every client is living his/her best life possible.
It brings me joy to see and hear our are client's well-taking care of and feeling empowered. Listening to our clients and including them in their care makes us one big happy family.
---
Recruiter: Jessica Clark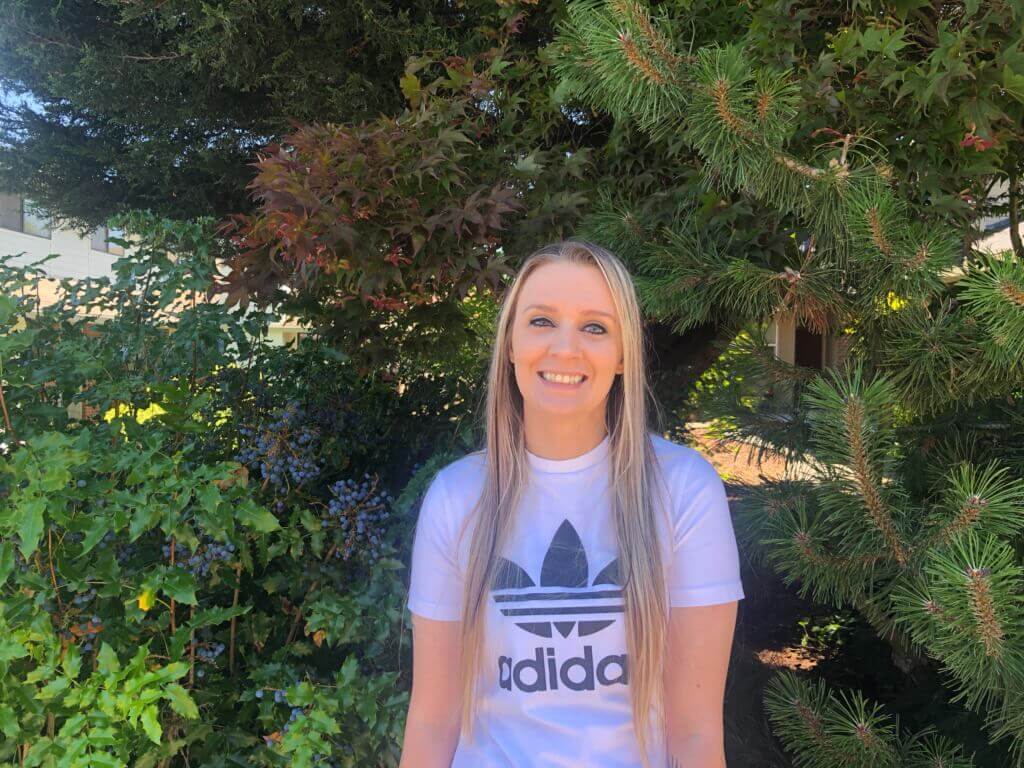 I was raised in a home with a grandmother that needed care. That is when I knew serving our aging community was something I wanted in my future. I went to school for my CNA and Medical Assisting.
I started at ComForCare as a Caregiver and made my way up to the Recruiter. Working at ComForCare has been a blessing. It is truly amazing to be able to hire individuals that you know will give the best care to our aging community and the family-like relationship between the staff.
Whether your loved one needs assistance only a few hours a week or around-the-clock, our team is happy to help! Call (971) 801-7606 to learn more about the transition care services offered through ComForCare Home Care (Portland West, OR).