In-home Care Services Serving Portland West, OR
---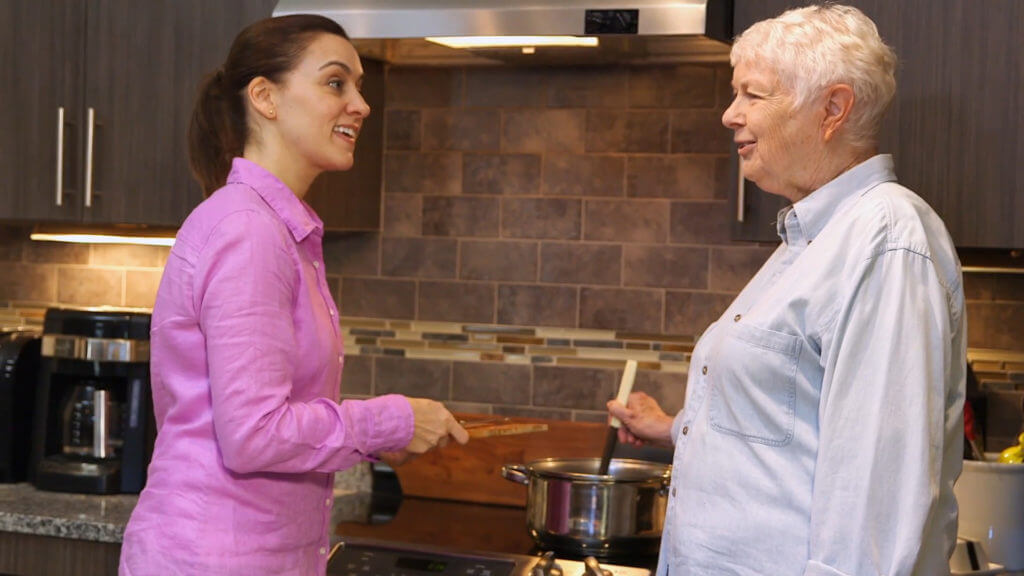 At ComforCare (Portland West, OR), we believe that beneficial care cannot occur unless there are meaningful relationships between caregiver and client. The bonds that form between our team and the persons we care for go beyond merely providing a service; we are helping our friends as they navigate their most trying times.
Our caregivers are here to provide long-term care and build long-lasting relationships with our clients. We pride ourselves on walking with them every step of the way.
---
We can provide a wide array of services for our clients. From help with daily tasks to specialized care. Some of the services we can to your loved one are:
Grooming and hair care
Bathing and hygiene
Assistance in choosing clothing and dressing
Incontinence care
Meal planning and preparation
Social interaction and companionship
Maximizing independence
Transportation and help running errands
Safety supervision
---
Personalized Care Plans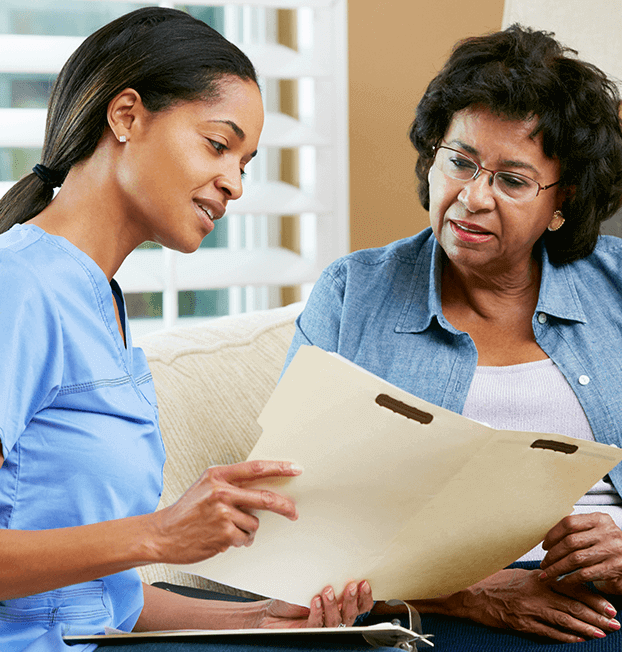 We understand every client we meet is unique and has an individual set of needs. Our professional caregivers can refer to our registered nurses to work with clients and their families to assess the situation, and develop a comprehensive care plan, personalized to the individual's needs.
Our caregivers are trained in many aspects of chronic condition management to be a source of information for clients and family members. Caregivers can assist with medication reminders, mobility, range-of-motion exercises, and many other activities included in long-term care. Our comprehensive care services can benefit individuals with chronic conditions such as advanced Dementia or conditions that affect physical abilities, allowing your loved one to stay in the comfort of their home while receiving the best possible care.
---
Comprehensive Care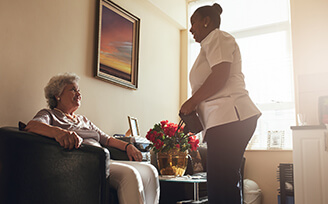 Whether your loved one requires temporary assistance recovering from an injury or long-term 24/7 support, we are here to help. Our caregivers fulfill care plans outlined by doctors, perform tasks like wound care, ventilator needs, and administer medication. ComForCare (Portland West, OR) is here when your family requires specialized in-home care.
Learn About Comprehensive Care
---
Dementia Care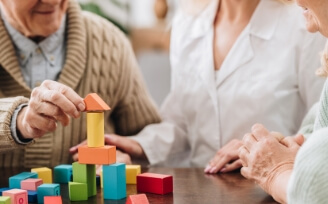 ComForCare (Portland West, OR) is DementiaWise© accredited and has met the high standards of our corporate office for caregiver education and skills training in dementia care. We lead the industry in rendering humane and empathic care to those in need. We are proud to support our clients and their families living with Dementia.
---
Parkinson's Care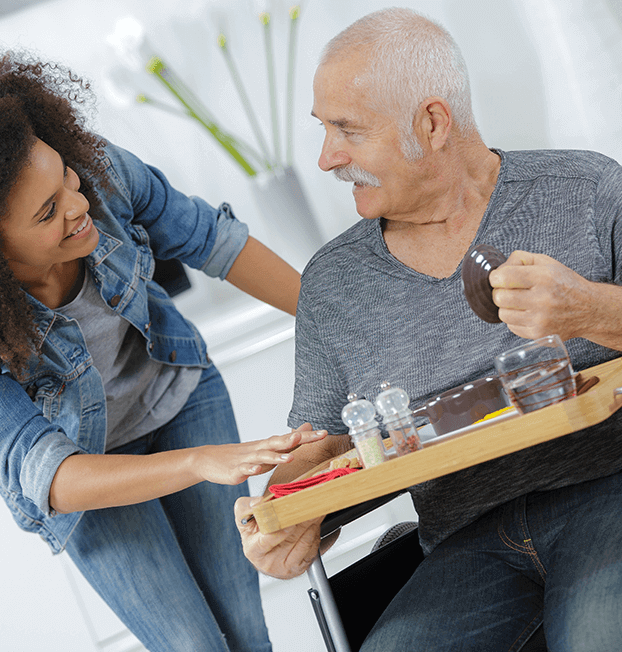 Caring for someone with Parkinson's is a challenging task. Symptoms and their severity levels can vary drastically from day-to-day. Determining the right balance between assisting and preserving self-sufficiency requires a well-trained caregiver. Our staff are experts in rendering considerate and dignified Parkinson's care for our clients, working hand-in-hand with their families to make the best decisions for their loved ones.
---
Personal Care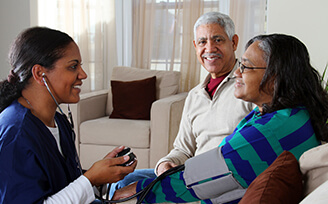 If you or a loved one need temporary or long-term help with daily personal tasks, our qualified staff is here to accommodate. We realize that it can be embarrassing, needing assistance with particular tasks like bathing or dressing. Our team of specialists is here to help, not judge. Our mission is to help our clients preserve their dignity while getting the help they require.
---
Companionship Care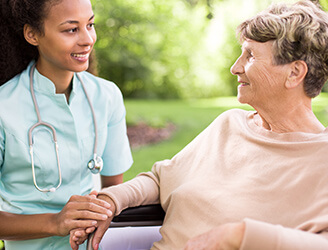 As we age, many of us begin to develop feelings of isolation and loneliness. These are real concerns for seniors as they influence their mental and emotional health and manifest in physical conditions as well. Heart disease, high blood pressure, and even diabetes are attributed to a shortage of personal contact and social interaction. ComForCare (Portland West, OR) offers companionship care services that can help ease feelings associated with separation. Whether its checking in on a client, spending time sharing a favorite meal, or just chatting, our caregivers are there to cultivate meaningful connections that foster happiness and a better quality of life.
Learn About Companionship Care
Whether your loved one needs assistance only a few hours a week or around-the-clock, our team is happy to help! Call (971) 801-7606 to learn more about the transition care services offered through ComForCare Home Care (Portland West, OR).