ComForCare of Greenville, NC is a Proud Partner in the Community
---
Working together in our community for you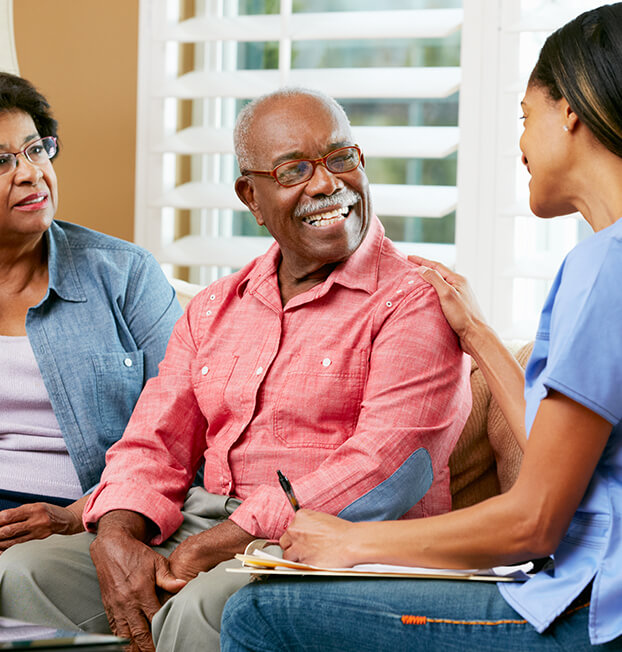 Our agency works with orthopedic practices, hospital discharge planners, and other medical facilities to help provide hospital-to-home transition services to clients. Most people want to get home as soon as possible to recover in a familiar and comfortable environment. Our care services can include transportation from the hospital to the home, personal care, safety supervision, transportation assistance to/from doctor appointments, running errands, light housekeeping, meal planning and more based on their needs.
From emergencies to scheduled surgeries, this kind of support is essential to aid families who have responsibilities, such as children, careers, and households of their own to manage. If you live out of town and your loved one is ill, the services we provide can be a God-send.
---
Bundled payment plan options for many procedures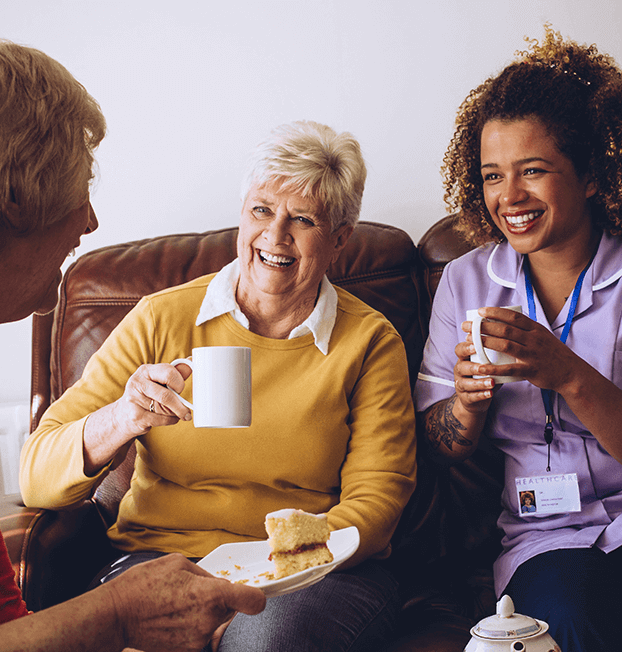 Many of our clients who need hospital-to-home transitions of care assistance, may be returning home after joint replacement surgery, hip fractures, knee replacement, and other medical procedures. Certain providers in the area offer bundled payment plan options. These fixed prices between physician-owned practices and insurance companies serve as an effective way to increase the quality of care while reducing medical costs. Under these agreements, medical teams work together to reduce complications and prevent readmissions. Contact your insurance provider or doctor's office directly to learn more about bundled payment plan options and eligible procedures.
Our business partnerships are focused on helping to provide the best care possible to clients in the area and assisting with individual's recovery process through our hospital-to-home transition of care services.
By having good quality follow up care the risk of infection greatly decreases, as does the need for hospital re-admittance. In our seventeen year history of providing care at ComForCare Greenville, we have had just one re-admittance to the hospital.
---
Areas We Serve
ComForCare Greenville provides home care services to individuals throughout the Greenville, NC area, including:
Ayden
Farmville
Fountain
Grimesland
Pinetops
Princeville
Seven Springs
Snow Hill
Stantonsburg
Stokes
Tarboro
Walstonburg
Winterville
And Surrounding Areas
Whatever you need, we are here for you. Whether your loved one is coping with the challenges of aging, living with a chronic medical condition, or recovering from an illness or injury • we are there to offer a helping hand.
Whether your loved one needs assistance only a few hours a week or around-the-clock, our team is happy to help! Call (252) 830-4020 to learn more about the transition care services offered through ComForCare Home Care (Greenville, NC).