Companion Care in Greenville, North Carolina and the Surrounding Areas
---
Companion care is help for the whole family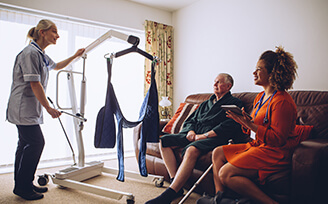 With ComForCare Home Care, having a dedicated caregiver available to assist with daily activities and spend quality time with your loved one can help to create better days for the whole family. If you are a caregiver for an aging or recovering loved one, having a break for some rest or for your own errands is a necessity.
It is not uncommon for a person who is aging, recovering from an illness, or living with a chronic condition to start to feel lonely or isolated. A companion caregiver can help on so many levels.
---
Social Activities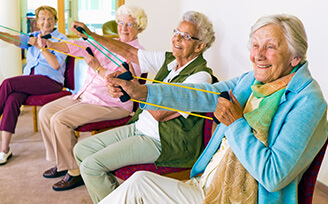 It's never too late to learn something new! Caregivers can promote active living by going for a walk, or doing light exercises and stretching. Having a companion to accompany you on social outings has an added safety benefit as well. Playing card games and board games can keep the mind sharp and exercised.
Engaging in activities either inside or outside of the home can provide much-needed social interactions, can promote a positive mood, and be fun! Whether your loved one would like to listen to a story or just chat, our dedicated caregiver will be there to support them in doing all the things they love.
---
Transportation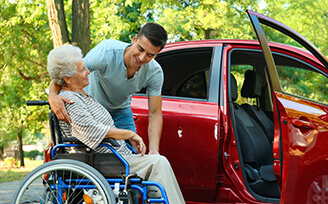 Companions help clients run errands, attend social activities, make doctor appointments and more though assistance with transportation. For an older adult, having the freedom to leave the house without having to rely on public transport or a family member can promote independence and keep them active. Family members can rest assured knowing their loved one is with a trusted caregiver who will offer a helping hand when needed with mobility and protect them from falls.
---
Light Housekeeping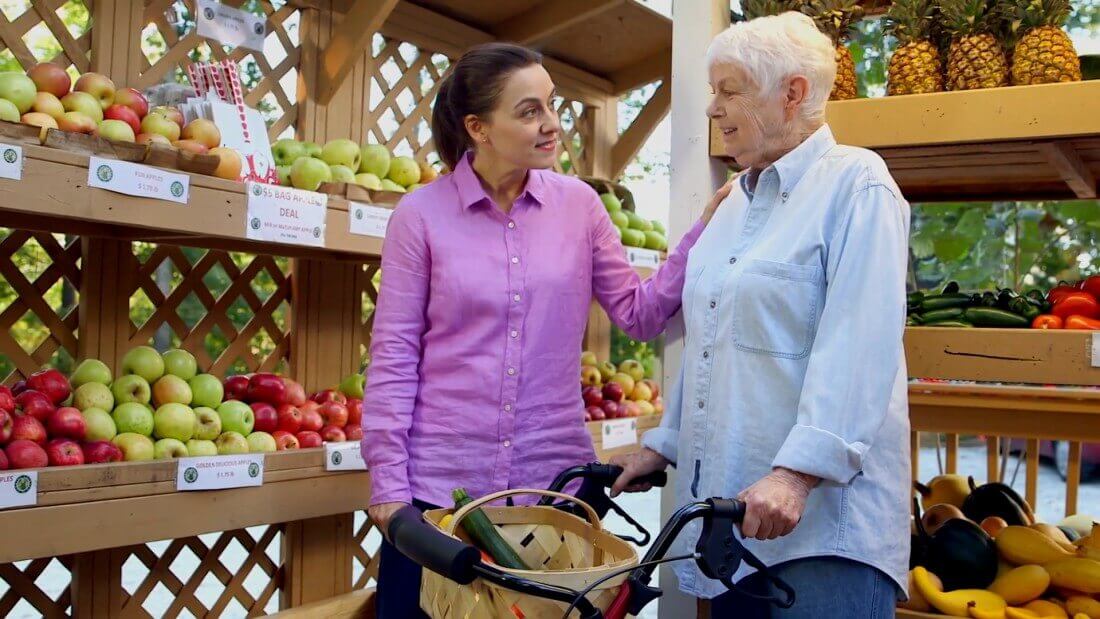 Whether it's due to aging or injury, recovering form a surgery or accident, sometimes people need a little extra help with household chores. Having a caregiver available to help with tasks around the house will enable clients and their loved ones to have more quality time to spend together. Our caregivers are happy to assist with light housekeeping tasks such as washing dishes, folding laundry, dusting or vacuuming.
---
Finding the Perfect Client-Caregiver Match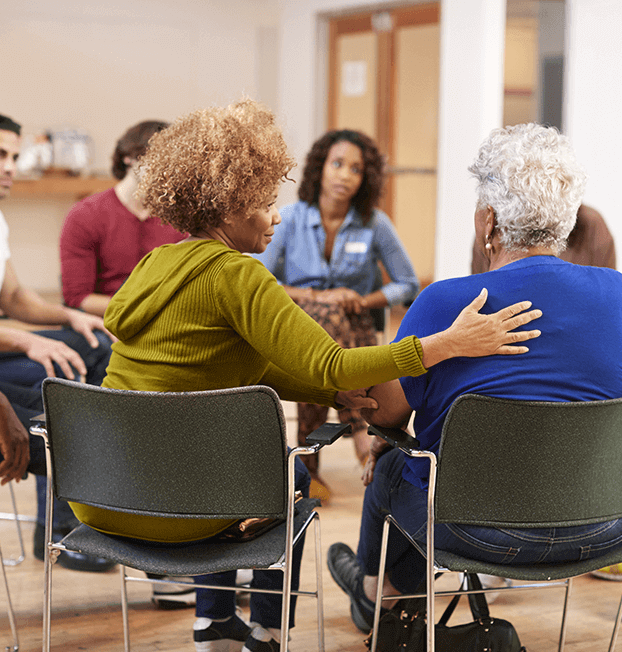 To help develop long-lasting relationships between clients and caregivers, we carefully match clients with a caregiver whose interests, experiences and personalities best align to their own. With ComForCare Wilson, you can feel confident knowing a dedicated caregiver is there to help.
To learn more about companion care services in Greenville, North Carolina and the surrounding areas, please call us anytime. We are available to answer questions 24 hours a day, 7 days a week!
Whether your loved one needs assistance only a few hours a week or around-the-clock, our team is happy to help! Call (252) 830-4020 to learn more about the transition care services offered through ComForCare Home Care (Greenville, NC).