The ComForCare Novi office in West Oakland County, MI is a DementiaWise®-certified office.
---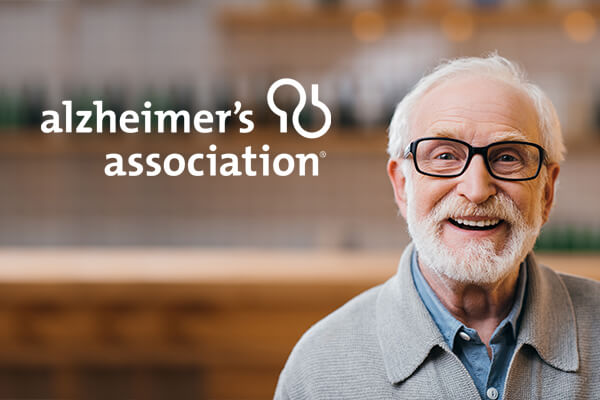 The ComForCare and At Your Side Home Care dementia curriculum, DementiaWise®, has been reviewed by the Alzheimer's Association® and meets the Alzheimer's Association Dementia Care Practice Recommendations in certain topics as per the report issued on March 9, 2017. See report results here.
Our agency has met our corporate office's high standards for dementia education and caregiving excellence. Each of our highly-qualified caregivers has received custom training in dementia care best practices.
---
When your loved one is diagnosed with a form of dementia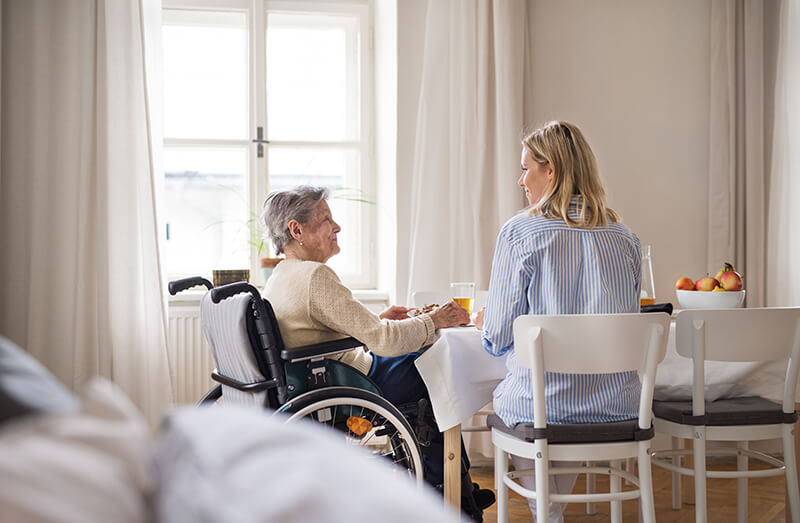 When your loved one receives a diagnosis of dementia or Alzheimer's, your first thoughts are "where can we find the best quality care?" You and your family need to feel confident with the agency, and the caregivers you choose. That's where ComForCare comes in.
---
DementiaWise® Training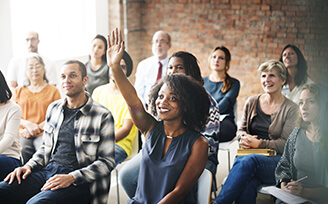 Our DementiaWise® program is second to none, and our specially trained caregivers know the best ways to look after your loved one. DementiaWise-trained caregivers develop understanding and skills by using the most effective care techniques. Prior to the start of in-home care, we brief each caregiver on your loved one's needs and preferences.
As part of our dementia care services, your caregiver will:
Deliver customized daily care
Implement best practices for dementia care
Follow strategies to decrease challenging dementia behavior
Engage in meaningful activities
Support and stimulate remaining abilities
---
The DementiaWise® Difference
ComForCare is a leader in home care services for individuals with Alzheimer's and other forms of dementia. The DementiaWise® program includes tools that can help keep clients calm, engaged, happy and functioning at their best. With our best practices and ongoing training, the dementia care services provided by ComForCare are among the best in the home care industry.
ComForCare's dementia care services can help ensure your loved one is comfortable and receiving the care they need to live a quality life. ComForCare caregivers are available for as little as a few hours a week to up to 24 hours a day, seven days a week, including holidays.
To learn more about dementia care services in West Oakland County, MI and the surrounding areas, please call (248) 956-7836.
---
Whether your loved one needs assistance only a few hours a week or around-the-clock, our team is happy to help! Call (248) 956-7836 to learn more about the transition care services offered through ComForCare Home Care (Novi, MI).