Meet the Team at ComForCare in Farmington Hills, Michigan
---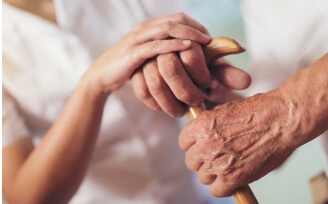 At ComForCare Home Care in Farmington Hills, Michigan, we know, in order to provide the best possible care to the individuals and families we work with, we must hire the most qualified individuals to be a part of our team. At ComForCare, we take great pride in the caregivers we select. Ideal candidates demonstrate a devotion to caring for others with reliability and compassion. To select our caregivers, we have a rigorous 10-step hiring process, so we can ensure they meet all of our standards for excellence.
Each of the members of our ComForCare Home Care Farmington Hills team is passionate about providing the best care possible to clients. All caregivers are trained in various areas including in-home care best practices, supportive assistance to maintain a client's independence, and are provided with ongoing education to ensure the most up-to-date care techniques are used when caring for our clients.
We are proud to introduce these individuals as part of our team:
---
Leslie Elrod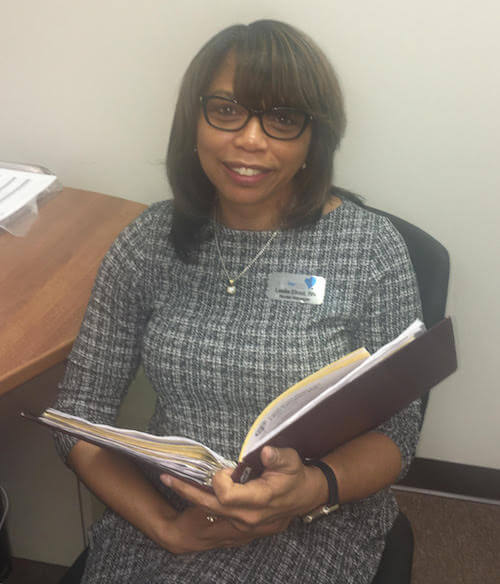 Leslie Elrod joined the ComForCare team in 2009 as a Nurse Manager. Leslie finds her mission in providing for those in need. She takes pride in the love and consideration our caregivers share. Leslie experienced this first hand when ComForCare provided care for her mother-in-law.
Since joining, Leslie has taken on the added responsibility of Community Liaison. This position comes so naturally because she believes in a company that goes above and beyond for its clients. Leslie brings over 25 years of experience in healthcare. Her credentials include RN and BSN. Her work ethic and dedication to our clients is a great example for all.
---
Sharita Carter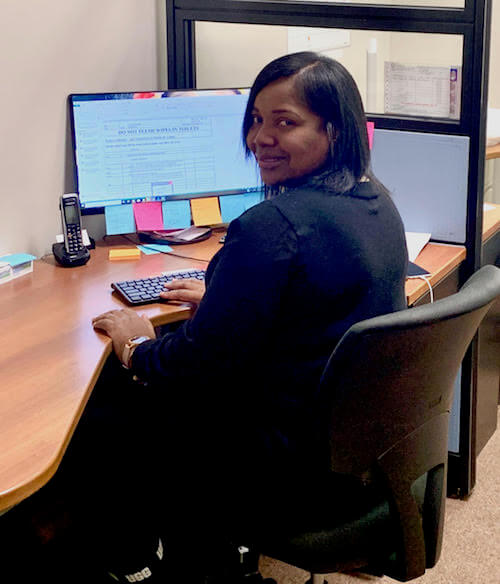 Sharita Carter joined our ComForCare team as a caregiver in 2013. She was trained and promoted to a medication aide. Sharita has always provided exceptional service for our clients, so we asked her to take on more responsibility. She accepted a management role for our team the following year. Sharita is incredibly dedicated to ComForCare and providing the best quality care for our clients.
---
Here at ComForCare Farmington Hills, we are always on the lookout to build our strong team with new members who bring genuine investment in helping others. Visit our Career Page to learn more about our opportunities.
Whether your loved one needs assistance only a few hours a week or around-the-clock, our team is happy to help! Call (248) 987-6865 to learn more about the transition care services offered through ComForCare Home Care (Farmington Hills, MI).