In-Home Nursing Care in Farmington Hills, Michigan
---
ComForCare Provides Medical Assistance Right at Home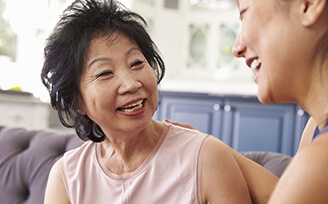 Farmington Hills ComForCare nurses provide assistance that ensures their clients' medical and emotional needs are met. Through our nursing care services, the dignity, independence, and quality of life of our clients remain intact. Age and physical limits will not stop your family member from living their best life. We are here with the professional medical management they need. Our nurses care for your loved one while communicating any changes in condition to the family.
Your assigned nurse will administer medication and give a break to family members who have been helping their loved one. Remaining at home is important to preserving a person's independence, and with in-home nursing services from ComForCare Farmington Hills, this is possible.
---
Get the In-Home Nursing Care Services from Trained Professionals who Care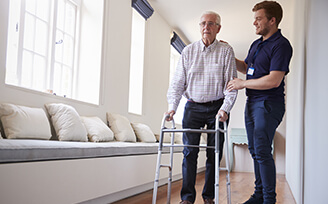 Prior to starting any services, we will set up an in home meeting to develop a care plan. The registered nurse will oversee the assigned caregiver and make regular assessments to ensure that care is up to date. The nurse will then connect with you and your family to provide guidance and insights about diet, exercise, and any other daily needs. With a trained nurse as part of your care team, everyone will know what is going on, and medical needs will be professionally handled.
---
Nursing care services offered include:
Care coordination
Colostomy care
Feeding tube maintenance
IV therapy
Internal feedings
Medication set-ups
Nursing assessments
Trach/vent care
Wound care
---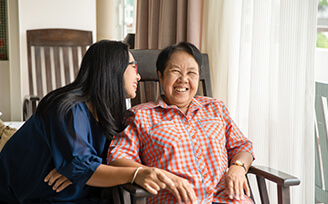 When you choose a caregiver from ComForCare in Farmington Hills, MI, you will have a specially-trained nurse taking care of your loved one's needs. You will have peace of mind knowing that your family member's medical needs are being overseen by our professional staff, always assisting them with anything they need.
---
Whether your loved one needs assistance only a few hours a week or around-the-clock, our team is happy to help! Call (248) 987-6865 to learn more about the transition care services offered through ComForCare Home Care (Farmington Hills, MI).