Home Care Services in Farmington Hills, Michigan
---
Helpful In-Home Services for Seniors and Recovering Patients from ComForCare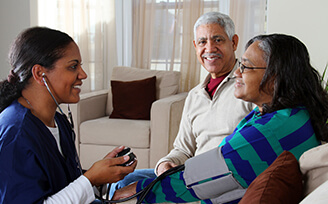 ComForCare provides a wide range of home care services to individuals in Farmington Hills, Michigan and the surrounding areas. In-home care services through ComForCare help individuals stay in their homes and continue to do all the activities they enjoy.
Caregivers are trained to work with clients' specific needs and encourage independence with self-care. To help ensure we find the most qualified caregivers, ComForCare has a 10-step hiring process in place.
---
Home care services provided through ComForCare Farmington Hills:
Assistance with running errands and transportation

Medication reminders

Personal hygiene

Meal preparation and planning

Light housekeeping and laundry
---
Companionship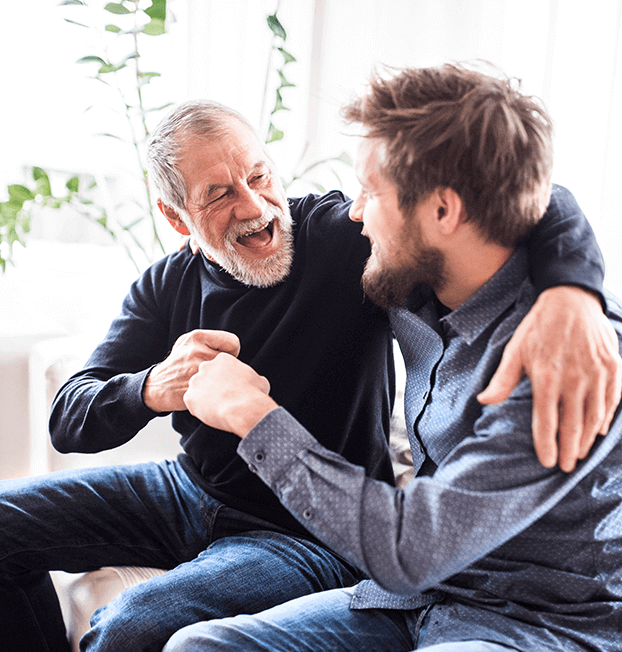 Each client is matched with a caregiver whose interests, training, life experiences, and personalities complement their own to build strong, trusting relationships. People who have positive experiences while interacting with others are more confident, have a feeling of connection, and a better outlook on life. Our companion caregivers can assist individuals while they attend social events, engage in hobbies, or just sit and have a chat. And caregivers are there to help with mobility and prevent falls or injury. Having someone around who is trusted can make all the difference.
---
Innovative Programs for Individuals With Dementia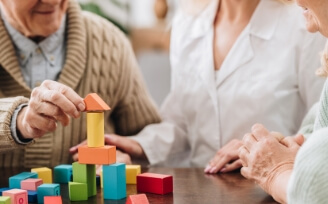 Our DementiaWise® program engages and enhances the lives of individuals with dementia while providing support and education for the family. Our location has elected to take on this additional certification to provide our clients with the best home care service that provides necessary care so families can have peace of mind knowing their loved one has what they need.
Learn more about our DementiaWise® program here.
---
Family Respite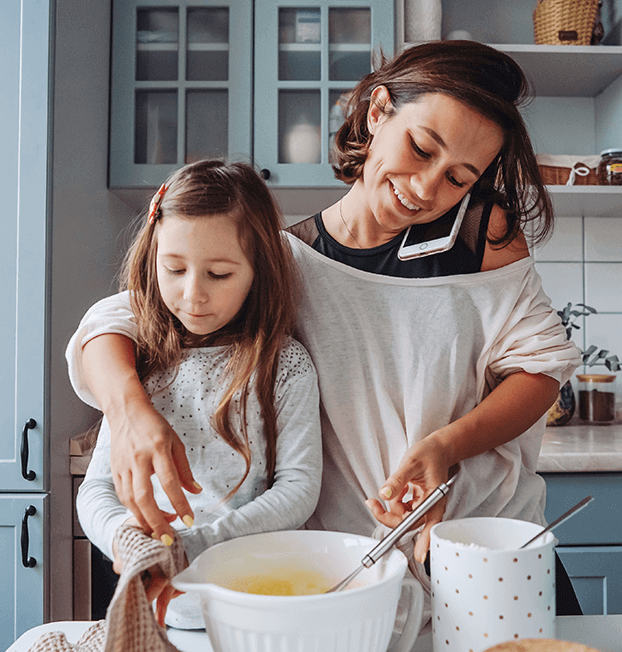 Caring for a loved one is a labor of love. A family knows their loved one best, and can usually provide the care and assistance they know will be well received. However, sometimes the level of care a loved one needs becomes overwhelming. The situation becomes further complicated when your loved one requires care that you are not trained to provide.
When family caregivers need temporary relief, ComForCare Farmington Hills can provide outstanding care for your loved one and peace of mind for you. You need to take care of your health and well-being, too, and you deserve a much needed break. Without the stress of providing 100% of your loved one's care, you can continue to create great memories with your family member by spending quality time together.
---
Whether your loved one needs assistance only a few hours a week or around-the-clock, our team is happy to help! Call (248) 987-6865 to learn more about the transition care services offered through ComForCare Home Care (Farmington Hills, MI).