Transitions of Care Services in Frederick County, MD
---
Three in-home options for eldercare assistance and help during recovery
ComForCare provides in-home care with long-term, short-term and one-time care options. Transitions of Care services include medication reminders, safety supervision, assistance with personal hygiene, incontinence care, and more.
When an individual is discharged from a hospital stay or medical facility, it's important to choose the best possible care provider to ensure the transition home is as easy as possible.
---
One-Time Assistance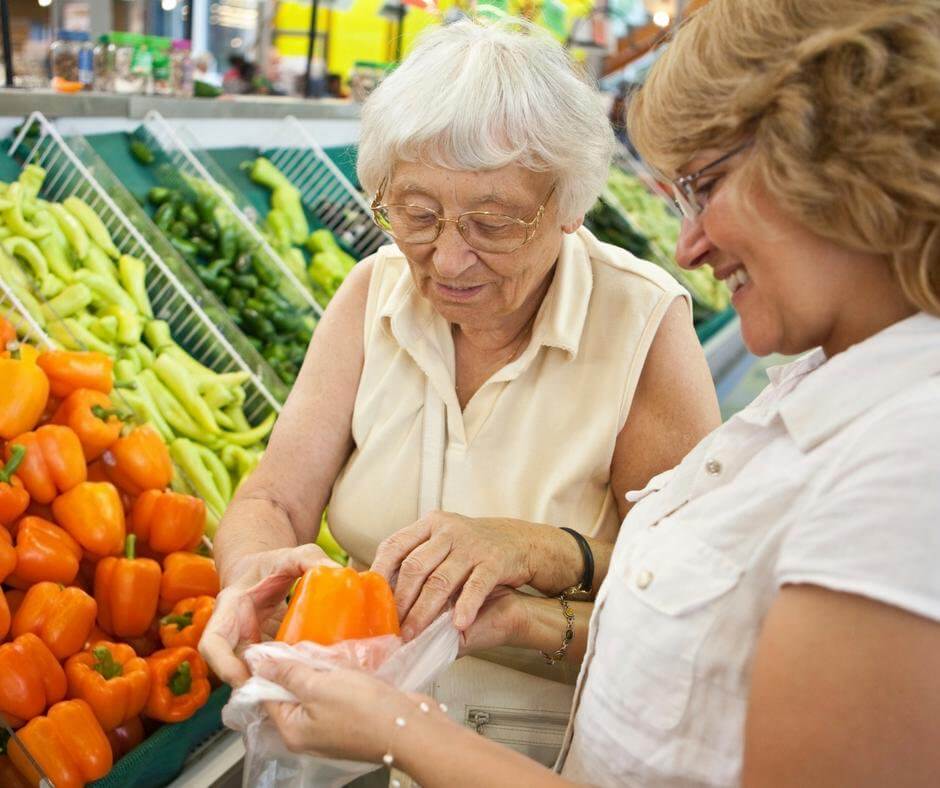 ComForCare of Frederick County can assist in transporting your loved one from a medical facility to an assisted living community or to their home. Our Transitions of Care Program provides clients with one-time care services. If or when continued care is required, a nurse's evaluation and a personalized routine can be developed, based on the evaluation. We can also perform fall-risk assessments in your loved one's home and can provide fall prevention tips to help make the living environment as safe as possible.
---
Short-Term Assistance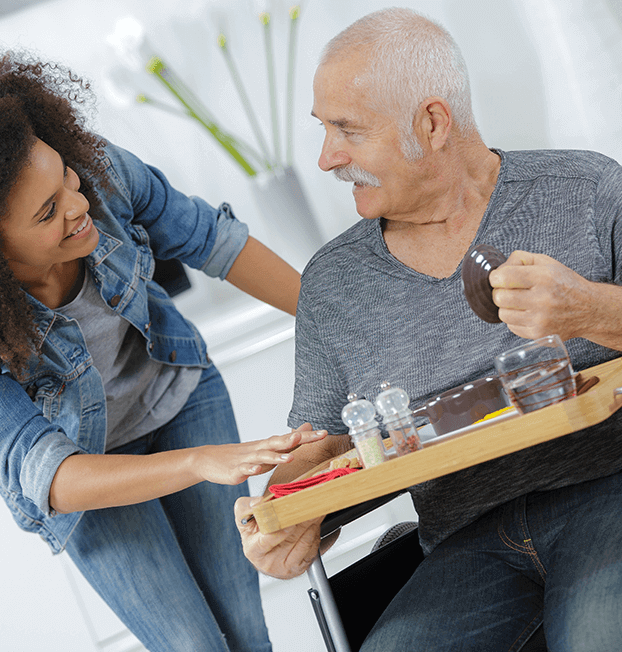 Continuing to monitor care after release from a facility is crucial for a full recovery. With hospital-to-home transition care, our caregivers can assist in meal preparation, help run errands, do light housekeeping and assist with other non-medical home care services, including transportation.
Our highly trained caregivers are crucial when extra assistance is needed after a hospital discharge, including around-the-clock care if needed. Our caregivers will follow discharge plans from medical facilities, and provide medication reminders. Having the right care can also eliminate or minimize the possibility of re-admittance and keep your loved one comfortable at home. These services are indispensable to aide family members not only during a planned procedure, but especially after something unexpected, like an emergency.
---
Long-Term Assistance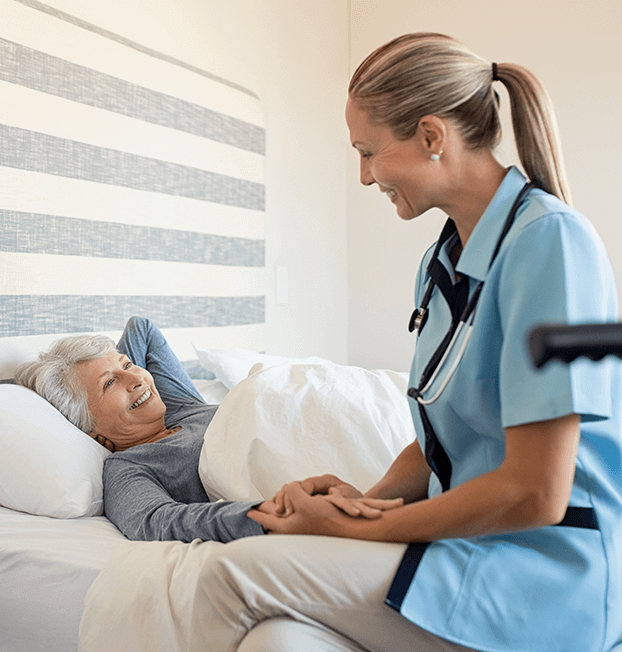 We understand that sometimes the reason for a hospital stay is due to something that affects the individual's ability to perform daily activities beyond their recovery period. Whether your loved one is dealing with an injury, illness, medical condition or the effects of aging, ComForCare can develop a care plan to meet these needs and continue to update the plan as needed. In this way, your loved one can recuperate at home, and stay at home as long as possible.
Our team will work with you to determine when this option would be beneficial for your loved one.
---
Whether your loved one needs assistance only a few hours a week or around-the-clock, our team is happy to help! Call (240) 651-3485 to learn more about the transition care services offered through ComForCare Home Care (Frederick County, MD).