Professional, Dependable In-Home Care From Your Trusted Caregivers at ComForCare
---
There's No Place Like Home, with Our In-Home Care Services in North Metro Indianapolis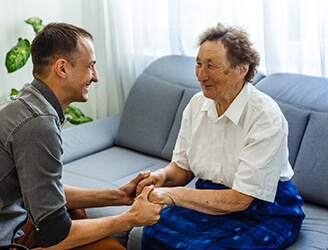 Whether your loved one who needs assistance is a senior, a person with disabilities or special needs, recovering from illness or surgery, or a veteran, everyone needs a little help at times. While assisted living facilities and senior communities are an option these days, the majority of people needing care want to remain in the comfort of their own home.
Keeping one's independence and being with family, friends, and pets is most people's preference. Studies show that people are happier when they stay at home; they recover faster, have reduced anxiety, and are less prone to depression.
---
Housekeeping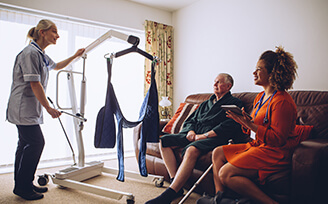 We can all agree that housekeeping only gets tougher as we age. Seniors will experience changes that have an impact on coordination, strength, and energy levels. These changes may also be accompanied by health conditions that require special care and it is simply unreasonable to do the housekeeping themselves. ComForCare offers an extensive list of housekeeping chores, as well as personal care help.
Common types of assistance our customers request include:
Dementia and Alzheimer's care
Parkinson's care
One-time, short term, and long-term care
24-hour, 7 day a week care
Patient-centered care
Family respite
Safety supervision
Meal preparation and planning
Light housekeeping and laundry
Medication reminders
Companionship
Bathing and toilet aid
Choosing clothing and dressing
Grooming and hygiene help
Transportation assistance
Errands and appointment assistance
---
Transportation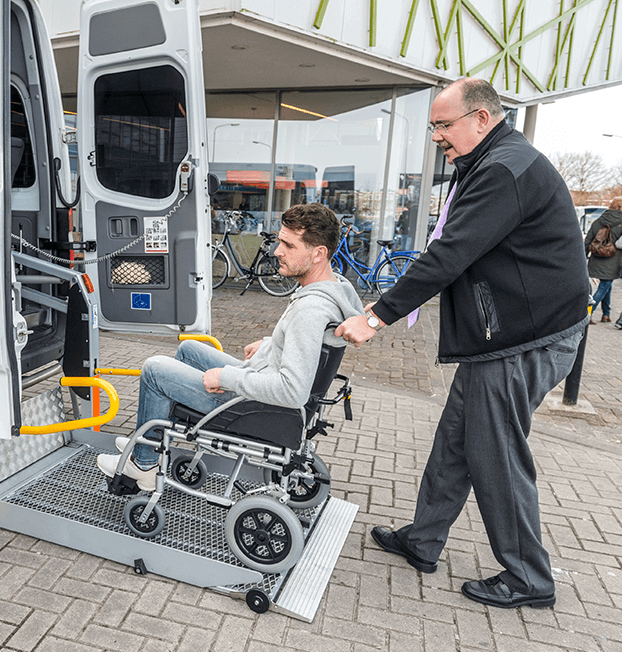 Depending on the health and well-being of seniors, driving may be difficult or even impossible. Issues such as poor vision, arthritis, and decreased coordination cause driving to become a dangerous task. This can create scheduling complications for seniors who live alone, as they cannot provide their own transportation to important events like doctors' appointments. Family members may wish to help but have difficulty incorporating these time-consuming tasks into their hectic personal schedules. That is where ComForCare comes in to help!
---
Companionship Services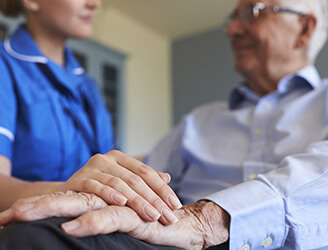 It's no surprise that living alone can get lonely, especially for seniors who are unable to travel and visit with friends and family on their own. Loved ones who live farther away will visit when they can, but quality time may be difficult on a daily basis. We believe that in addition to physical health, social and emotional health is another critical part of an individual's wellbeing. Social interaction and personal relationships nurture mental capacities as well as overall happiness. Our compassionate and friendly caregivers are here to provide senior companionship for those who just want some company.
Whether you or a loved on requires short term, long term or ongoing care, we are available to assist 24 hours a day, seven days a week, including holidays.
---
Whether your loved one needs assistance only a few hours a week or around-the-clock, our team is happy to help! Call (317) 575-3983 to learn more about the transition care services offered through ComForCare Home Care (North Metro Indianapolis, IN).