Right Now, Caring Means So Much More
---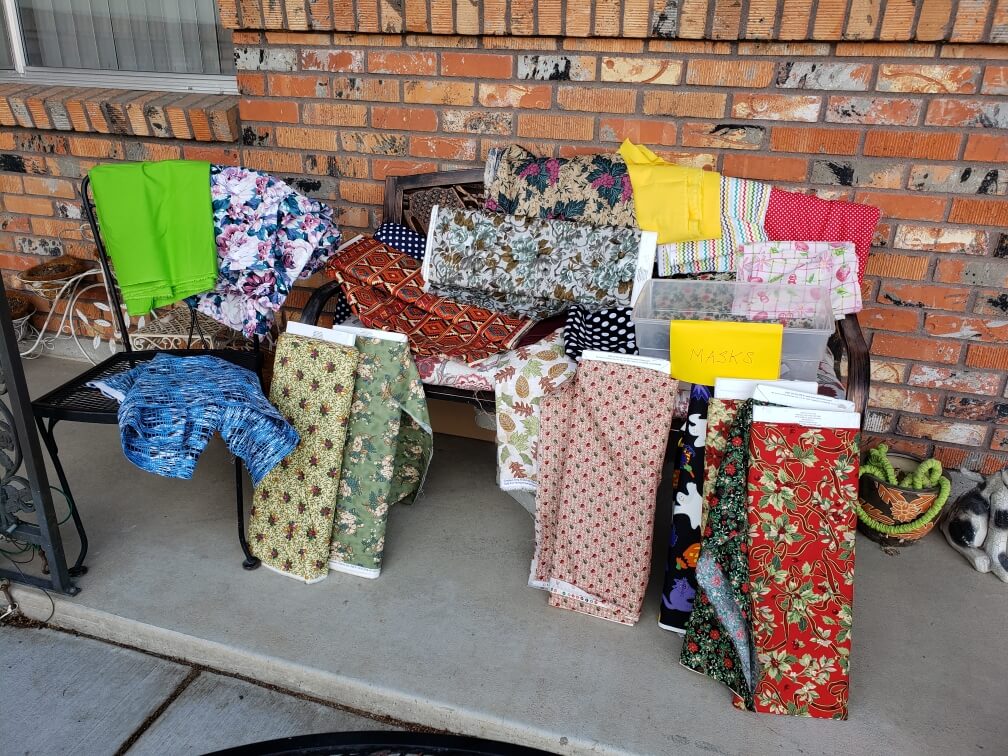 As the Coronavirus started gaining a foothold in our community, we began to see firsthand the challenges of acquiring personal protection equipment. Gowns, gloves, and most importantly, masks are critical in keeping clients and staff safe and healthy. We also knew that we were not alone in this need.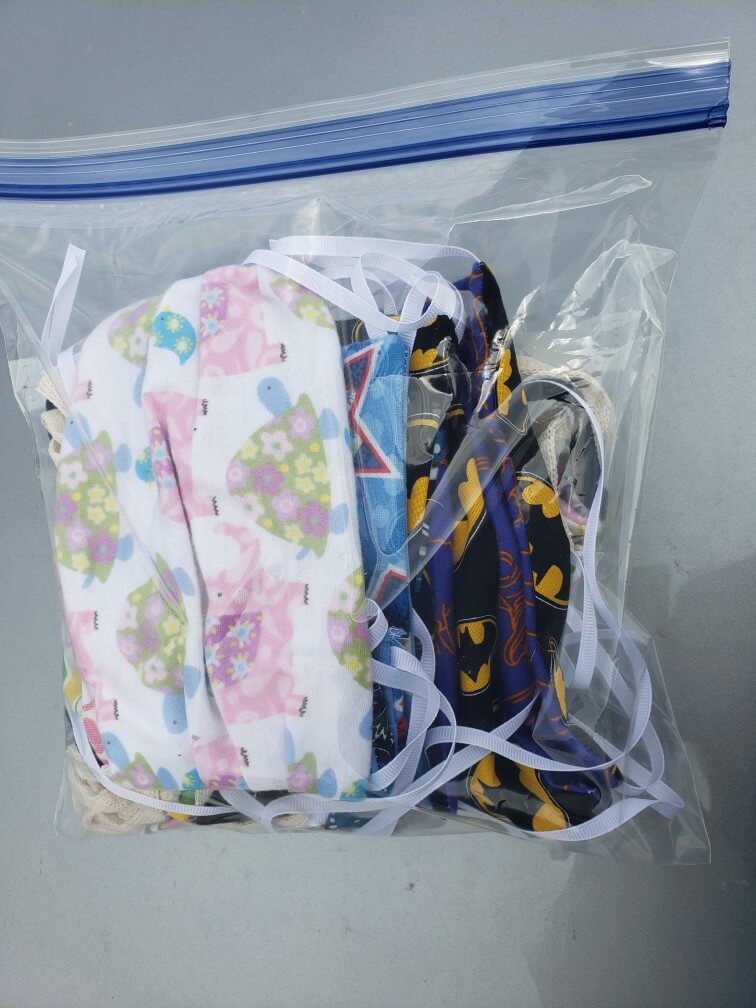 At the beginning of our shutdown, I reached out to several organizations about helping to sew masks for caregivers supporting some of our communities' most at-risk patients. Local sewing groups, including Treasure Valley Medical Mask Sewers, Ten Mile Christian Church Quilters, and the Eagle Christian Church Comfort Quilters, stepped up and rose to the challenge.
We are so thankful to say these hometown heroes were able to sew and deliver around 3900 masks. The masks were distributed to home health agencies, hospices, independent and assisted living facilities, memory care facilities, first responders, and a daycare that stayed open for healthcare workers' children. We were even able to get some to U.S. solders based in North Carolina.
---
Every time I dropped off masks, it was a tremendously emotional experience.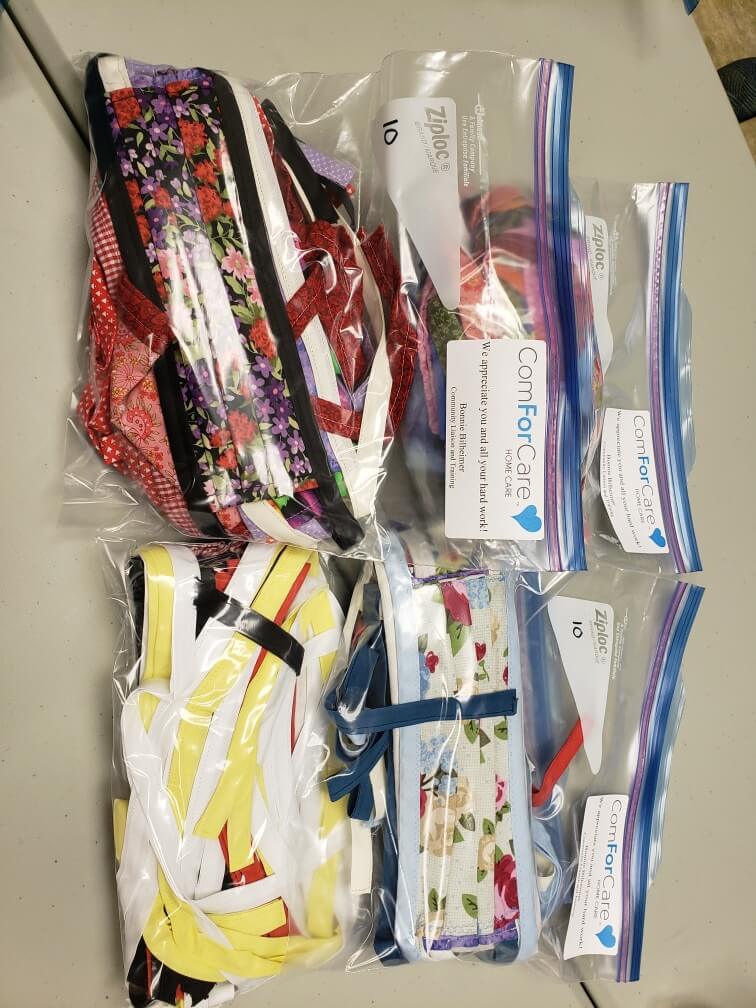 Nurses, C.N.A.'s, and caregivers are tough people, and to see them cry with joy at the love that was shown by those in the Treasure Valley community is something we will never forget. Even though they were more separated than almost anyone else, the knowledge they and their residents had not been forgotten meant so much.
We have been so honored and touched to be a part of this opportunity to support the community, and are thankful to have seen every joyful tear, and masked smile.
Whether your loved one needs assistance only a few hours a week or around-the-clock, our team is happy to help! Call (208) 297-5016 to learn more about the transition care services offered through ComForCare Home Care (Boise, ID).