For Our Caregivers, Every Day is an Opportunity to Spread Joy and Happiness
---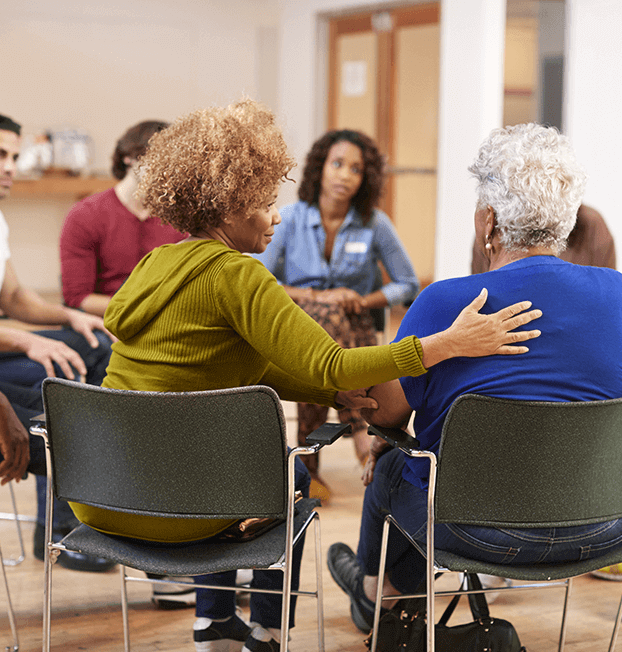 We are very proud of our caregivers as they are among the best and the brightest in the business, and the in-home care industry recognizes that as well.
Our team members routinely place in the finals of the Healthcare Associates Providing Positive Education and Networking (H.A.P.P.E.N.) Caregiver of the Year Award (2017, 2018, 2019). This award considers caregivers from the entire Treasure Valley, not only in personal care services, but also in hospitals, home health, hospice, and other care facilities.
In 2019 one of our caregivers was a top-five finalist nationally for ComForCare's Caregiver of the Year Award.
---
Bonnie-Jean Bilheimer – Community Liaison and Trainer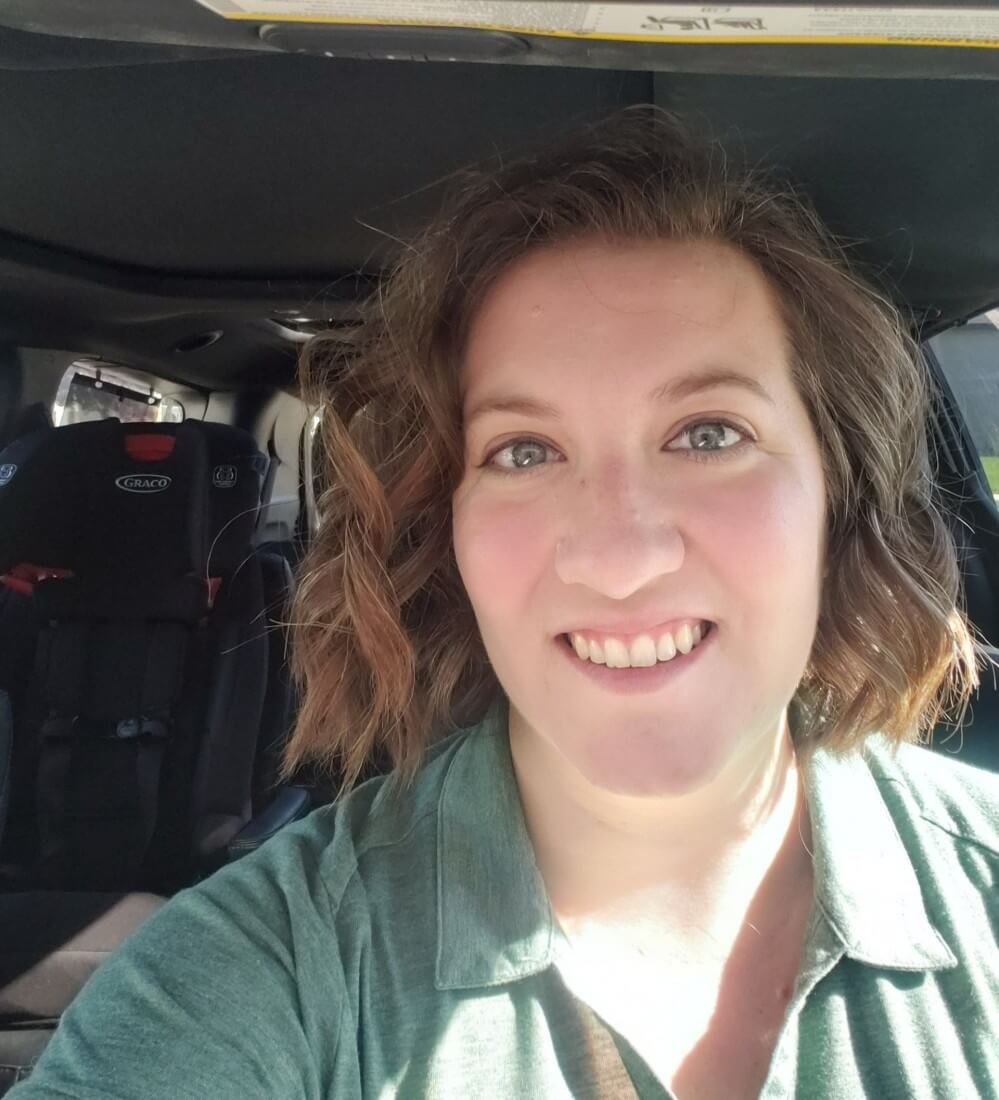 Bonnie moved to Idaho 8 years ago and now enjoys time outdoors with her husband, three boys, and three dogs when she's not out in the community sharing ComForCare. She has been in the healthcare field for ten years and started with Treasure Valley ComForCare as a caregiver in 2015, which allowed her to serve alongside her parents, Steve and Wendy.
Bonnie is now our Marketing Liaison and Out of House Trainer. One of her favorite training utilizes her DementiaWise Certification, being able to impart the knowledge to allow clients' families and local businesses to better the daily lives of those living with dementia. Bonnie has said she loves interacting with clients because spending time face to face and caring for one another heals our hearts.
"When we heal our hearts, it heals both our bodies and minds, and if that's all I can do for people, then that's worth it."
---
Kevelyn St. John – Care Manager
I'm Kevelyn and I first started with ComForCare Home Care as a caregiver in February of 2018. I'm a CNA and have experience in many different settings of the care aide field. Being a part of the team to help grow ComForCare and our caregivers has been something I am especially proud of and can honestly say that this is another family for me. I love training not only our caregivers but also the families we serve by providing both extra knowledge and skills to ease and enliven the daily activities of those I serve. New adventures are never something I turn down whether it be in broadening my own education and skills or exploring nature in Idaho and our beautiful surrounding states. You can find me outdoors with friends no matter the weather but I also greatly enjoy some classic movie time curled up on the couch. I am so excited that you are considering ComForCare and can't wait to meet you in person to see how we can get to know you and help more. (If you enjoy music be sure to ask Kevelyn to sing for you!)
Whether your loved one needs assistance only a few hours a week or around-the-clock, our team is happy to help! Call (208) 297-5016 to learn more about the transition care services offered through ComForCare Home Care (Boise, ID).