In-home Personal and Transitional Care Services in Boise, ID
---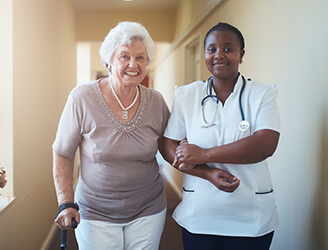 At ComForCare (Boise, ID), we believe that making personal connections with our clients is the key to them living meaningful and happy lives. We make sure to go above and beyond when understanding the people we care for's emotional and personal needs. Knowing the little things that make your loved one unique and special is the difference between adequate and exceptional care. Our caregivers are there to cook favorite meals, play beloved songs, and remember details from cherished stories while providing safety and caring for physical needs.
---
Personal Care Services That Help Heal
We provide a wide range of personal care services that help clients manage difficult times. Our goal is to help our clients remain as happy as possible while providing care in any of the following activities:
Initial in-home safety evaluations
Transportation
Medication reminders and monitoring
Light house cleaning
Transferring (physically moving clients)
Continence care
Toileting
Laundry
Communicating with family and health professionals
---
Providing Personal Care When and How You Need It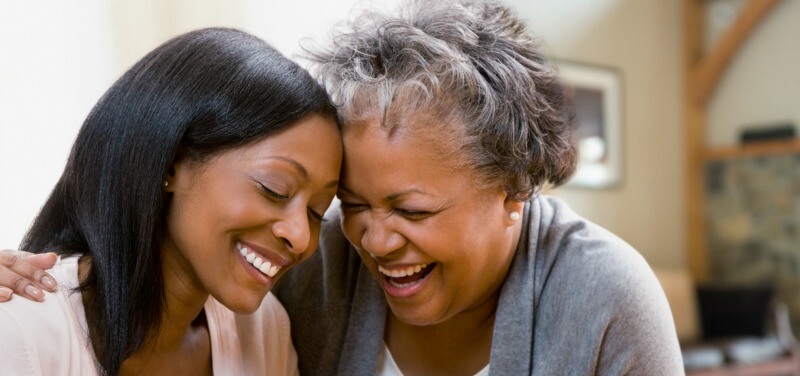 Personal care plans are as unique as the people that need them. Whether you or a loved one requires a temporary hand when recovering from an injury or long term care to manage a chronic condition, ComForCare can help. We provide 24/7 support for people of all ages.
---
Short and Long-Term Transitional Care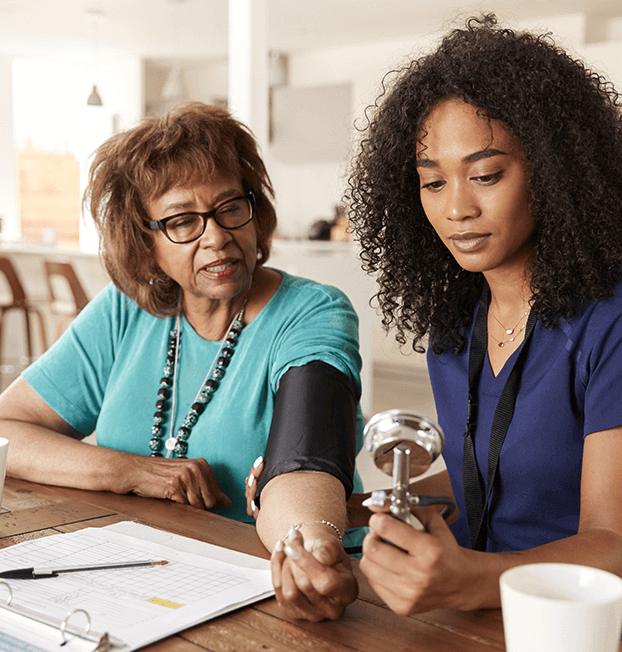 We understand that sometimes the reason for a hospital stay is a result of an individual's ability to perform everyday activities during their recovery. Whether the road to recovery looks like a marathon or a sprint, we can help you or a loved one on the journey in the comfort of home. Our caregivers will monitor and adapt to changing needs, updating care plans, and communicating with doctors and family members every step of the way.
Whether your loved one needs assistance only a few hours a week or around-the-clock, our team is happy to help! Call (208) 297-5016 to learn more about the transition care services offered through ComForCare Home Care (Boise, ID).