Meaningful In-home Care Provided by the Most Educated Team in Treasure Valley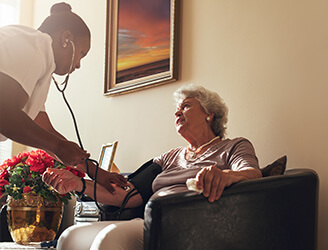 At ComForCare (Boise, ID), we know that people need more than just basic care during difficult times. As the medical industry learns more about dementia and the diseases that cause it, new therapies emerge that can provide a meaningful impact on a person's life. It is this reason that we ensure that our team is the most educated, highly trained Dementia care provider families can find. Our caregivers are on the cutting-edge of the industry, thanks to our dedication to continuous education, certification programs, and personalized career path opportunities. We know that when it comes to the quality of your loved one's life, you need an expert in your corner.
But it is not just about training. Without making meaningful and personal connections, we would be doing our clients a great disservice. What kind of people would we be if we did not improve the quality and the joy of the lives of those we care for.
Whether your family requires short or long-term care, ComForCare can help. From daily care such as transportation and meal preparation to advanced dementia care services, and private duty nursing.
---
Personal Care Services in Boise, ID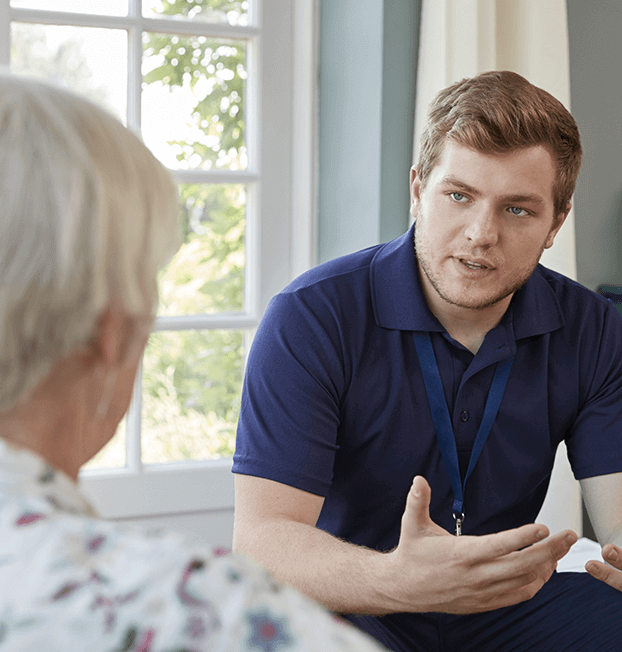 Our trained and certified professionals are here to help you and your family with the challenges associated with temporary or long term personal care. We understand that when daily tasks become difficult, a person's dignity suffers. We are here to provide your loved one with the help they need while giving them the personal connection they deserve.
---
Dementia Care Services in Boise, ID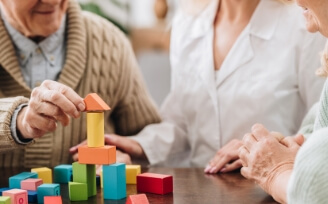 Our staff, highly trained in providing meaningful dementia care that improves our clients' lives every day, is here to support you and your family. We understand first hand how dementia can disrupt daily life and even close relationships. If your loved one is coping with dementia, we can provide personal care services, memory exercises, and other activities that help them stay happy and engaged with life.
Whether your loved one needs assistance only a few hours a week or around-the-clock, our team is happy to help! Call (208) 297-5016 to learn more about the transition care services offered through ComForCare Home Care (Boise, ID).