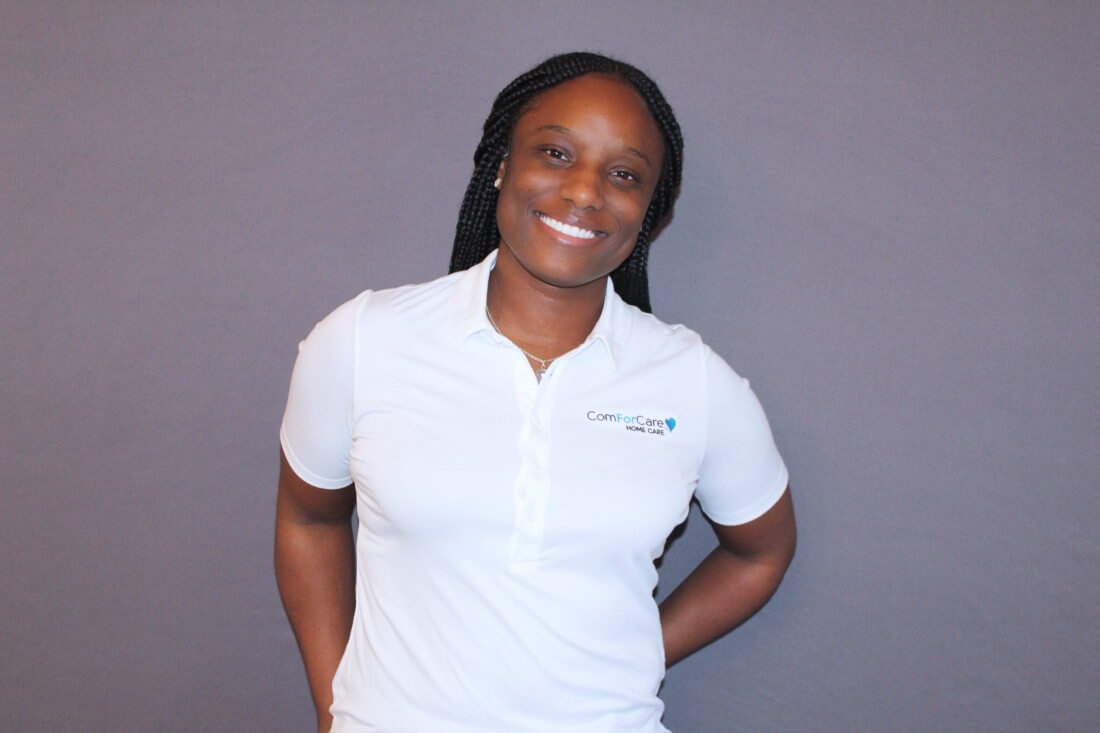 Salwa Williams
"If it's not good enough care for my grandmother, it's not good enough for yours!"
---
The View from the Top
I hit the ground running after college, ready to make my mark on the world. I was driven by the pursuit of success and set out to put my economics and management degree to good use. Seven years later, I was on a clear path to conquering all my professional goals and had recently been promoted to Vice President within Wells Fargo's Corporate & Investment Bank. I had everything I thought I wanted! But, why was I feeling incomplete and unsatisfied?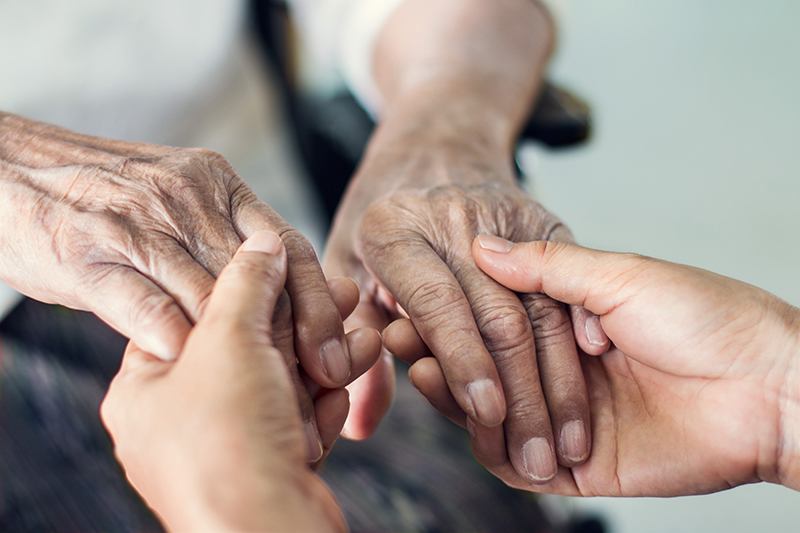 At the end of the day, my career ambitions just didn't match my heart. I was losing precious time and missing valuable moments with family and friends. I spent the majority of my waking hours buried in financial projections and evaluating how one huge company would afford to buy another. I knew I was meant to help others and serve my community on a deeper level. It was time to make a change.
---
"I am happiest when making a positive impact on families."
---
Surrounded by Excellence
After extensive research and much consideration, I decided to leave my job to open a ComForCare franchise, helping seniors to live their best life possible. On this new journey, I will employ much needed caregivers in our community with the goal of taking care of the generation that took care of us.
I wanted to start a business that would provide something meaningful and necessary to people in my community. Whether it's due to injury, illness or aging, sometimes older adults need a little extra help, especially at home. However, family members and friends can't always be there 24/7 to assist their aging loved one and finding a trusted source for care can be extremely difficult.
I chose ComForcare because of its focus on keeping the clients' dignity and independence at the core of its values while respecting and rewarding the incredible work that caregivers do.
While I'm younger than most in this industry, I'm surrounding myself with experts who can help me learn and grow. Hiring my sister, an experienced geriatric nurse practitioner, was my first team recruit. Having employees who are experienced, committed, reliable and dependable is an important key to providing quality service.
---
An Unbreakable Foundation
My grandmother is 97 years old and still lives on her own, but my siblings and I know we will need to hire a care provider soon. When that day comes, we'll allow nothing but the best for her care. Having this situation at the forefront of my mind makes me especially empathetic to my clients.
Everyone deserves to have their loved ones in the care of the most professional, compassionate and trustworthy hands. The extremely high standards I have for my grandmother's care will set the bar for my ComForCare team.
At ComForcare, we care like family!
---
Activities, Interests & Hobbies
Active member of Alpha Kappa Alpha Sorority, Incorporated – A sisterhood of service
Loves spending time with family and friends
I have 3 nephews and 3 nieces to whom I'm very close
My father is Vietnam Vet who lives in Atlanta and he's been helping me outfit the office
My mother is retired from the financial services industry
I have four siblings (2 sisters and 2 brothers)
Loves shopping (shoes and bags are my weaknesses!)
Loves traveling
Whether your loved one needs assistance only a few hours a week or around-the-clock, our team is happy to help! Call (678) 855-0606 to learn more about the transition care services offered through ComForCare Home Care (Southeast Atlanta).