ComForCare Provides Dementia Care Services in the Greater Orlando, FL Area
---
Dementia care program creates better days for clients and families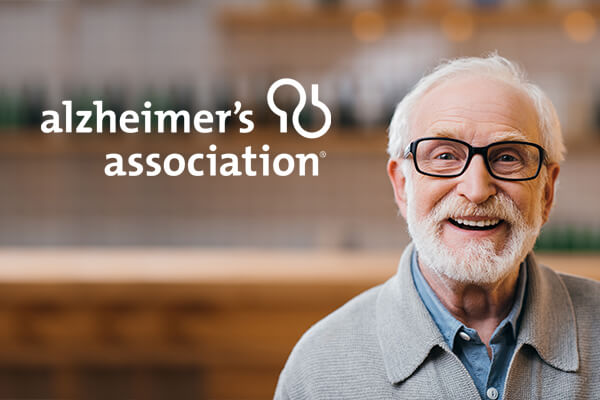 The professional caregivers at ComForCare in Greater Orlando understand caring for older individuals with Alzheimer's disease and other forms of dementia can be challenging for family members. With the knowledge and training our staff receives with DementiaWise® certification, we can provide the specialized support you need when a loved one is diagnosed. We want you to have the peace of mind you deserve, so you and your loved one can live your best life possible.
---
ComForCare of Greater Orlando is DementiaWise® Certified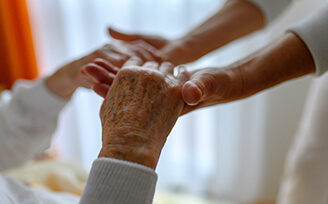 DementiaWise® is the proprietary dementia care curriculum for ComForCare. It has been reviewed and approved by the Alzheimer's Association® because it meets the Alzheimer's Association Dementia Care Practice Recommendations in certain topics as per a report issued on March 9, 2017. See report results.
ComForCare in Greater Orlando is a DementiaWise®-certified office, which means we have met the corporate high standards for dementia education and caregiving excellence.
The DementiaWise® program teaches a person-centered approach to care that uses behavioral interventions to help people with dementia continue to live at home, where they are most comfortable and content. The program emphasizes compassionate, practical strategies to support clients at all stages of dementia through the end of life.
"Every 67 seconds, someone is diagnosed with Alzheimer's or another form of dementia. With DementiaWise training, our team has the tools to optimize each client's remaining skills and abilities," ComForCare of Greater Orlando owner Cindy Gray said recently in an interview. "This certification reflects our dedication to providing specially trained caregivers who can help our clients in the Orlando area live their best life possible."
---
Innovative Programs for Individuals with Dementia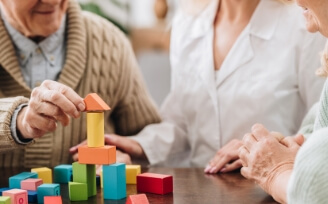 ComForCare's DementiaWise® program not only aims to enhance the lives of individuals with Alzheimer's and other forms of dementia, but provides support and education for the family. Each one of our caregivers have received dementia care training; therefore, they're able to take the most effective approach, ensuring their care meets your loved one's needs and preferences.
---
Your caregiver will:
Implement practices for dementia care
Follow strategies to bring awareness to challenging dementia behavior
Meet physical and emotional needs
Engage in meaningful activities
---
Meaningful Activities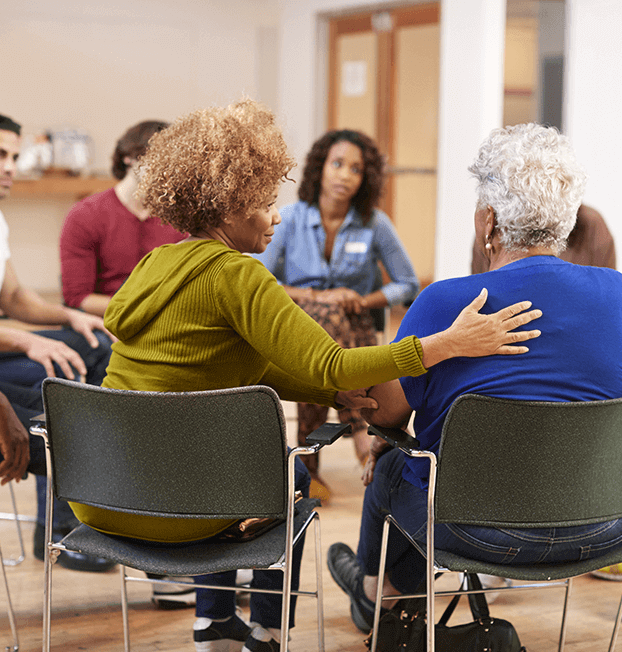 Activities of daily living, such as eating, dressing and bathing, are essential for good health. However, meaningful activities such as board games, community outings and music can bring people joy and purpose. Our caregivers use meaningful activities to provide positive sensory, intellectual, cognitive and social stimulation, enhance relationships, stimulate past memories and more.
When your loved one's abilities start to fade, you can turn to ComForCare for help. We can help with as much or as little home care as you need through all stages of your loved one's dementia. Our caregivers are available for as little as a few hours per week up to care around the clock.
Whether your loved one needs assistance only a few hours a week or around-the-clock, our team is happy to help! Call (407) 406-5902 to learn more about the transition care services offered through ComForCare Home Care (Greater Orlando, FL).