Companion Care Services for Elderly People in TARGET GEOS
---
Companionship is crucial to the emotional, spiritual, and overall quality of life for seniors living independently. As we age, friends pass away, family caregivers move, and our mobility decreases. The loneliness and depression that isolation often brings are damaging to the mental health of older adults. Physical issues like high blood pressure and longer recovery times from accidents are also a symptom. By having a trained senior companion nearby to engage with and help out with light housekeeping, our caregivers can help increase the happiness and longevity of your loved one's life.
At ComForCare (FRANCHISE NAME), we provide companion care services to our neighbors in TARGET GEOS, which allow your family member to interact with a loving care companion. By being there, in the home, as a senior companion for your loved one, we enrich the quality of their lives and care for them as a true friend, through the good time and the bad.
---
What Does a Companion for Elderly Adults Do?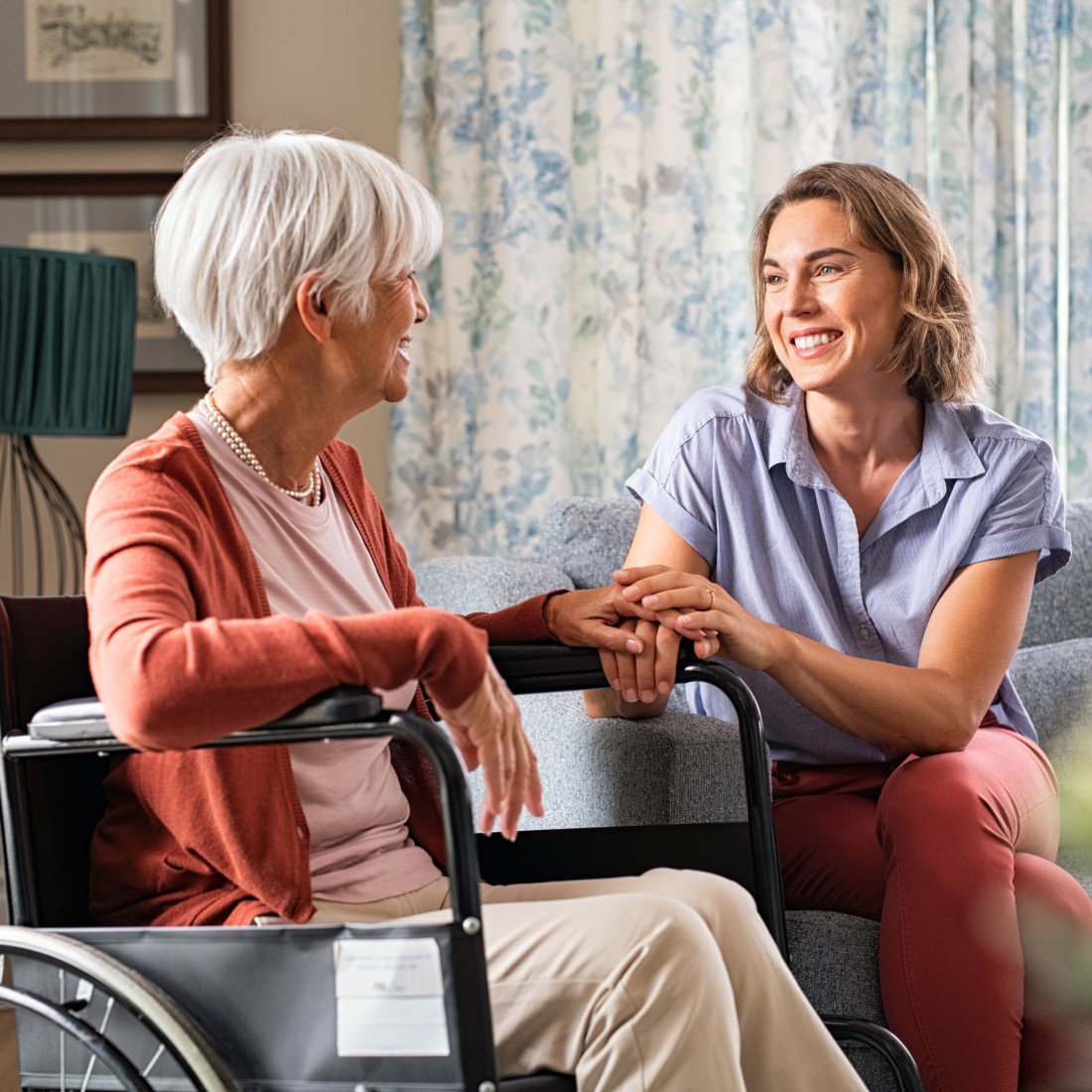 The primary goal of a home care companion is to see to the emotional and social well-being of a senior who does not have the care of a family member from day to day. Companion care differs from other forms of senior home care. It does not explicitly focus on older adults' physical or medical needs but on activities that your senior loves to do.
While these home care services can be included in your loved one's care plan, a care companion will serve more as a friend to your senior. Typical companion care activities include shopping at your senior's favorite stores, watching movies, going to visit with friends, and playing games or reading books together. Often, our companionship caregivers listen to seniors as they recount the stories of their lives.
The key to delivering meaningful companion services is finding the right match between caregivers and older adults. At ComForCare (FRANCHISE NAME), we make every effort to understand your mom or dad personally and find a senior companion caregiver with similar likes and interests. We also pair our caregivers and seniors based on personality and social comfort considerations. We find that this makes all the difference in the quality of life of a care recipient.
---
What Else Can a Companion Care Plan Provide My Mom or Dad?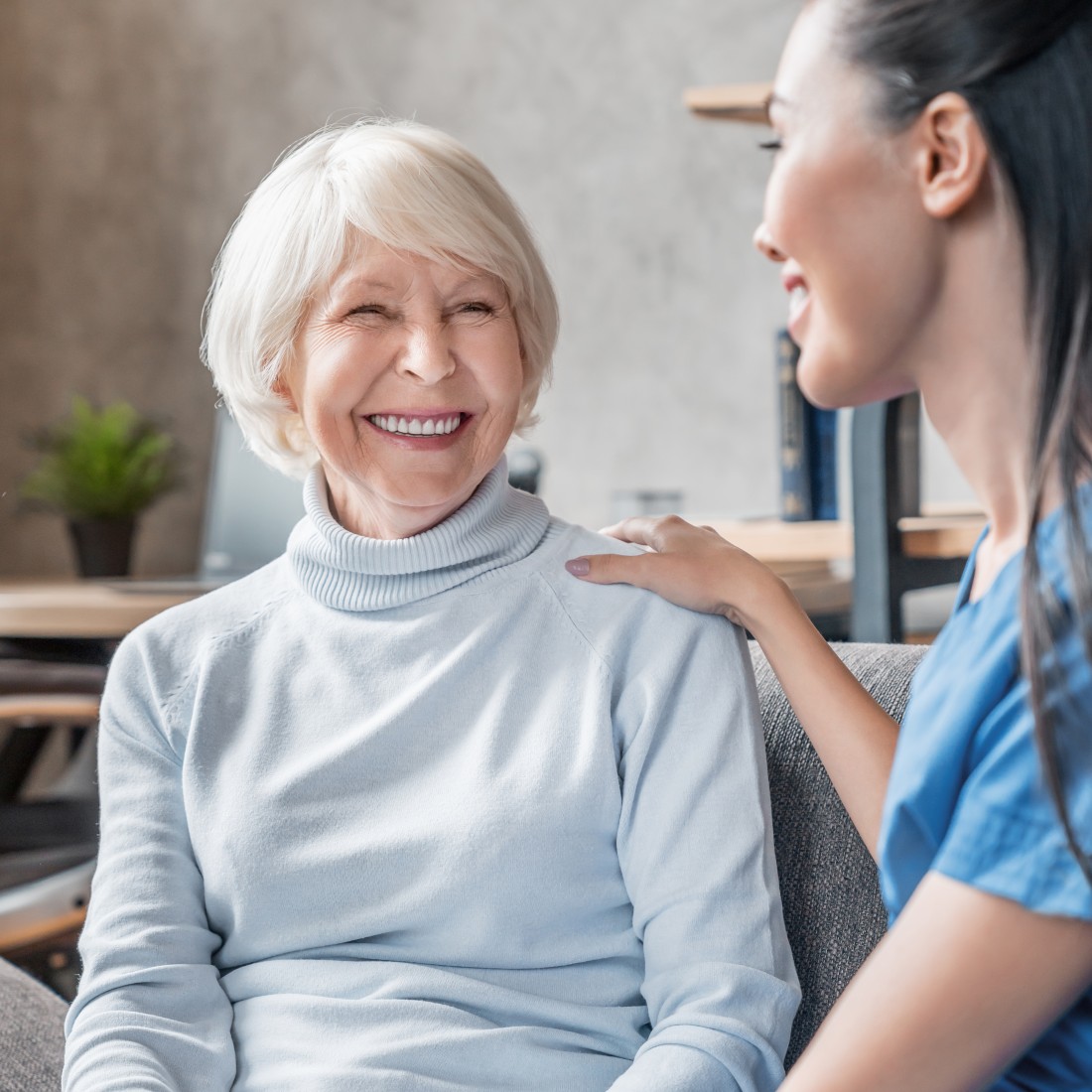 In addition to serving as a friend with companion care services, our caregivers also provide other home care services to seniors in need. These activities can include tasks that fall under the personal care and dementia care areas of our services.
Whether your loved one requires constant monitoring and close attention to their physical well-being or simply a hand with household tasks, our companionship caregivers can help. While delivering companion care, our companions can help your senior with light housekeeping, laundry, meal preparation, grocery shopping, and rides to doctor appointments.
Our companionship home care services can also provide medication reminders and offer assistance with dressing, bathing, and toileting. We find that seniors who have made a meaningful connection to their caregivers find asking for help to be less complicated and embarrassing. If you have a senior in need of a companion caregiver that can also see to their overall health, we are here to help.
---
How Do I Get Companion Care Services for My Parent?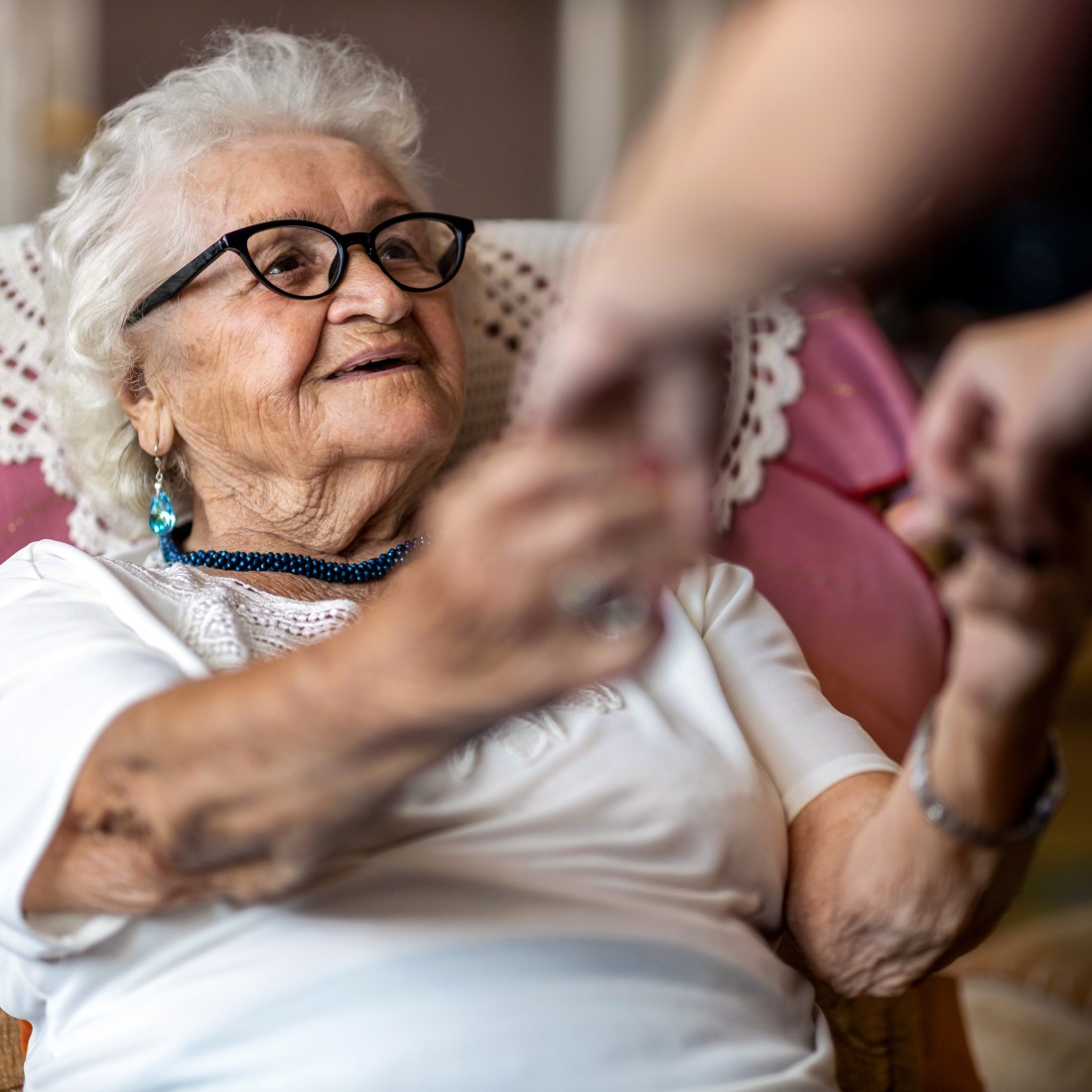 The companion care process begins with an initial consultation with family members, their loved ones, and sometimes their medical professionals. During this time, we are looking to identify the physical, mental, and emotional care needs of a client and build a complete picture of how a companion care plan would best benefit their happiness.
We also address how companion services would best align with a senior's other home care service or senior care. By understanding the holistic needs of seniors, we can help families make an informed decision on what home care services will most impact their loved ones' lives and overall health. At ComForCare (FRANCHISE NAME), we offer a range of companion services for seniors. We want to serve as your knowledgeable friend and partner in helping your parent participate in the activities that older adults love to do.
---
Providing In-Home Senior Companions When Family Members Are Not Available
If your family is planning a trip or needs a break from providing home care, ComForCare (FRANCHISE NAME) is here to help. We provide family respite companion care services temporarily to help take some of the load off when ensuring that your mother or father has the right amount of care.
Our certified companionship caregivers will serve as a much-needed friend and loving care while you are away. Serving as faithful companions, we will share in activities that your loved one cherishes while seeing that they receive the personal and physical care they require. Our home care company is dedicated to helping our neighbors in TARGET GEOS, step back and catch their breath while knowing that trained people will be looking after the ones that they love.
---
Whether your loved one needs assistance only a few hours a week or around-the-clock, our team is happy to help! Call (571) 492-4600 to learn more about the transition care services offered through ComForCare Home Care (Loudoun County, VA).