In-Home Care in Waukesha & Hartland, WI with ComForCare
---
Companion care and In-Home care enables people to remain at home.

Persons in the Mukwonago, New Berlin, and the Muskego area of Wisconsin now have the option to receive first-rate home care services from ComForCare.
Receiving home care services is quickly growing in popularity as Seniors prefer to "age in place" now more than ever. We are specially trained and happy to assist persons with Dementia, Alzheimer's, and Parkinson's at our senior center in Waukesha. Also, we lovingly care for Persons with Disabilities. They, too, can live in their own comfortable surroundings and receive the help needed to stay independent and active. Being in familiar surroundings accompanied by friends, family members, and pets with no visitation restrictions is always preferred!
---
When it comes to Home Care, we know that one size does not fit all.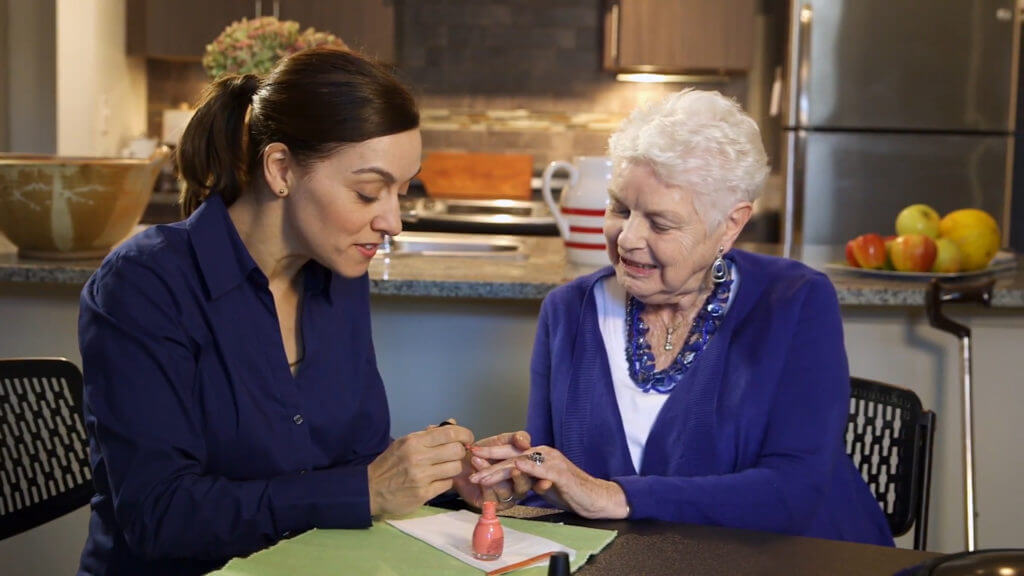 We meet with each of our prospective new clients to conduct a thorough assessment of their health and care needs. We also evaluate the living space to identify any risks and areas for improvement. The result is a personalized home care plan that focuses on what each of our clients' needs to achieve and maintain an optimal level of comfort and well-being. Our customized home care services are available 24 hours a day, seven days a week, or on an as-needed basis.
---
Help with Activities of Daily Living.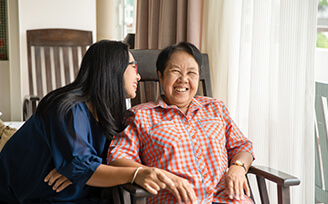 The term "Activities of Daily Living" refers to the non-medical home care services offered by ComForCare. Tasks such as dishes, laundry, and salting driveways may become difficult and even hazardous for persons that have physical disabilities and other conditions. Having a caregiver help with these small tasks can take an incredible burden off. We want you and your family to be free to focus on your health and happiness.
Activities include, but are not limited to:
Meal preparation and planning
Medication reminders
Fall risk assessment and prevention
Errands and transportation assistance
Grooming and hygiene
Toileting, and bathing
Choosing clothing and dressing
Supervision of safety
Exercise and mobility
Light housekeeping and laundry
Making beds and changing linens
Taking out the trash
Vacuuming and dusting the home
---
Help with Transportation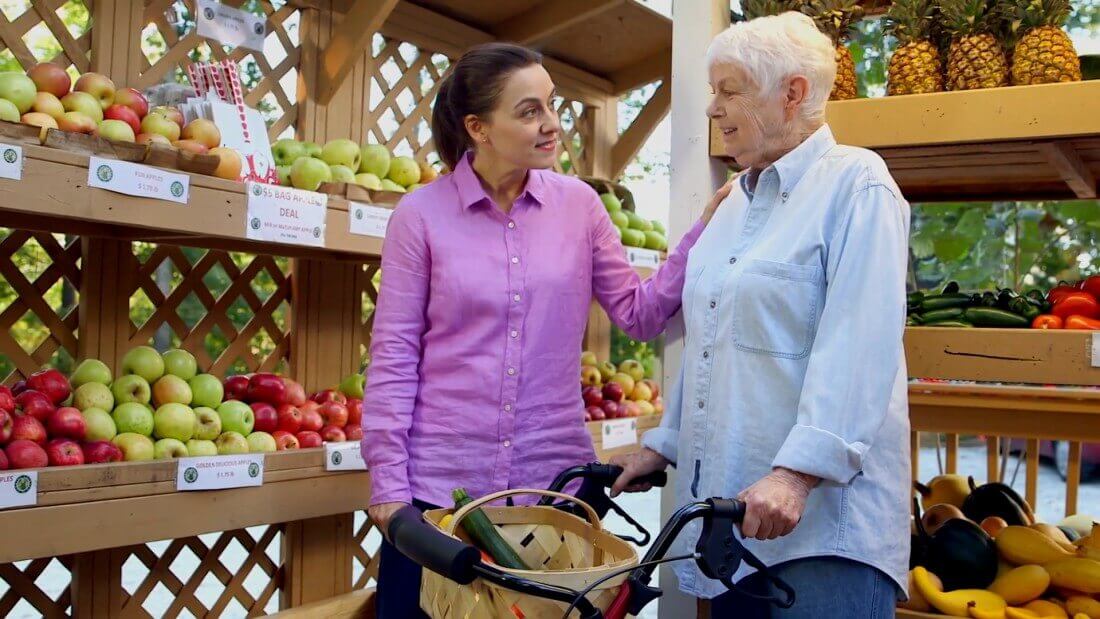 Transportation can become treacherous during the icy winter months in Wisconsin. Our caregivers are happy to provide transportation for persons to run errands and enjoy activities outside of the home. Having assistance with transportation is safer when there is someone to help mitigate fall hazards and assist with mobility. Getting out of the house for a few hours can also be a much-needed break for those who are typically homebound.
---
Family Respite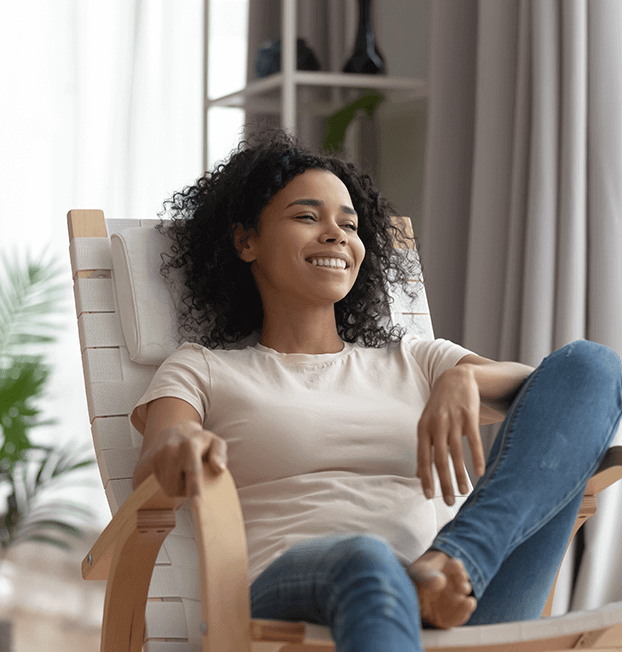 Family members typically become primary caregivers when family assistance is needed. While you as a family member know your loved one best, having a caregiver come in will provide respite that allows you rest and rejuvenation. This reduces strain on your loved one, too, and can improve the overall family dynamic. You, as the family caregiver need time for yourself, for errands, or to take a well-deserved vacation.
---
In-Home Care and Companion Care is always the best choice!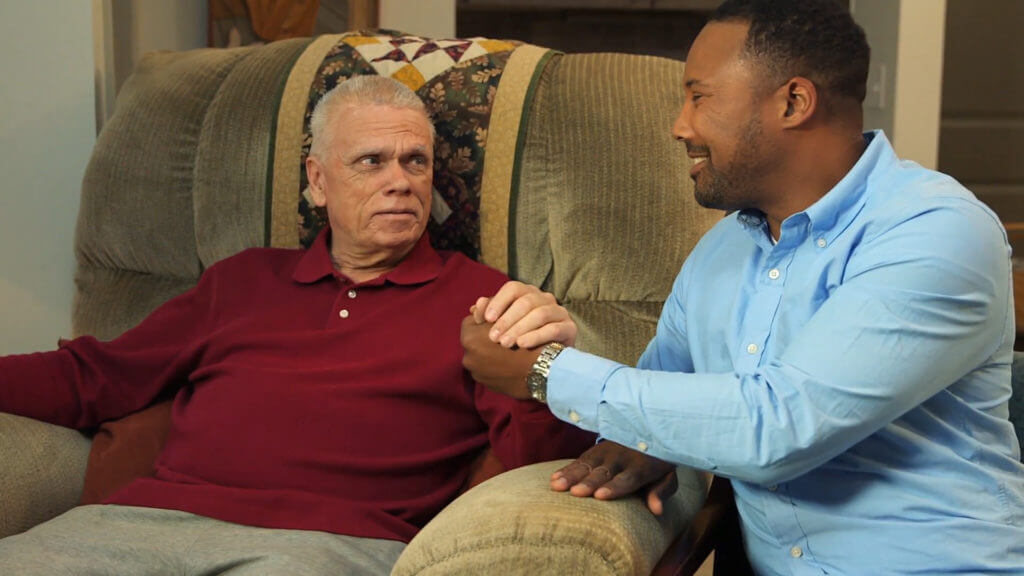 Your loved one wants to stay at home and enjoy doing the things they love to do. We know that remaining in the home helps people to not only heal faster, but also reduces stress and anxiety considerably. Studies show that by minimizing stress, over-all health is heightened. The result is less frequent and shortened hospital stays, and even hospital readmissions are reduced. This gives you and your family more happiness and more quality time to spend together!
---
Whether your loved one needs assistance only a few hours a week or around-the-clock, our team is happy to help! Call (262) 446-2000 to learn more about the transition care services offered through ComForCare Home Care (Waukesha/Hartland, WI).