Meet Our Team
---
Bruce Lee - Owner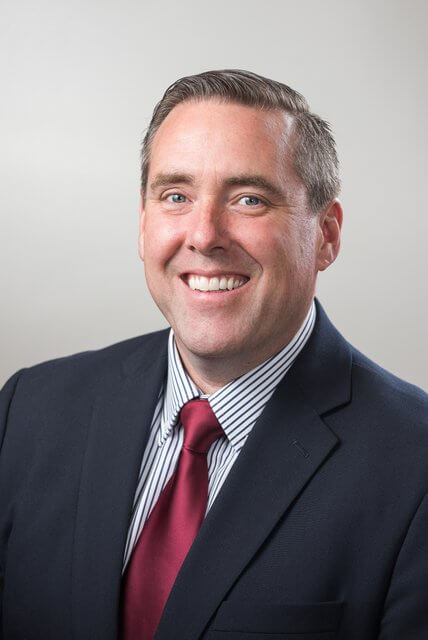 Bruce has lived in Utah since 1988. He and his wife Debbie have lived in the Cache Valley area since 1990 and have raised their family there. He has owned the Northern Utah ComForCare location since early 2016. He loves living in Utah as it offers great outdoor activities and a healthy lifestyle. He also loves helping people navigate the choppy waters of aging in place. Helping people to "live their best lives possible" is more than an idea for him, it is a mission.
---
Leslie Miranda – Office Manager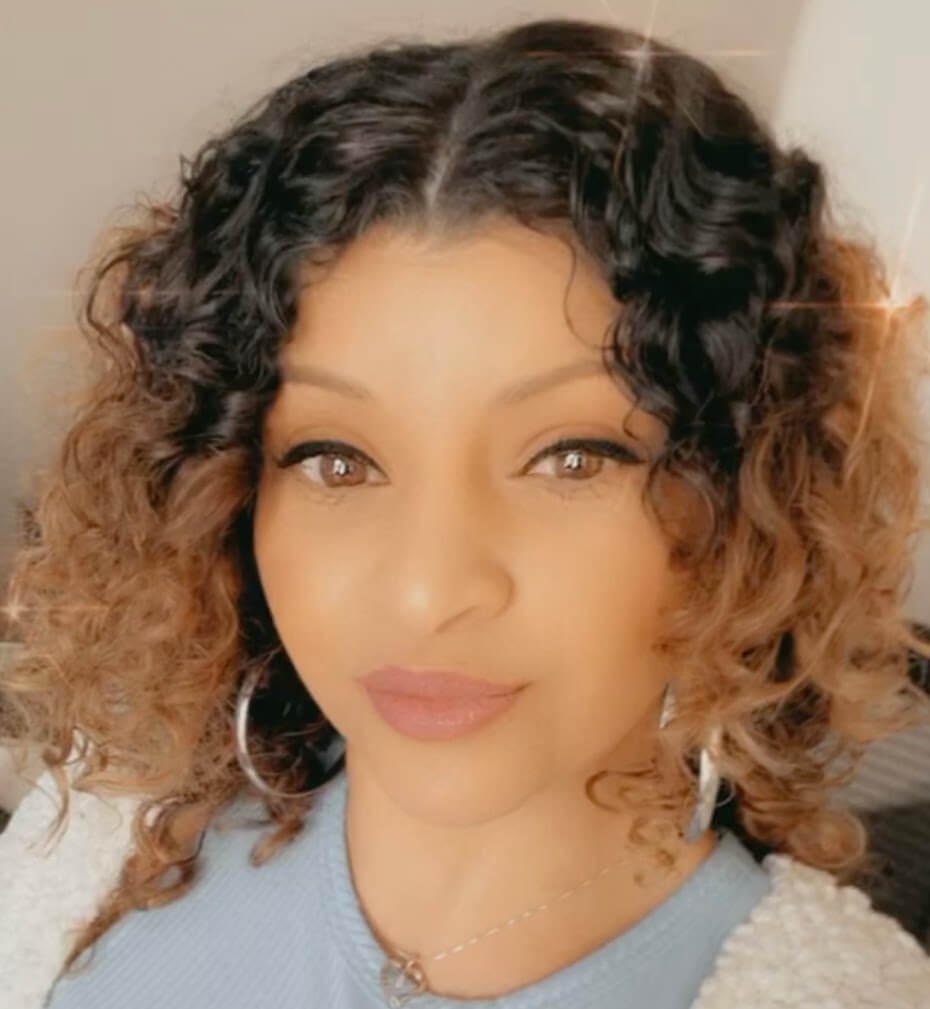 Born in El Salvador and raised in the LA area, Leslie moved to Utah in 2017 when she got married. She loves spending time with her family including her puppies, shopping or just visiting. She loves to cook and has made some great meals for the staff. She loves working for ComForCare as it allows her to follow her passion for helping others. She also loves helping the caregivers and office staff with their needs. She appreciates the growth she has experienced working with ComForCare and helping to make a difference in people's lives.
---
Betty Martinez – Lead Scheduler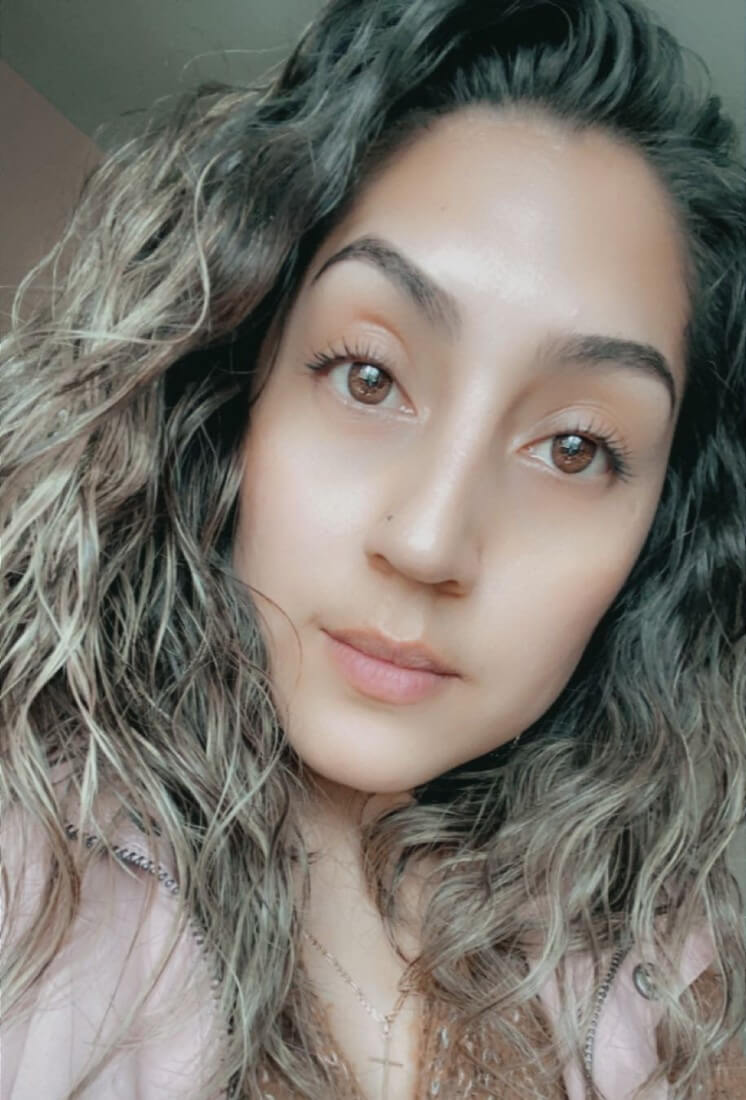 Betty has been married for 11 years and has two beautiful boys and a dog. She has been working for ComForCare for over two years both as a caregiver and in the office. She appreciates the amazing people she works with and caring for the clients. She loves every aspect of her job, and she feels like what she does helps make a difference in the lives of the people she serves. She loves to help people "live their best life"!
---
Missy Buck – HR Manager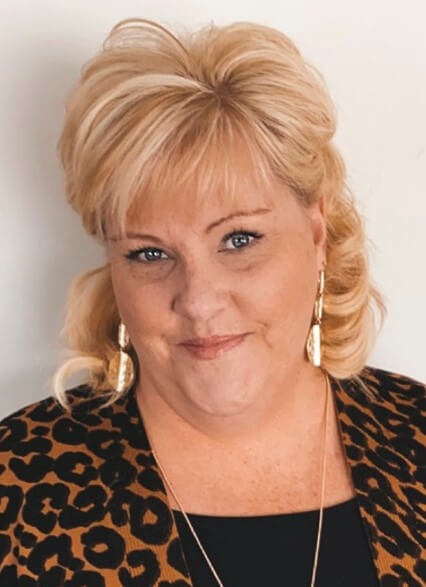 Missy started with ComForCare when it first opened and was the first caregiver. She left for a short time to pursue other options and then returned to become the HR manager. Working with clients and caregivers has given her a deep appreciation for helping others to live their best lives possible.
Missy is a lifelong resident of Cache Valley. She has three daughters and two grandsons. She loves spending time with her family, camping, cooking, crafting, and being part of the crazy adventures life offers.
---
Laurel Hailstone Bluth – Scheduler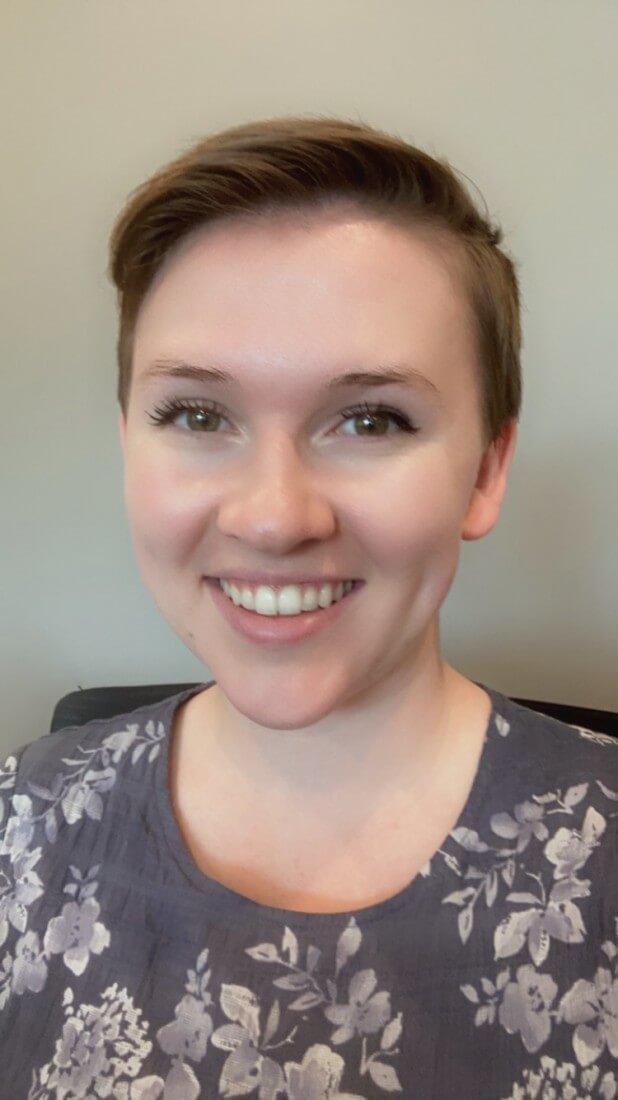 Laurel started with ComForCare as a caregiver and then joined the office team as a scheduler. Laurel finds that serving and helping others makes her feel part of the community. She loves interacting with clients and their families and loves working with ComForCare's caregiving staff.
She loves learning about different cultures and languages. She speaks three and is working on learning all the romantic languages. She loves trying ethnic food, watching TV, and making others laugh.
Whether your loved one needs assistance only a few hours a week or around-the-clock, our team is happy to help! Call (435) 754-7676 to learn more about the transition care services offered through ComForCare Home Care (Northern Utah).