Professional Dementia and Alzheimer's Care in New Braunfels
---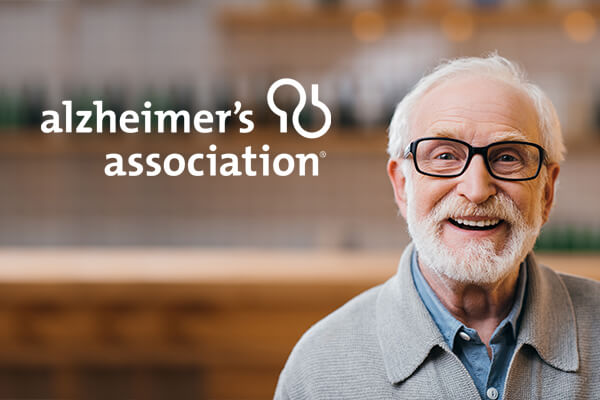 We at ComForCare encourage our clients independence whenever possible, allowing them to do the things they still can which results in more cooperation and acceptance of care. We understand that remaining independent is important for self-esteem and can improve clients perspectives and outlook, especially when coping with the diagnosis of a condition such as Alzheimer's disease.
DementiaWise® is the proprietary dementia curriculum for ComForCare. It has been reviewed and approved by the Alzheimer's Association® because it meets the Alzheimer's Association Dementia Care Practice Recommendations in certain topics as per a report issued on March 9, 2017. See report results.
---
DementiaWise® Home Care Services in New Braunfels, TX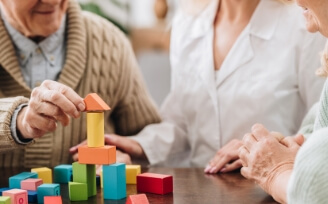 ComForCare New Braunfels is a DementiaWise-certified office, which means we have met the high standards of our corporate office for caregiver education and skills training in dementia care. Through the DementiaWise® program, our caregivers are able to deliver custom, in-home dementia care that aligns with industry best practices.
---
Dementia Care Challenges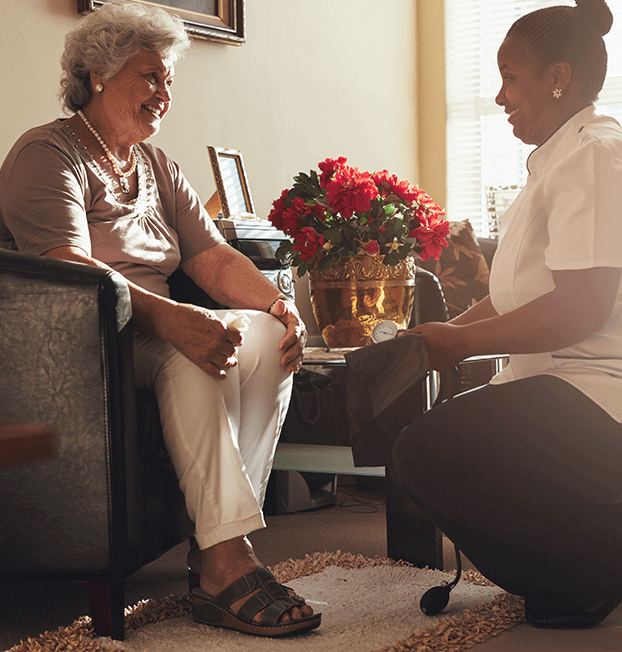 It is difficult to watch how dementia affects a loved one. As a family caregiver, you may feel isolated, overwhelmed and exhausted. While no one knows your loved one better than you, most family caregivers do not know how to make dementia care easier and more effective. We work with you to provide respite when you need it while providing your loved one with the support and assistance they need.
These are just some of the services and techniques we train our caregivers to help clients with their activities of daily living:
Bathing – Applying special caregiving techniques for easier, more cooperative bathing.
Dressing – Making dressing appropriately less of an issue by delicately reducing decision-making pressures.
Maximizing Independence – Working respectfully with clients to retain abilities still present.
Meaningful Activities – Increasing enjoyment and purpose to decrease boredom and difficult behavior.
Nutritious Meal Preparation – Adjusting offerings as appropriate to nutritional needs and personal preferences.
Safety Supervision – Providing supportive assistance to reduce falls and wandering.
Sensory Stimulation – Engaging clients through their senses to stimulate language use and memory.
Toileting and Continence Care – Using compassionate care strategies to maintain dignity and privacy.
With our Dementia and Alzheimer's services, we deliver custom, in-home care designed to make your loved one's days better. We take special care to recognize behavioral triggers in order to prevent or reduce any challenging dementia behaviors. This means better days for you too!
Whether your loved one needs assistance only a few hours a week or around-the-clock, our team is happy to help! Call (830) 632-5887 to learn more about the transition care services offered through ComForCare Home Care (New Braunfels, TX).