Finding Professional Caregivers in New Braunfels, Texas
---
We hire the absolute best; compassionate, dedicated, and qualified persons.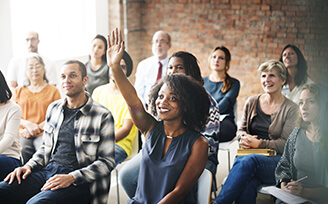 ComForCare provides in-home care services to individuals in New Braunfels, Texas, and the surrounding areas. When it comes to in-home care, we know you want a caregiver who is professional, compassionate, and qualified. Our 10-step hiring process is virtually unmatched in the home care industry, so you have peace of mind knowing that you are getting the best care possible.
---
To be a ComForCare caregiver, each applicant must:
Pass the Home Health Aide test (formally known as the National League of Nursing test) or state equivalent
Take and pass drug screening, ethics, attitude and reliability tests (DEARs Assessment)
Have criminal background and state driving record checks completed
Have verifiable employment history and personal references
Have professional certifications, licenses or registrations verified
Be checked against state and federal sex offender registries
Participate in a personal interview
Participate in a full skills orientation
Demonstrate an understanding of OSHA Universal Precautions, including proof of non-active TB results
Be eligible for employment in the U.S.
---
Our Difference
Including our 10-step hiring process, ComForCare New Braunfels has a variety of qualifications that our team members must meet. Most of these qualifications are not required by Texas licensing; therefore, other home care agencies in the area do not require these extra steps.
All ComForCare New Braunfels applicants must meet these requirements:
Qualify as a home health aide proven by experience, satisfactorily passing three skills tests, and completion of a skills assessment
Be drug-screened at time of hire and randomly during their time of employment
Undergo extensive multiple state- and county-level criminal background checks
Provide proof of negative TB testing[6] [HK7]
---
Ongoing Education and Professional Training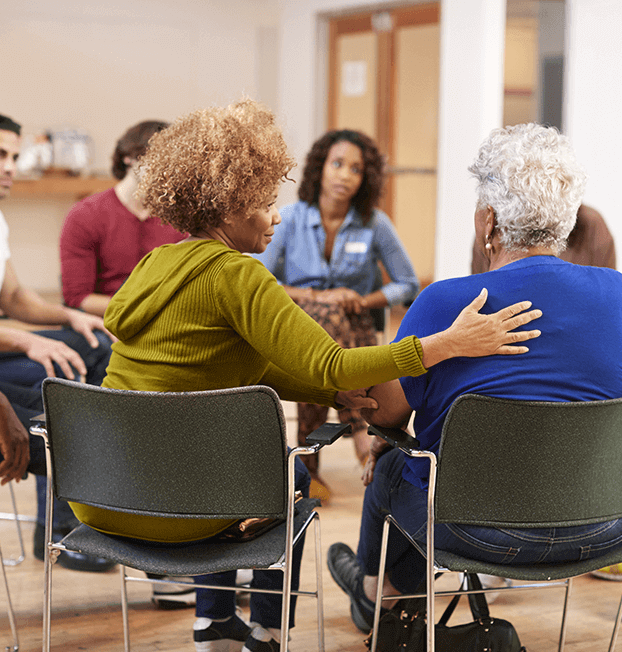 Not only are our caregivers trained on clients' specific needs, but they also receive ongoing education to stay up-to-date on home care best practices.
We're always on the lookout for compassionate individuals to join our team at ComForCare New Braunfels. If you think you'd make a great addition to our home care agency, we encourage you to apply today!
Whether your loved one needs assistance only a few hours a week or around-the-clock, our team is happy to help! Call (830) 632-5887 to learn more about the transition care services offered through ComForCare Home Care (New Braunfels, TX).