ComForCare in New Braunfels, TX provides Family Respite Services
---
Your health and well-being is important, too!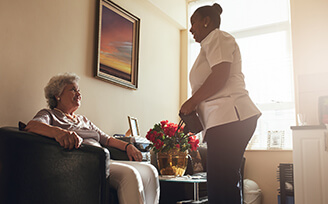 We know that caring for someone who is recovering from injury, living with a medical condition, or experiencing the effects of aging can be a challenging experience. Often times when loved ones need help, the responsibility falls to the family members. That's where we can help! ComForCare provides family respite services to individuals living in New Braunfels, Texas and the surrounding areas. Our non-medical home care services allow clients to stay in their home and continue to do all the things they love.
ComForCare caregivers are trained to help persons with physical, mental and emotional challenges, including Alzheimer's disease and other forms of dementia. If caring for your loved one becomes stressful, let us help you find balance and take time for yourself.
---
Home Care You Can Trust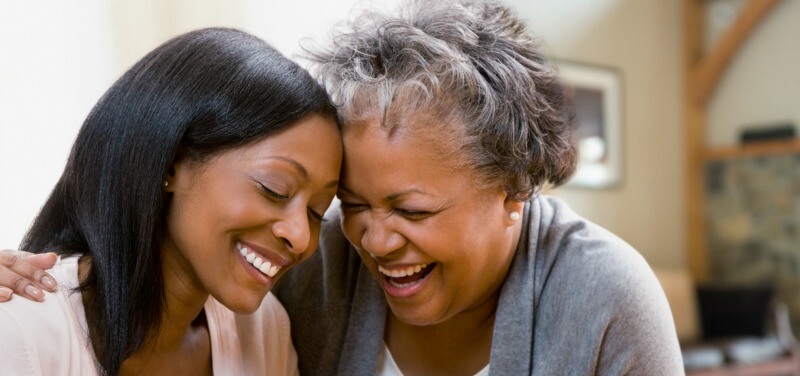 In order to help care for your loved one, we provide the opportunity for you to first take care of yourself. Your loved one will be safe and comfortable at home under the supervision of our caregivers. Our caregivers are available to offer a wide range of home services, which allows you the time to rest and recharge.
Home care services include:
Help with light housekeeping
Meal preparation and planning services
Transportation to doctor appointments
Assistance with running errands (such as grocery shopping)
Medication reminders
---
Companionship Care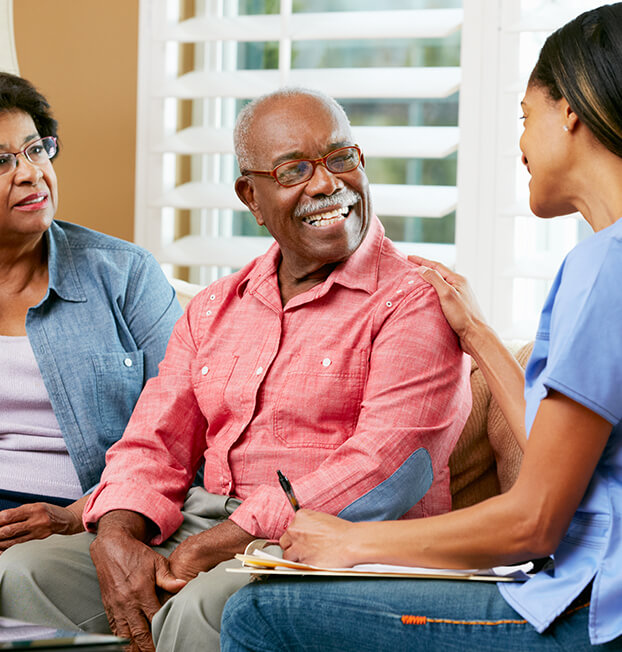 Often seniors and other persons receiving home care become homebound, isolated, and lonely. A ComForCare companion can take them out for errands, grocery shopping, and appointments. We know it's important to have someone spend time with your loved one while you are at work or unavailable. You may live too far away for daily visits, or in another town or state.
Our ComForCare caregiver companions will accompany your loved one to social events and activities. They will be safe from trips and falls with a companion, and never left alone. We're also available to play board games, read stories, or just have a chat.
Because our services are available 24 hours a day, 7 days a week, 365 days a year, you may even decide to take that well-deserved vacation.
---
Find Support in Your Area
In addition to home care services, our team members are able to help find local resources and support for family members as needed. Fellow family caregivers may also have tips and advice to share, and sharing your story with others who are going through the same things can be refreshing for you.
Whether your loved one needs assistance only a few hours a week or around-the-clock, our team is happy to help! Call (830) 632-5887 to learn more about the transition care services offered through ComForCare Home Care (New Braunfels, TX).