Yoga Offerings from ComForCare in Lower Bucks County, PA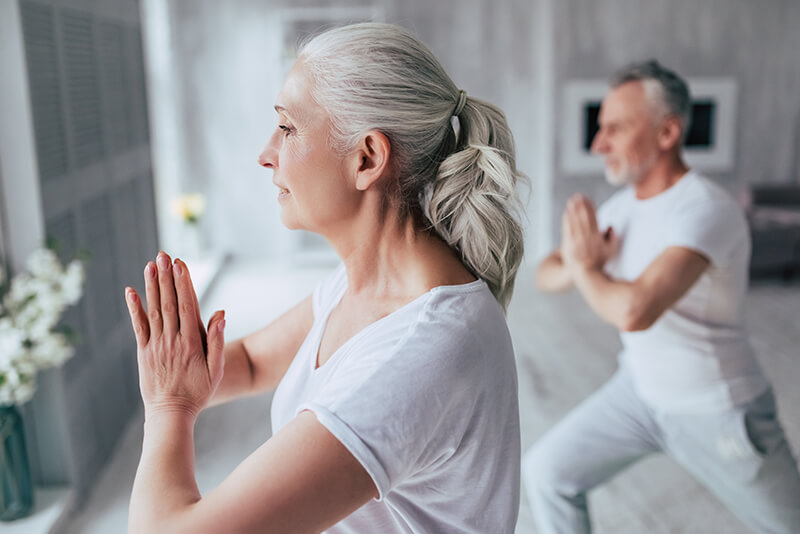 At ComForCare, we want to help each of our clients continue to live their best life possible. Living their best lives includes participating in all the activities they enjoy in life. More than enjoying old favorites, there is a chance to discover new hobbies. Even late in life, it is important to try new hobbies that can continue to enrich the experience of life. Yoga can be a rewarding option for people after even one session.
---
The Benefits of Yoga
At ComForCare Lower Bucks County, PA we offer a yoga program for clients that is available to individuals of all skill levels. People of all ages can enjoy the benefits of participating in yoga. Yoga is low-impact, so it will be easy on aching joints while still supplying serious health benefits.
Practicing yoga can help to increase:
Flexibility
Mobility
Strength
Balance
Relaxation
Mental Sharpness
Positive Thoughts
Note: clients must sign a waiver before participating; always consult with a physician before starting a new exercise routine.
---
Stay Active With Yoga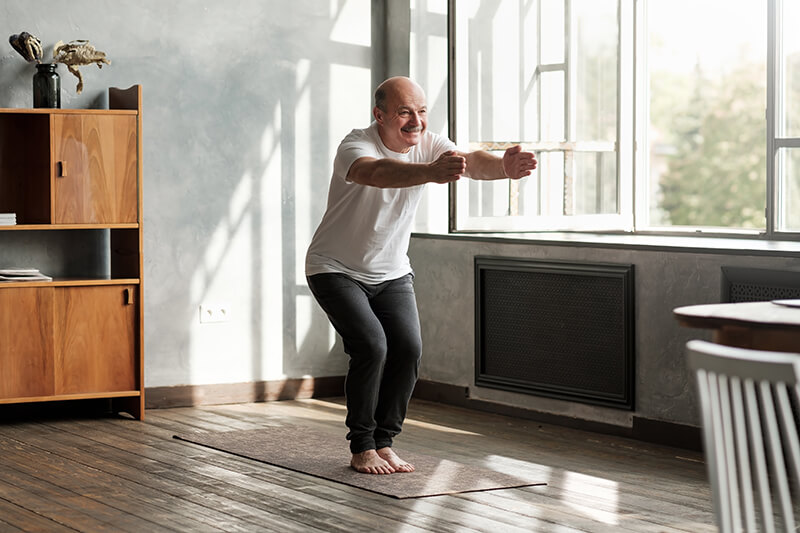 Remember it's never too late to start an exercise program. There is always a chance to learn something new. Who knows - yoga could be the hobby you've been waiting to find!
Staying active can help to prevent the risks of falling. For older adults, strength and balance exercises can help them stay independent, increasing stability and range of motions. Plus, attendance in a group class can have great social benefits, which improves overall health.
---
Whether your loved one needs assistance only a few hours a week or around-the-clock, our team is happy to help! Call (215) 750-1880 to learn more about the transition care services offered through ComForCare Home Care (Lower Bucks County and Philadelphia, PA).