Mindfulness Meditation Offerings from ComForCare in Lower Bucks County, PA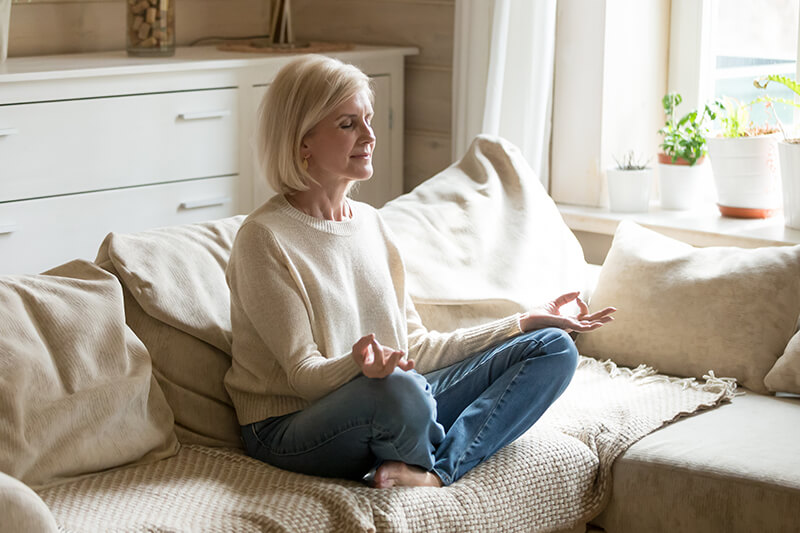 Navigating senior living options means finding the right services that will extend you or your loved one's safety, comfort, dignity, and independent options. There are many concerns that all factor into a healthy life. Behind safety concerns, there are mental and emotional factors that can make all the difference in life. Mindful meditation can be an important factor in preserving a person's overall well-being.
---
Everyone Can Benefit From Mindfulness Meditation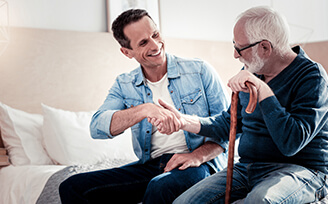 Meditation is a training in attention and developing the ability to be fully present and aware in the present moment with non-judgmental awareness that is open, fresh, relaxed, and alert.
Did you know that taking just 15 minutes out of your day to meditate has been linked to significantly slowing the progression of dementia? According to the publication Neuroscience Letters, 20% of the population will be affected by mild cognitive impairment – and half of them will progress to full-on dementia.
Given the research on meditation's impact on Dementia and Alzheimer's, we believe the power of Mindfulness Meditation can help reduce the effects of Alzheimer's and Dementia in the elderly as well as provide benefits to caregivers.
---
Some of the benefits of Mindful Meditation include:
Mindfulness Meditation in Senior Communities

: It's never too late to learn to practice mindfulness. Experiencing mindfulness meditation in senior communities can help improve resident health and feelings of connectedness.

Family And Professional Caregiver Benefits

: Caregivers who provide senior care can benefit from Mindfulness Meditation. A recent study found that meditation is a great way for caregivers to relieve stress, fight depression, and feel better overall in their very stressful line of work.

Meditation Improves Mood

: According to a recent study, "Walking meditation was effective in reducing depression, improving functional fitness and vascular reactivity, and appears to confer greater overall improvements than walking without meditation."

Meditation Improves Longevity:

Another recent study suggests that elderly practitioners of mindfulness meditation experience improved longevity. The study found a significant decrease in mortality rates among those who meditate.

Meditation May Slow Alzheimer's

: A double-blind study indicated that meditation may slow the progression of Alzheimer's disease. Meditation can protect the brain against anxiety and stress, factors proven to trigger Alzheimer's symptoms.

Meditation Changes Dementia Patient's Reactions to Caregiver's Emotions

: People with dementia retain the full range of human emotions, often until the end-of-life. They can accurately read facial expressions; the tone, speed, and pitch of the voice; and others' body language. Meditation can help them accept these emotional stimuli more calmly.
---
Now Offering Mindfulness Meditation Training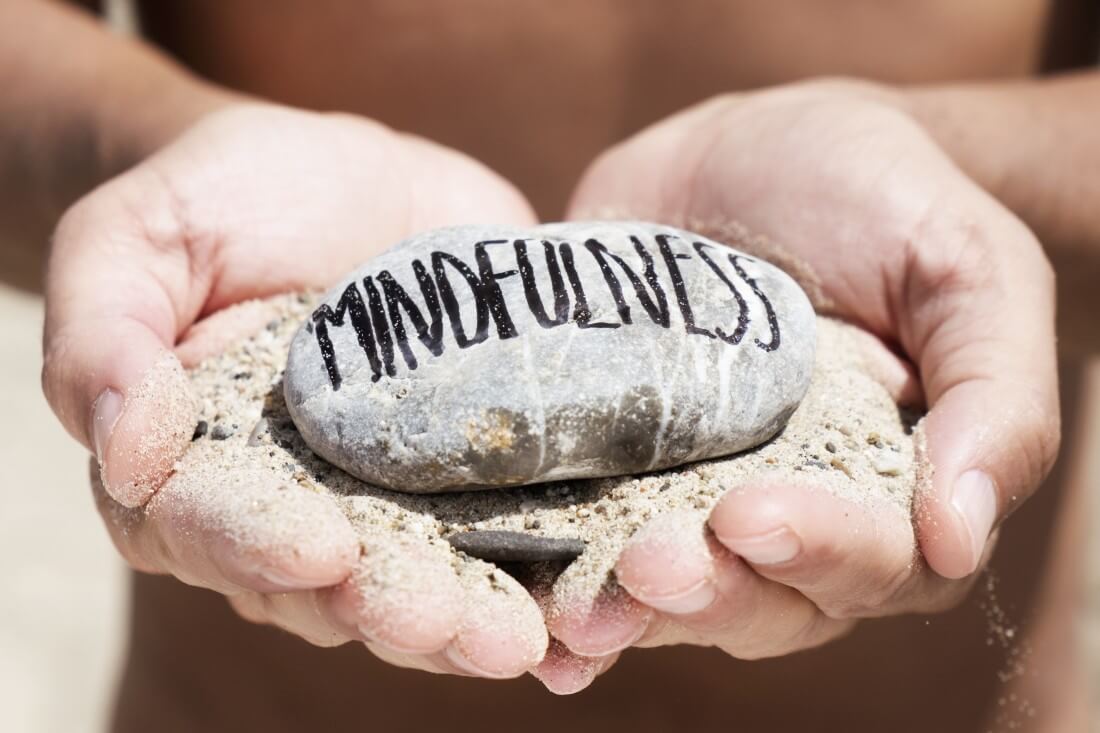 Daniel Surkin, co-owner and operator of ComForCare Home Care in Lower Bucks County, has been studying Mindfulness Meditation since 2007. His qualifications stem from extensive studies at The Penn Program for Mindfulness. Daniel completed the two-year Meditation Teacher Training Program at the ClearLight Meditation Institute.
Based on his experience, Daniel wants to share the benefits of Mindfulness Meditation with his ComForCare community. Reach out today to find out how you can try Mindfulness Meditation with him.
---
Whether your loved one needs assistance only a few hours a week or around-the-clock, our team is happy to help! Call (215) 750-1880 to learn more about the transition care services offered through ComForCare Home Care (Lower Bucks County and Philadelphia, PA).