Family Support Services in the Greater Oklahoma City Area
---
Everyone must make health and well-being a priority!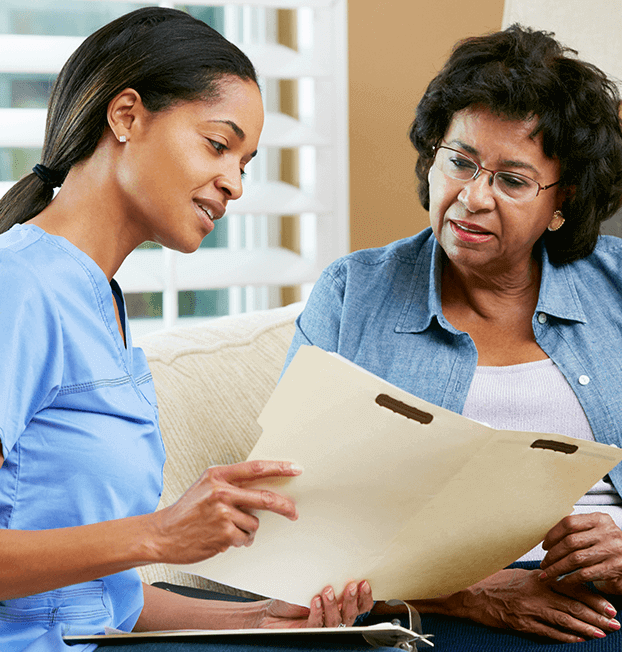 Family members who step up to help their loved ones and become caregivers themselves can quickly become overwhelmed. It is challenging to take on more when you are already juggling your own family, career, and other obligations. The stress that occurs can be debilitating to your own health. Your disabled family member or person needing help may start to feel sad and even more helpless. The situation can have a spiraling effect.
---
Medical and non-medical in-home care services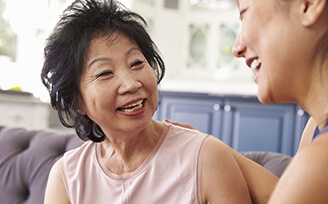 This is where ComForCare comes in to help. We understand that at these tough times, the entire family is affected, and therefore, we support the whole family with our services. The things we can do and provide like transportation to doctor appointments, companionship during your work hours, and overnight stays when you are away are indispensable. You may have a well-deserved vacation planned, and we can stay with your loved one while you are gone.
Our in-home medical and non-medical services can help restore balance and some normalcy for your family. The family respite for family caregivers is invaluable. We help ease the stress and allow families to get back to what they love doing, enjoying each other's company, and spending quality time together.
Perhaps you live in another town and need our help more often. We are available 24 hours a day, seven days a week, and 365 days a year. We are even here for your loved one and family on holidays!
---
Whether your loved one needs assistance only a few hours a week or around-the-clock, our team is happy to help! Call (405) 217-0706 to learn more about the transition care services offered through ComForCare Home Care (Oklahoma City, OK).