In Home Nursing Care in Oklahoma City, OK and Surrounding areas
---
Managing chronic medical conditions at home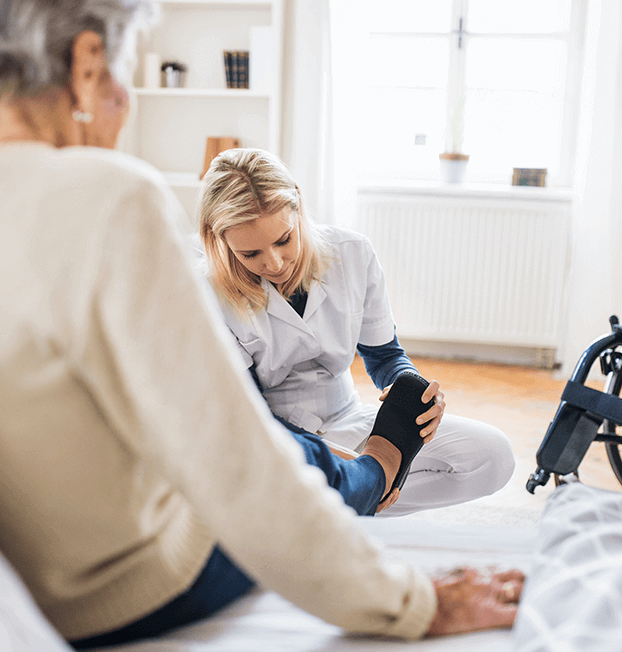 ComForCare Oklahoma City nurses provide support to help ensure dignity, independence and quality of life despite age or physical limitations. Having a nurse come to the home can be a great help for individuals managing chronic medical conditions. Our nurses perform evaluations as needed, educate clients and their loved ones on self care, and provide the resources needed to help clients remain healthy and at home longer.
Nurse oversight home care not only helps clients with established medical conditions, it helps clients avoid future issues and injuries. In-home nurses may spot fall hazards in the home, conditions that may generate respiratory or mobility issues, and other potential risks.
ComForCare Home Care nurses can administer medications, perform home medical care, and also provide respite to family members. Our nursing services are especially valued by seniors who are managing chronic conditions, because most people would rather be at home than in a hospital.
---
Specially-trained nurses manage in-home medical care services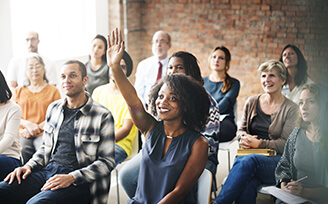 Throughout the case, the in-home nurse oversees the caregiver and performs reevaluations as needed. The nurse instructs assigned caregivers and provides your family with guidance about how to best manage your loved one's condition on a daily basis, including recommendations regarding diet, exercise and any other relevant daily needs.
---
Nursing care services offered include:
Nursing assessments
Medication set-ups
Wound care
IV therapy
Care coordination
Internal feedings
Feeding tube maintenance
Colostomy care
Trach/vent care
---
Our team of specially-trained nurses are able to offer a variety of nursing services to individuals in Oklahoma City, OK and surrounding areas. Feel free to call our intake specialist to schedule an in-home nurse evaluation.
For more information on in-home nursing care services in Norman, Mustang, Yukon and Shawnee, OK, and surrounding areas, call 405-217-0706 today.
---
Whether your loved one needs assistance only a few hours a week or around-the-clock, our team is happy to help! Call (405) 217-0706 to learn more about the transition care services offered through ComForCare Home Care (Oklahoma City, OK).