Meet the Owner, Nikhil Mehrotra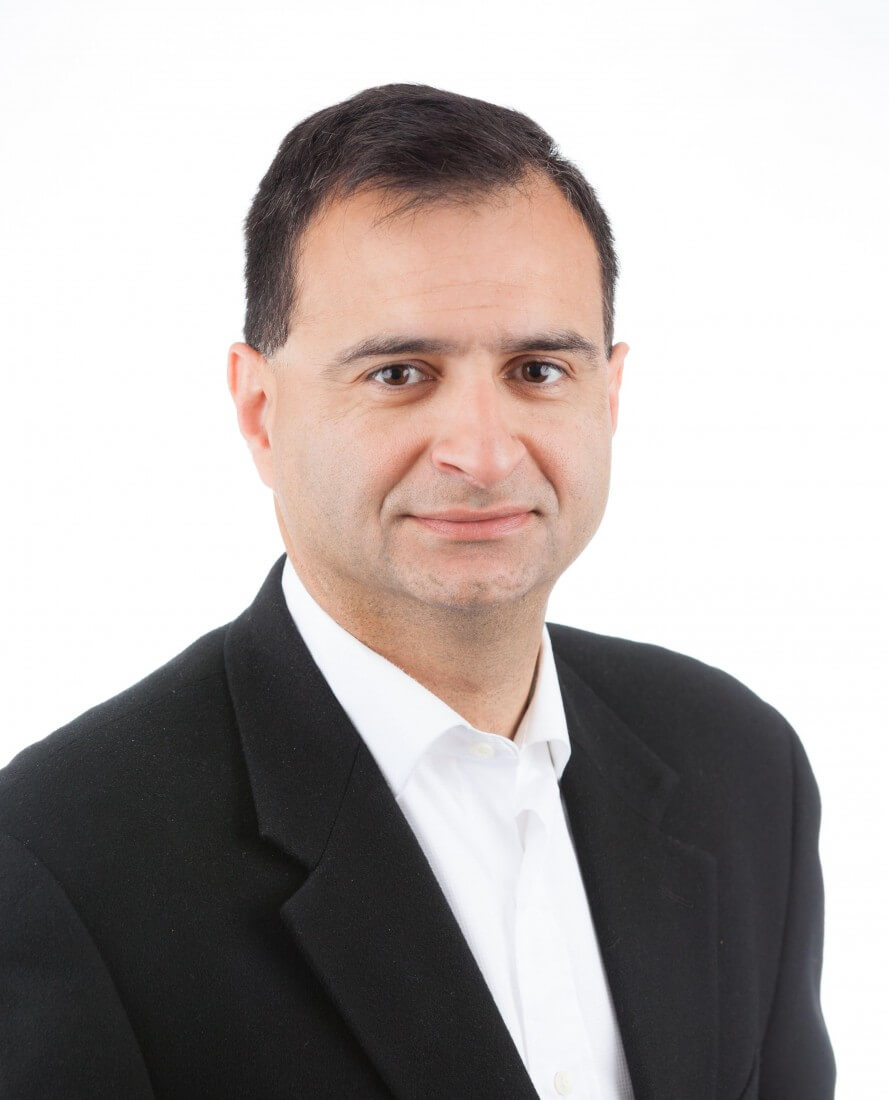 Nik is passionate about people, and especially seniors. He is quick to point out that his clients aren't just clients, he sees them as family. He thinks about their health and safety and worries that they may need their walkway shoveled in the winter and if their air conditioning is working in the summer. In other words, Nik never turns off caring, caring is what Nik and his team do.
Nik and his team treat everyone they encounter like family. The Farmington Hills/West Bloomfield office has some clients under their care for whose families live out of town. Nik and his team go above and beyond to take care of these folks. It is not unusual for a caregiver to form a strong bond with a client. Caring for people so they can live their best life is a feeling from the heart.
After many years in the corporate and global business world (including global leadership experience in supply chain, strategic sourcing, business development in automotive, consumer products, oil & gas, and others) Nik knew he wanted to have a business of his own. He wanted to make an impact locally and do something to give back to the community where he lives. He knew it would be in senior care, and he started looking around for the right opportunity. After investigating ComForCare, and then meeting with the corporate group he knew it was a match. The Farmington Hills/West Bloomfield office has been open for over 15 years and under Nik's leadership for the past few.
The Farmington Hills/West Bloomfield office is also a member of the Michigan Brain Injury Provider Council. ComForCare provides services for all who need help with daily activities, including injured and disabled persons, veterans, seniors, and more.
---
Nikhil's Credentials
Central Michigan University MS, Business
Nagpur University BS, Electronics Engineering
ComForCare Farmington Hills credentials:
Transitions of Care certified
DementiaWise certified
Private Duty Nursing licensed
Member of

Michigan Brain Injury Provider Council
Whether your loved one needs assistance only a few hours a week or around-the-clock, our team is happy to help! Call (248) 987-6865 to learn more about the transition care services offered through ComForCare Home Care (Farmington Hills, MI).