Personal Care Services in Metairie, LA
---
ComForCare Metairie's Caregivers Provide the Necessary Personal Touch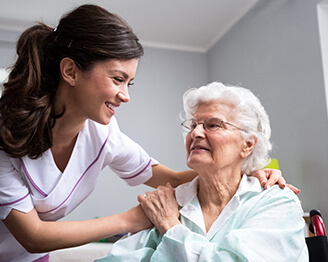 Before beginning ComForCare services in New Orleans, clients will receive an evaluation conducted by our specially trained staff and a personalized care plan is structured based on specific needs. Clients' needs always vary, so we want to ensure our care professionals specifically cater to your care plan accordingly.
Our ComForCare caregivers meet you and any other family members involved and discuss the plan before implementing the personalized program.
---
Personal Hygiene and Daily Routines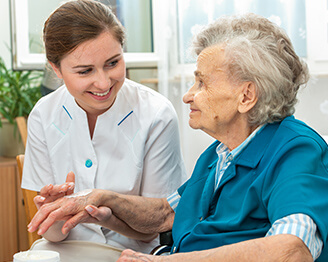 Personal hygiene assistance needs may be uncomfortable for seniors and family members. Our professional caregivers are understanding, compassionate, and respectful and can help relieve some of this discomfort by handling these needs with the utmost care and discretion. There are also tasks around the home they can help to complete.
Personal hygiene and daily routines that caregivers may provide assistance with include:
Meal preparation and planning
Medication reminders
Fall risk assessment and prevention
Errands and transportation assistance
Grooming and hygiene
Toileting and bathing
Choosing clothing and dressing
Supervision of safety
Exercise and mobility
Taking walks
Light housekeeping and laundry
Making beds and changing linens
Taking out the trash
Vacuuming and dusting the home
Companionship
and More
---
Whether your loved one needs assistance only a few hours a week or around-the-clock, our team is happy to help! Call (504) 833-7726 to learn more about the transition care services offered through ComForCare Home Care (Metairie, LA).