We Are Helping Our Neighbors in Naperville and Downers Grove Understand and Manage a Loved One's Dementia Diagnosis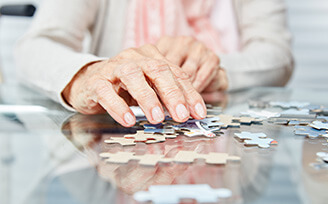 At ComForCare (Naperville-Downers-Grove, IL), our mission is to help families in our community cope with the onset of Dementia and assist our clients in managing its effects. Dementia presents unique challenges to each family it touches. It is this reason we make personal connections with our clients to fully understand their specific needs as we help them navigate these difficulties. By taking an individualized approach to Dementia care, we can ensure more of the "good days" and help make the not-so-good ones a little more manageable. The goal is to help people stay engaged in the activities they enjoy for as long as possible while providing support to the entire family.
---
Personalized Dementia and Alzheimer's Care Plans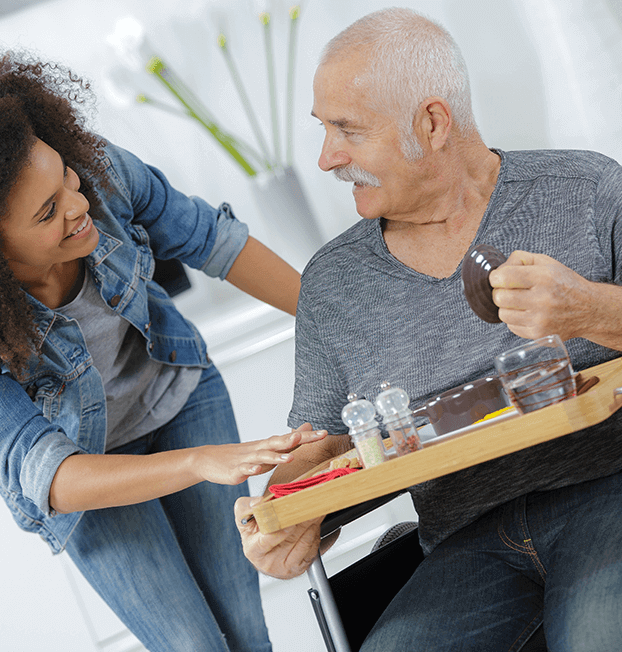 Our caregivers are DementiaWise certified and have obtained specialized training to help keep seniors engaged in life so that they can continue to create new and meaningful memories with their families. No two persons will face the same thing, and care plans need to consider that. DementiaWise is recognized by the Alzheimer's Association and takes a one-on-one approach to Dementia care to tailor a unique program that meets your loved one's needs. Our care plans are structured to identify focus areas, set goals, and build routines and mental exercise regimens that advance and improve a client's quality of life. We partner with clients, their families, and their medical professionals to provide meaningful activities for your loved one and make the best choices regarding their ongoing care.
---
Are You a Caregiver Looking to Join a Team That Cares About Their Staff as Much As They Do Their Clients?
ComForCare (Naperville-Downers-Grove, IL) is seeking talented and passionate caregiving professionals to join our family-oriented team. If you are looking to make real differences in people's lives while taking your career to the next level, contact us today.
Whether your loved one needs assistance only a few hours a week or around-the-clock, our team is happy to help! Call (630) 536-8501 to learn more about the transition care services offered through ComForCare Home Care (Naperville-Downers-Grove, IL).