Home Care Services in Stamford, CT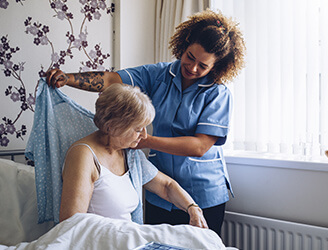 As a person ages, it may become increasingly difficult to perform various home duties like doing laundry and washing dishes. Everyone wants to enjoy their golden years within the comfort of their own home. They may just need some help. That's where ComforCare comes in.
---
ComForCare Senior Services provides in-home care services in the Fairfield County area.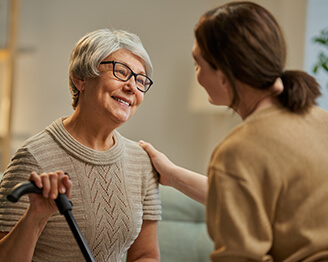 We at ComForCare (Stamford, CT) are experts when it comes to home care services. Our expertise ranges from personal care services like grooming and meal planning to home care services like light housekeeping.
By having us at ComForCare take on some home care concerns, seniors and their families can spend more time on what truly matters: health, happiness, and spending quality time together.
---
Personalized Home Care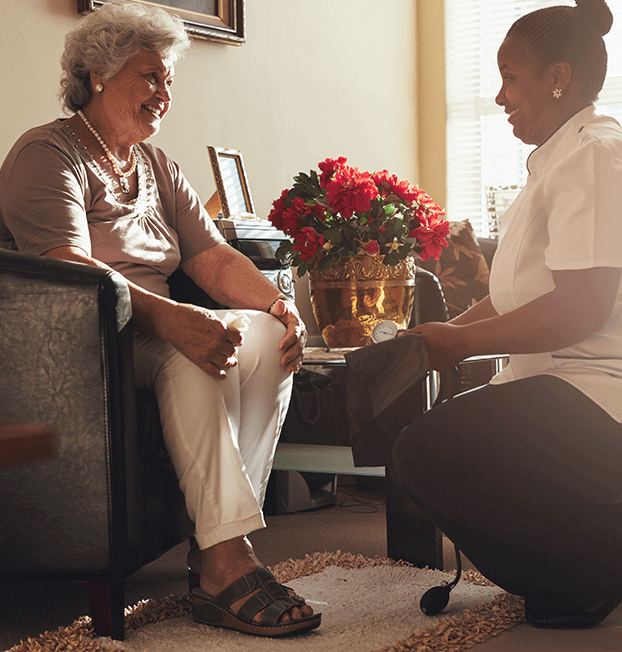 We can personalize services to suit each of our client's unique needs and requests. When it comes to home care, we know that one size does not fit all.
We meet with each of our prospective new clients to conduct a thorough assessment of the senior's health and care needs. We will also evaluate the senior's living space to identify any risks and areas for improvement. The result is a personalized home care plan that focuses on what each of our clients' needs to achieve and maintain an optimal level of comfort and well-being. ComForCare's (Stamford, CT) customized home care services are available 24 hours a day, seven days a week, or on an as-needed basis.
---
Nurse Oversight Service and Home Care Management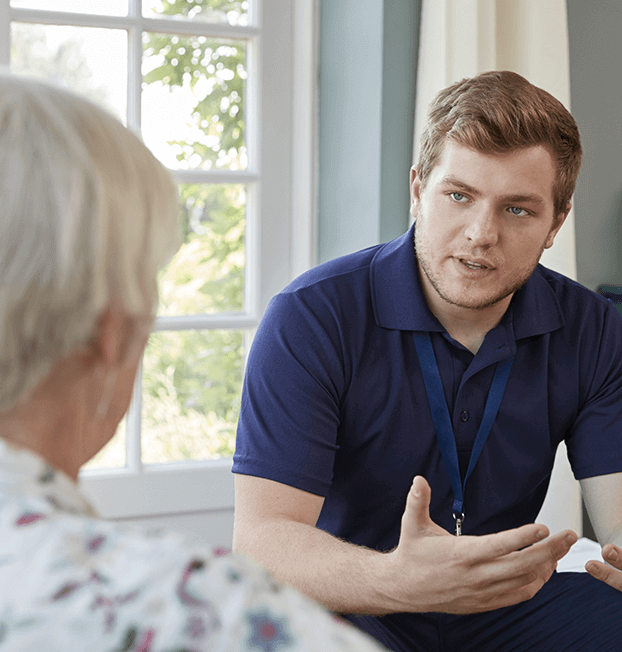 Not only are ComForCare caregivers well-trained, insured, and bonded, we also offer a nurse oversight service.
By including nurse oversight services, seniors can reap the benefits of a specialized plan devised and supervised by a Connecticut state registered nurse. Our nurses work to set up medication regimens for clients and act as client advocates. They can perform wellness checks and accompany clients to important doctor appointments when needed. After these appointments, our nurses will check in with the senior's loved ones and report on current health conditions. As necessary, home care plans can be adjusted and coordinated for optimal health. Contact ComForCare (Stamford, CT) today for a free evaluation of your loved one's needs.
---
Whether your loved one needs assistance only a few hours a week or around-the-clock, our team is happy to help! Call (203) 705-0220 to learn more about the transition care services offered through ComForCare Home Care (Stamford, CT).