Colorado Care Connections Radio Show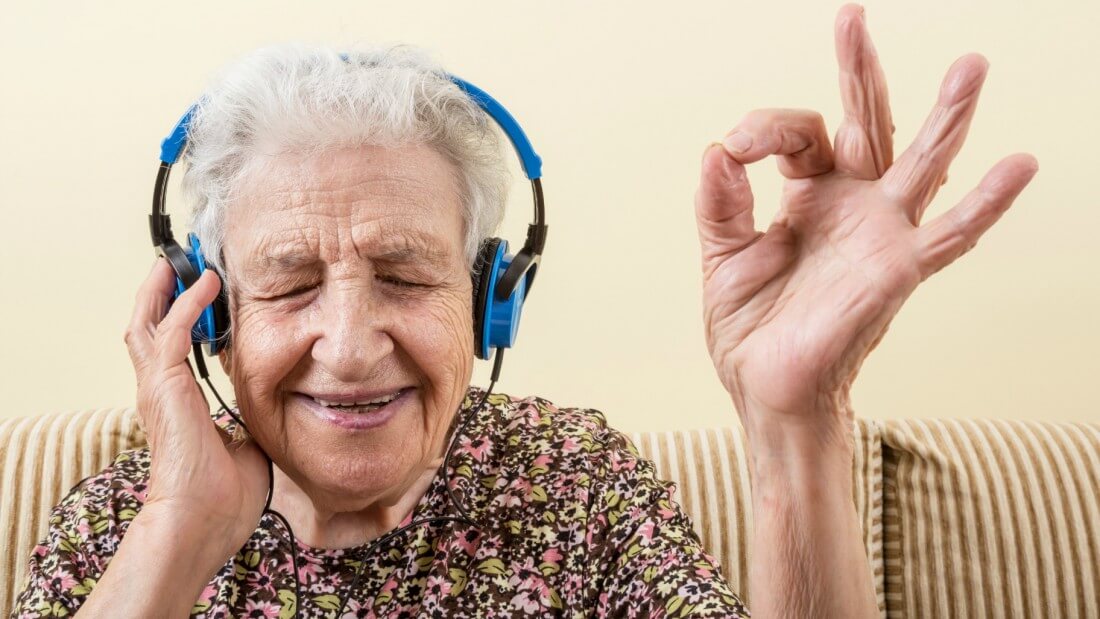 Listen to Colorado Care Connections each Sunday at 10:00 am on KLZ-the Source (560 AM and 100.7 FM). On Colorado Care Connections, we talk about the issues of aging in our great state and meet the experts and businesses that serve the senior community.
Colorado Care Connections is sponsored by the caring folks at ComForCare Home Care.
Episode 15 - MorningStar Senior Living - Dayton Place and Jordan Road
Our two part series on MorningStar Senior Living continues with Marion Mauro of MorningStar - Dayton Place and Nicole Russell of MorningStar - Jordan. Presley and Gwenn learn about life at two of MorningStar's great communities in Denver.

Episode 14 - MorningStar Senior Living
Kimberly Erickson, Chief Operating Officer, and Rachel Davenport, Resident Care Director, of Denver-based MorningStar Senior Living, speak with Eric and Presley abou the philosophy and corporate culture behind the communities of MorningStar. We are certain you will hear the love and care at the heart of this culture that has guided their successful development of nearly 20 communities in 11 western states.
MorningStar's distinction from other senior living options begins with its mission statement: to honor, to serve, to invest. They are intentional about populating their speech with these key motivators: to love from a deep place, to serve rather than be served, and to focus on that which matters most: relationships. Learn more about MorningStar Senior Living at their website: MorningStar Senior Living

Episode 13 - Lifecare Centers - Aurora
Dani Andrade, Executive Director, and Sarah Edler, Director of Rehabilitation of Life Care Center of Aurora, talk with Gwenn and Presley about the rehabilitation process. One great insight they want you to know is that families have control over the selection of service providers after a hospital stay, whether it is a skilled nursing company or the rehabilitation community. Learn why Life Care Centers should be considered the "go to" place.
Life Care Center of Aurora is a premier short term stay rehabilitation center in the Aurora community. For more information on Life Care Centers, visit their website - Life Care Center of Aurora.

Episode 12 - Catharine's Quality of Life Homes
Are you worried about the safety of your aging mom and data living home alone, but don't see them being comfortable in a large senior community?
This week's guest, Dick Page, is a pioneer in developing alternative living arrangements for seniors. Join us as we discuss his creation, Catharine's Quality of Life Homes, small care communities that combine the intimacy and comfort of mom's own home, with the safety and oversight of an assisted living community. We are certain you will find Dick's extensive knowledge of senior issues, particularly dementia, riveting and compelling.\
For more information on Catharine's Quality of Life Home, visit their website - Catharine's Quality of Life Homes

Contact us at 303-232-4473
Whether your loved one needs assistance only a few hours a week or around-the-clock, our team is happy to help! Call (303) 232-4473 to learn more about the transition care services offered through ComForCare Home Care (Lakewood, CO).