Personalized Dementia Care Services in Denver West, CO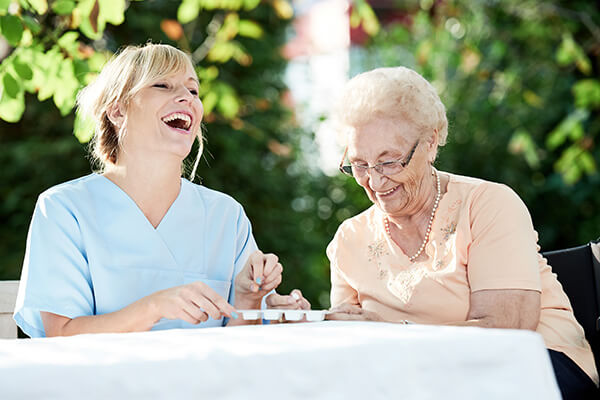 Caring for family members who have Dementia can be a trying and complicated experience. Families have questions that they do not always know how to answer. The caregivers at ComForCare (Denver West, CO) help you, and your loved one navigate the uncertain road ahead, seize moments of opportunity, and help your family enjoy each day together.
We strive to make meaningful connections with our clients, learning about each other's interests and passions. We are dedicated to helping people continue the activities they enjoy for as long as possible.
Our Dementia care services are research-based and are informed by the most current studies in the field. Our caregivers deliver custom, in-home care services that align with the best practices of the industry. Taking a behavioral approach to dementia care, we meet our clients where they are and make each day meaningful and rewarding.
---
Meaningful Care with Personal Connection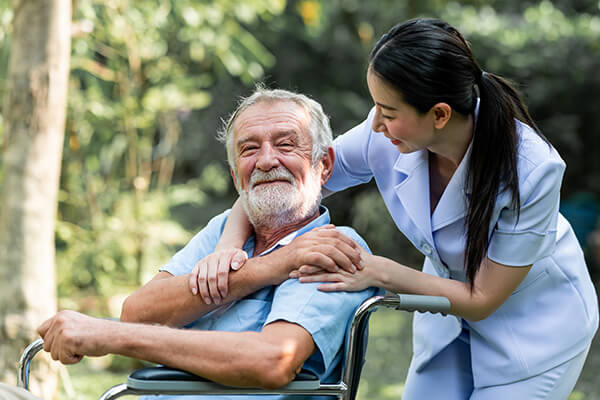 Our Dementia care plans begin with an in-home memory screening of your loved one that tests memory, language skills, and cognitive ability. It allows us to start crafting an approach to Dementia care that delivers real results. We recognize that every person is unique, and this is why our assessment is designed to help us understand your loved one on a personal level. We know that making personal connections is a necessary component of giving meaningful and productive care. We want to learn what makes our clients happy, what brings them delight, and what they need to feel emotionally whole.
---
Our Dementia Care Services
A Dementia care plan can consist of several different activities based on your loved one's unique challenges. The safety, happiness, and comfort of our clients are always our top priorities.
Our caregivers are there to assist with, among other things:
Safety supervision
Bathing, grooming, and dressing
Incontinence care
Medication reminders
Meal preparation
Cognitive and sensory stimulation
Daily routines
Social interaction and companionship
Maximizing independence
Meaningful activities
We have designed these activities to maintain the dignity and emotional wellbeing of our clients. We work with them to earn their trust and respect by making deep and personal connections every day. Its what sets us apart from other care providers.
Whether your loved one needs assistance only a few hours a week or around-the-clock, our team is happy to help! Call (303) 232-4473 to learn more about the transition care services offered through ComForCare Home Care (Denver West, CO).