Family Respite Care Services in Denver West, CO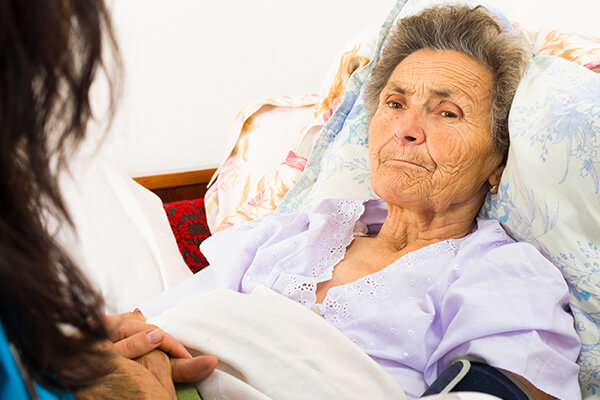 Whether it is a work or personal obligation or your family needs a few moments of personal time to relax and regroup, ComForCare (Denver West, CO) can help provide the much-needed break you deserve.
As experts in our field, we understand how emotionally and physically challenging caring for another person can be, and you should know that it is OK to step away when you need to.
When you hire ComForCare, you can rest assured that your loved one will be provided the same level of care and respect that your family member is familiar with. Before care begins, we will meet with both you and your loved one to assess care plans and to understand the day-to-day activities your loved one enjoys. Our goal is to give you time to relax and your family member the care respect and companionship they deserve.
Whether your loved one needs assistance only a few hours a week or around-the-clock, our team is happy to help! Call (303) 232-4473 to learn more about the transition care services offered through ComForCare Home Care (Denver West, CO).