Meet the Owner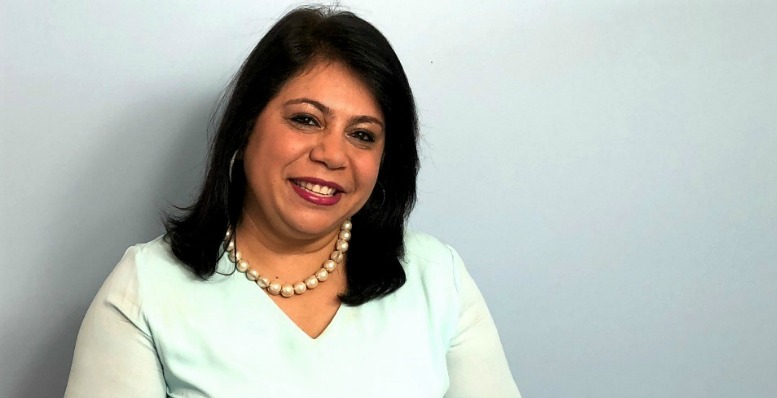 Deepa Ramani - Owner
"My clients are like my family."
Deepa's Story
I was involved in the corporate world for over 10 years when my father-in-law's health began to decline. I took charge of the process of caring for him in this time, and in doing so, awoke a passion for care that went beyond business and became deeply personal. Even to this day, I remain deeply involved in the communities and hospitals where my father-in-law stayed and foster close relationships with many of his nurses and neighbors.
These are the sort of relationships that drive my passion for home care. I find fulfillment in helping my clients and their families to live their best lives possible because my clients are more than just clients to me. My clients are like my family.
Finding Your Perfect Match
Matching a family with the ideal caregiver makes all the difference. That is why I'm committed to getting it right the first time. At ComForCare, we go above and beyond to match you and your loved ones with the caregiver who is right for your unique needs. I know from firsthand experience what a difference the right caregiver makes, and that's why I'm committed to providing that same peace of mind to all of my clients and their families. At ComForCare, our No. 1 focus is you.
Deepa's Qualifications
Master's in information systems from George Mason University

Master of Business Administration from Delhi University

Bachelor's in accounting from Delhi University
Whether your loved one needs assistance only a few hours a week or around-the-clock, our team is happy to help! Call (571) 492-4600 to learn more about the transition care services offered through ComForCare Home Care (Loudoun County, VA).