Home Care Blog
Is Home Care Right For Your Loved One?
You've noticed the red flags - recent falls, noticeable weight loss, trouble with remembering or performing simple daily tasks. As our loved ones grow older, it's important to recognize signs that may indicate the need for further assistance. The decision to ask for help in providing care for a loved one isn't easy. However, it's important to ensure that the people you care about are safe and being looked after.
There are many options to choose from when it comes to Austin senior care services, and it's important to choose the best option for you and your loved one. Whether you're deciding between an independent senior living community, assisted living, or a nursing home facility, the most important things to consider are the wishes and needs of your loved one.
While there are many options for Austin senior care, only home care allows individuals to live out their golden years while remaining in the environment that they call home. Home care services provide individuals with personal care combined with privacy and comfort. Typically, home care services include assistance with activities of daily living such as bathing, dressing and meal preparations.
ComForCare provides seniors with quality home care services in Austin, TX and surrounding areas. The type of home care assistance needed varies from senior to senior. Some require around-the-clock care and supervision, while others simply need a helping hand with daily activities (such as housework or errands). No matter the situation, ComForCare caregivers are available 24/7, 365 days a year, even on holidays to provide Austin home care services to individuals in the area.
Our quality approach to home care in Austin starts with our personalized approach. To help develop strong, trusting relationships between our clients and caregivers, we work to match based on interests, experiences and personalities. Our home care services include but are not limited to home chore assistance, family respite, transportation and errand assistance, and condition management.
Different Types of Care for Seniors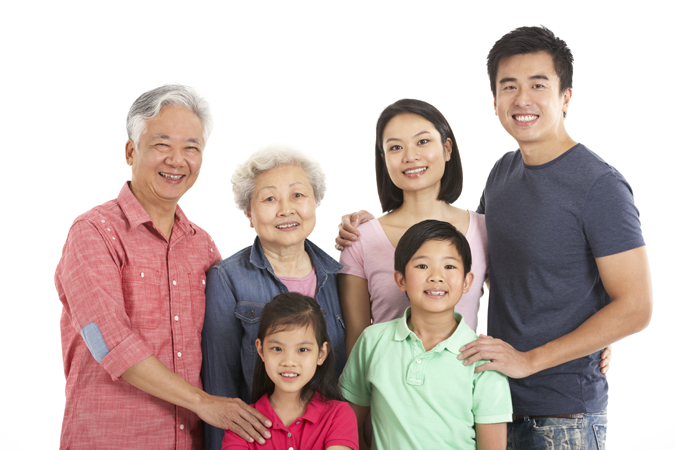 When it comes time to make the call for senior care in Austin, TX, families need to understand the types of care options that are available. Making this decision can feel overwhelming, especially since you want to guarantee that your loved one will receive the best care possible. ComForCare is here to provide you with the resources you need to determine which care option is best for your family.
Home Care
There are many options for senior care services in Austin, TX and surrounding areas. While assisted living facilities and nursing homes may be an option, most seniors would prefer to enjoy their golden years in the comfort of home. ComForCare provides home care services to seniors in Austin, TX and its surrounding communities. With quality caregivers and 24-hour service available, you can rest assured that your loved one is receiving the best care possible.
Senior Care
Our Austin senior personal care services help to provide assistance to seniors that need a little extra help. Our caregivers can help to maintain personal hygiene, companionship, home chore assistance, transition of care and more. In order to develop the most personalized-care plan for your loved one, our team works to provide an in-home evaluation of the client, environment, and care needs. Whether your loved one needs round-the-clock care or simply needs an extra hand a few hours a week, our caregivers are there to help keep seniors independent and living in the comfort of their own home for as long as possible.
Dementia Care
When it comes to caring for someone that has been diagnosed with Alzheimer's disease or other forms of dementia, ComForCare works to provide dementia care services that can help enhance quality of life for these individuals. Our specially-trained caregivers can help individuals with dementia be as independent as possible, for as long as possible. Our location has earned the honor of being named a DementiaWise® Certified Office, which means we have met the high corporate standards for dementia education and caregiving excellence.
With ComForCare, individuals and their families can rest assured that they are being provided the best care possible. Our caregivers are available 24/7, 365 days a year (even holidays), to provide quality home care services in Austin and surrounding areas. Call our office for more information.
Whether your loved one needs assistance only a few hours a week or around-the-clock, our team is happy to help! Call (512) 402-9599 to learn more about the transition care services offered through ComForCare Home Care (Austin, TX).