Meet the Owner

Joe McIntosh
Golfer, Country Music Enthusiast, Former Mayor
"Being able to help brings a smile to my face."
---
Why I Chose to Make a Difference in Home Care
My path to home care began with my own family. Back when I was in college, my grandfather came to live with us following the passing of my grandmother, and I saw firsthand what an impact this can have on a family. I've gone through many of the same things my clients and their families are going through, and I bring this knowledge and understanding with me to work every day.
---
Most Memorable Moment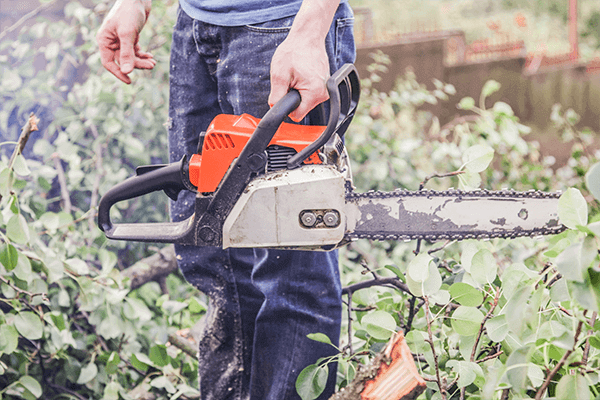 One of my most memorable moments in which I was able to be there for my clients was right after Hurricane Matthew in 2016. Two of our clients, an older couple, were trapped inside their home after a tree fell in front of their door. I went over there with a chainsaw and got it cleared away.
It's important to me that our clients feel safe and cared for in their own homes. To me, this is all just part of the calling: taking care of our clients in all ways both ordinary and extraordinary.
---
My ComForCare Pledge
At every stage of my life and every job I've held, it's always been important to me to do something right the first time. To me, it's essential to take the time, gather all the information, and make sure the solution and path forward are the best one possible.
When you choose ComForCare Myrtle Beach, you get direct access to me, the owner. I'm involved in every case with every client from the very beginning. I will be there for you through every step and decision along the way.
---
Office Credentials
Transition of Care Provider

DementiaWise Certified
---
Joe's Background
Bachelor's in Accounting and Finance, Canisius College (Buffalo, New York)

Mayor of Depew, New York (2002-2007)

Vice President-Treasurer of Robert James Sales, Inc., a nationwide distributor of stainless steel piping products (1988-2014)
---
Whether your loved one needs assistance only a few hours a week or around-the-clock, our team is happy to help! Call (843) 444-2483 to learn more about the transition care services offered through ComForCare Home Care (Myrtle Beach, SC).