Beth Bigham
Mother, Grandmother, Horse Lover
"I don't want to be the biggest. I just want to be the best."
---
I Want to Give You Your Best Life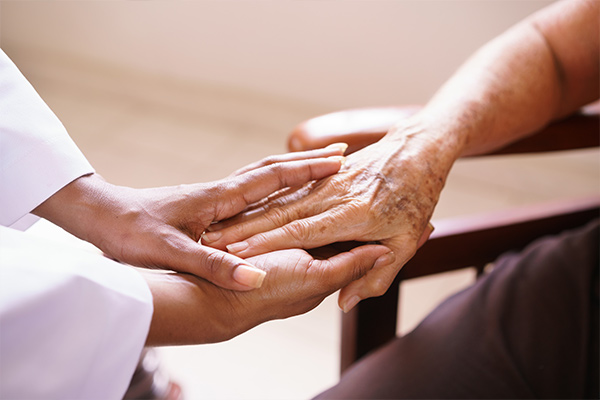 I opened a ComForCare location because I saw the need for appropriate and compassionate care for aging adults. Seeing seniors receive the care they deserve makes me happy beyond measure. We understand there will be challenges, and flexibility is our friend, but we will do our best to give you what you need to live your best life.
When we help someone stay in their own home and live their life in a way that feels whole and fulfilling, we are over the moon with excitement. I want my clients to build relationships with their grandchildren from the comfort of their own homes. This is my mission as an in-home care provider, and we won't stop until we find what works best for you.
---
You Need Consistency
Early on in the business, I realized how important it is to find the perfect caregiver match for our clients. I'm opposed to randomly matching clients and caregivers, as consistency is vital in a successful care plan for clients. We go to extraordinary lengths to provide our clients with a caregiver who is an excellent match for their needs.
---
It's Not About Me; It's My Team
My team is extremely dedicated to our clients. Their hearts are as big as mine, and I am grateful to have the people I do surrounding me every day. They make this possible for all of us.
Credentials and Education
DementiaWise®-certified office
Bachelor's in business administration, management and finance from Indiana State University
Master of Business Administration from Western Governors University – WGU Indiana
Beech Grove Chamber of Commerce board of directors
Whether your loved one needs assistance only a few hours a week or around-the-clock, our team is happy to help! Call (317) 664-5136 to learn more about the transition care services offered through ComForCare Home Care (Indianapolis, IN).