Meet the ComForCare Home Care (Austin, TX) Team
At ComForCare Home Care in Austin, Texas, we know that to provide quality in-home care services to the families we work with, we must hire the most qualified individuals. At ComForCare, we take great pride in the caregivers we select. In order to select the most qualified caregivers, ComForCare has a rigorous 10-step hiring process to ensure that applicants meet all of our standards for excellence.
ComForCare caregivers are not only trained on client-specific conditions, but they also receive ongoing education to stay up-to-date on home care best practices. Additionally, ComForCare has innovative programs in place such as DementiaWise®, which teaches caregivers how to effectively care for those living with dementia, including Alzheimer's disease.
Our caregivers at ComForCare Austin are available for as little as a few hours a week to up to 24 hours a day, seven days a week. We are happy to have each of these caring individuals as part of home care family:
Brad Massey - Owner and Administrator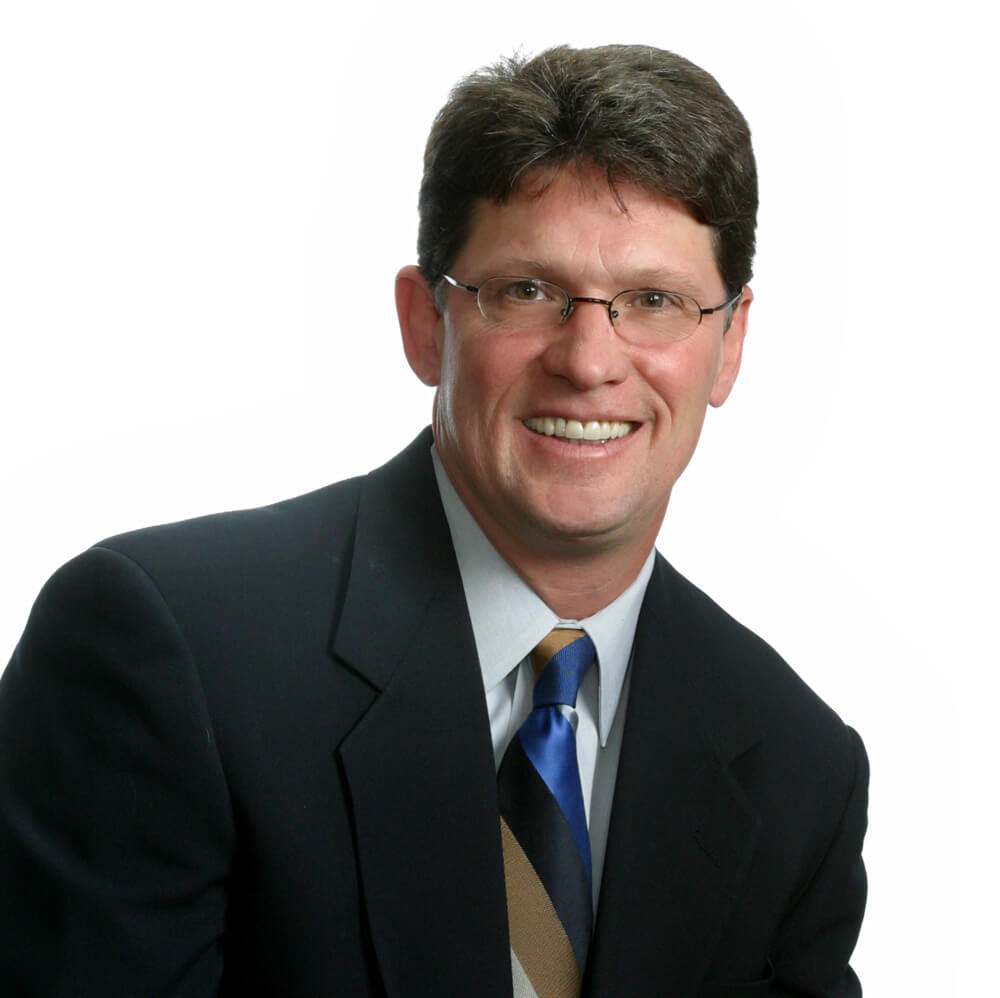 While the office was founded in 2006, Brad and Mary purchased the agency in 2014. Brad spent 20 years in the corporate world followed by 10 years consulting with Fortune 500 firms. Brad currently lives in western Travis County, Texas. He has three adult children, one grandson and two labradors. His experience in providing a safe environment for Mary's mom, who suffered from vascular dementia, was the catalyst that drove him to establish a high-quality, reliable home care agency. When asked what makes ComForCare different than other agencies, he said, "The face of our business is the caregiver employee. We know we have it right when our clients feel safe and happy when our team member walks through the door."
Mary Massey - Ambassador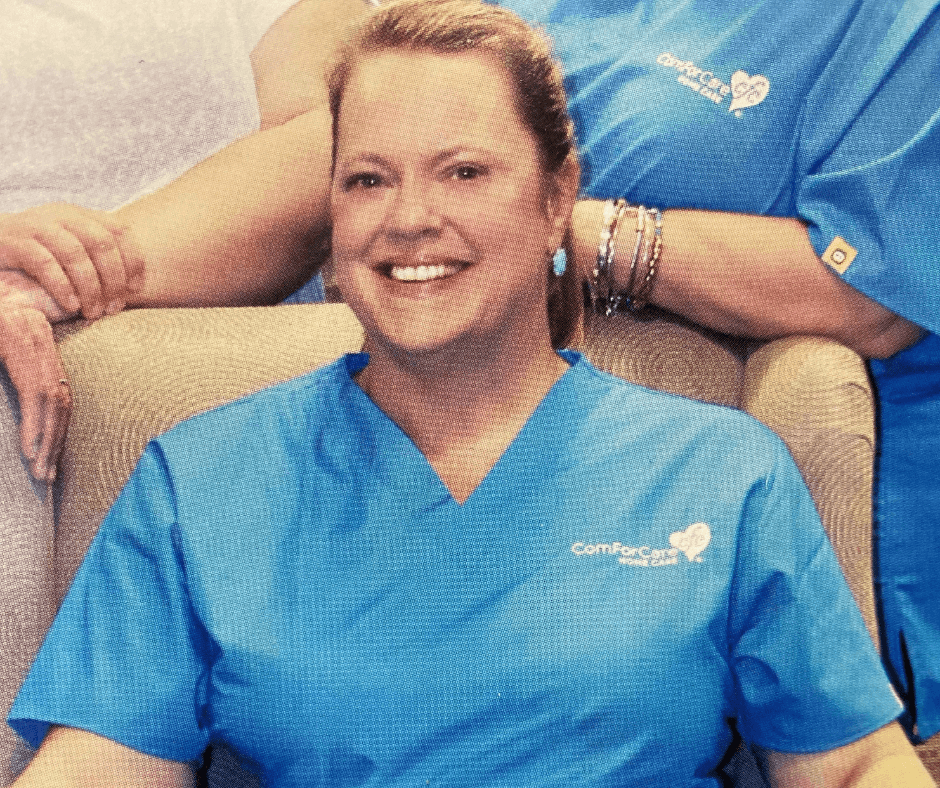 Mary was homemaker and preschool teacher before joining the family business. Mary became a full-time family caretaker after her mother's dementia progressed. Mary learned first-hand the toll that being a full-time live-in caregiver takes on the family member. She works with families and employees to ensure that the ComForCare service model is providing the best possible care for our clients.
Sondra Mize - Office Manager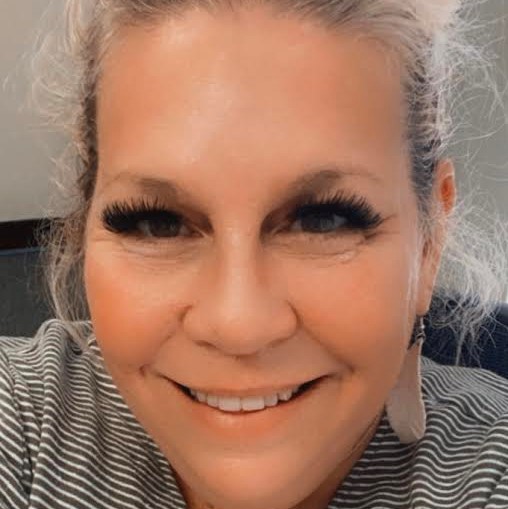 Sondra Mize is the Office Manager at ComForCare. She has over 20 years of experience in Healthcare Administration. She holds an associate of science from Central Texas College. Mize is credited with a CALM, Certified Assisted Living Manager License. Sondra's passion and empathy for the senior living industry is exemplified by her enthusiasm for providing the best care and programs for the clients and staff that represent ComForCare family. Sondra has been married for 25 years, and has raised 4 children. The last child (baby) is a senior this year and will be graduating next May. She has 3 grandchildren and excitedly adding two more grandchildren by the end of the year. She enjoys spending time with her family, going to the lake, traveling, and watching sports in her free time.
Lori DiTucci - Operations Manager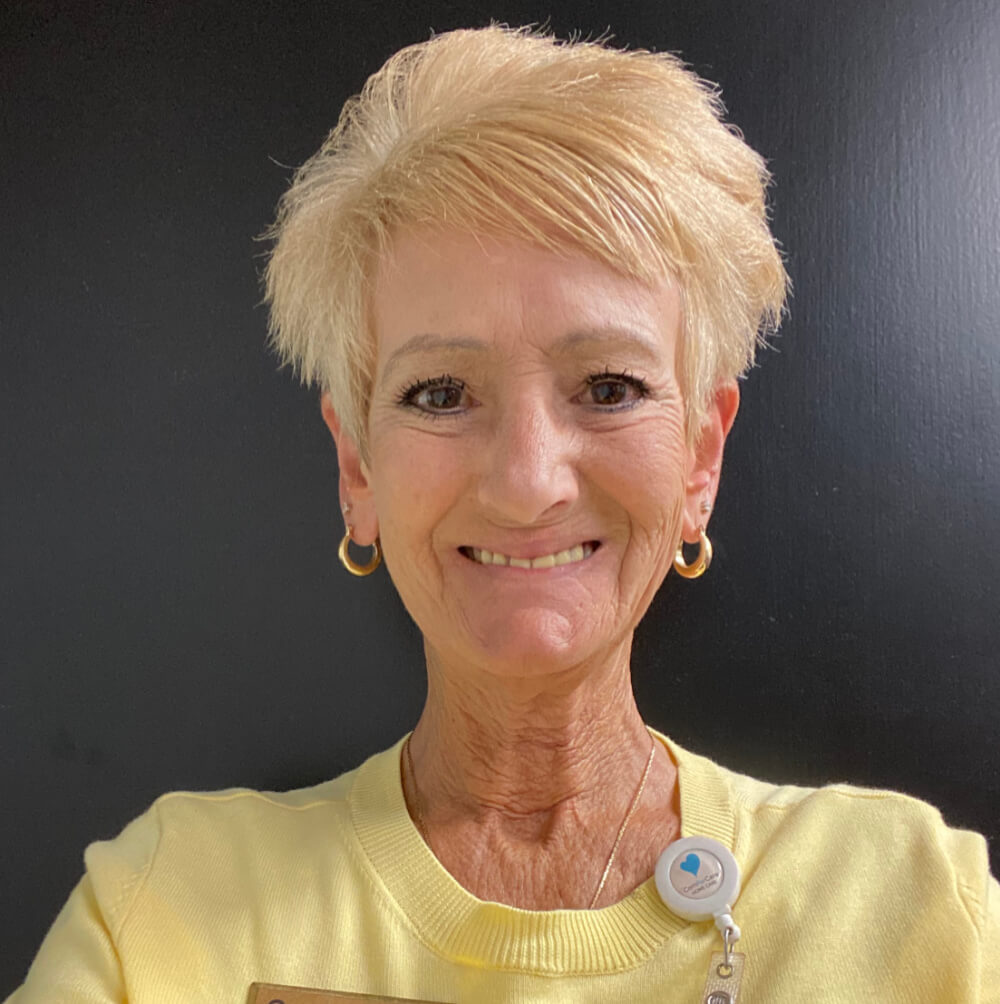 Lori DiTucci comes to ComForCare with years of experience in the homecare field. Originally from Somerville, Massachusetts, Lori has two children and two fur babies that keep her busy--and a love for baseball that fills her spare time. Lori worked for 25 years as an EMS/Paramedic for a privately owned ambulance company before moving to Texas in 2003. She is Dementia Care certified, HIPAA certified, and holds a certification in Homecare Administration with the Department of Human Services of Texas. Lori has been with ComForCare in Austin, TX for more than three years as the Operations Manager. She believes homecare starts with great caregivers and a hardworking, loving, educated and gentle staff. Lori believes clients are like family, and is 100% dedicated to providing excellent care for as long as it's needed.
Valerie Ligonde - Scheduler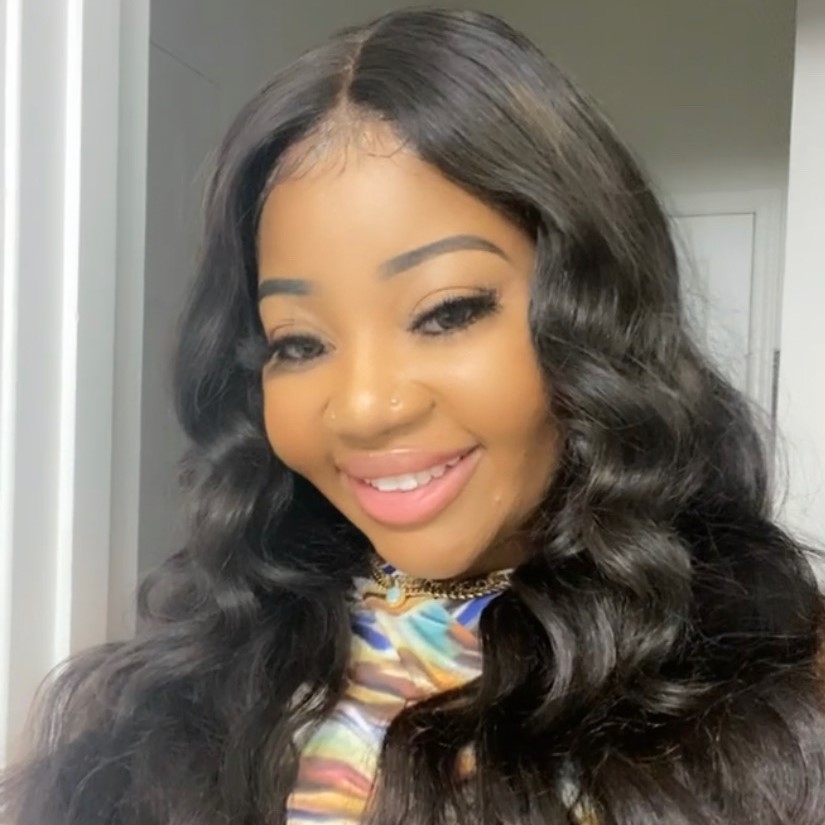 Valerie Ligondegrew up in Orlando Florida and moved to Texas when she was 20 years old and has been in the healthcare industry for 6 years. She has been with ComForCare for 4 years as a caregiver. She has recently been promoted to her new role as scheduler. Valerie's passion has always been helping others, whether it is with client care service or volunteering her time. Valerie has an 8-year old son that keeps her busy in her time away from work. She is certified as a lash technician and PMU artist. She enjoys traveling, spending time with her family. Anything with water is her happy place!
Michaelyn Farmer - Billing/Payroll/HR Manager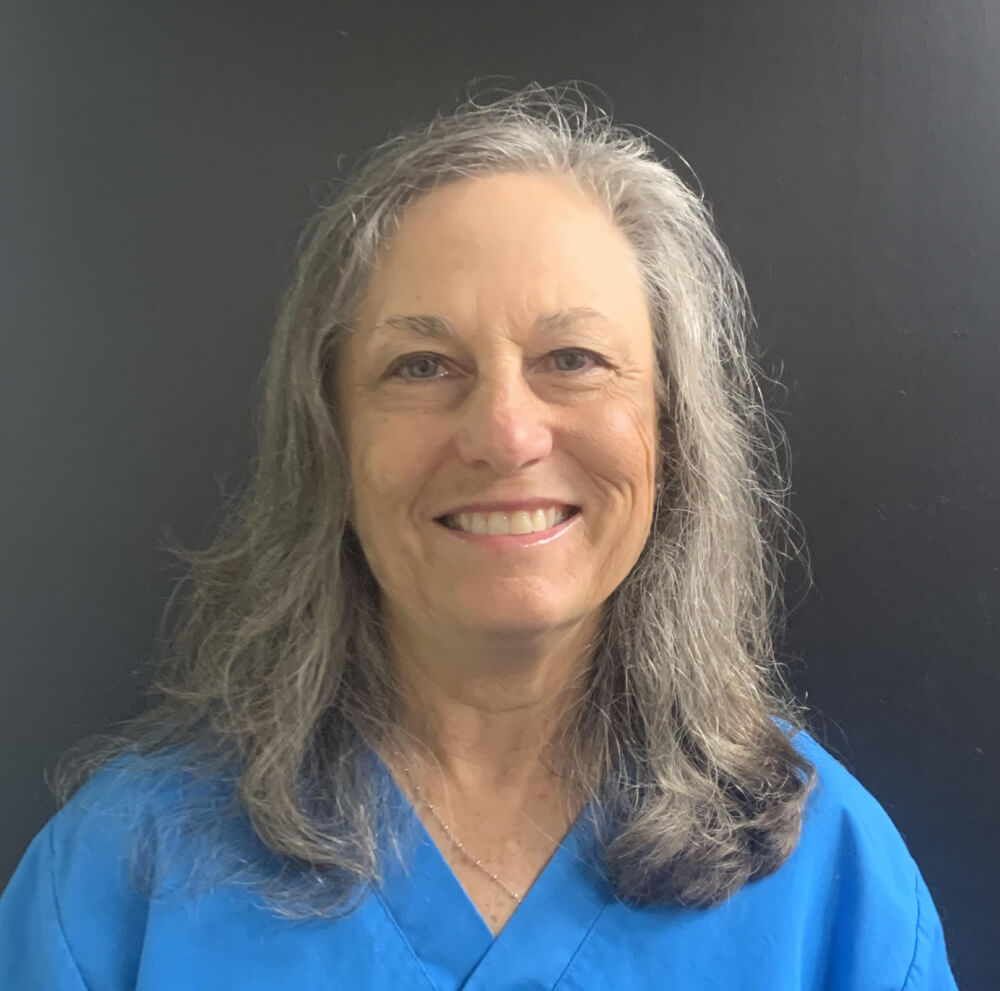 Michaelyn (Mike) Farmer joined the ComForCare team in Austin, TX in July 2020 as the billing and payroll specialist. Since then, Mike has added HR management to her list of responsibilities. Mike's previous experience includes 40 years in the tech industry, working in materials management and process development. Her primary role at ComForCare is to monitor the caregiver/client shifts so that billing and payroll are completed accurately and efficiently. When Mike is not at the office, she spends her time playing golf in the Lakeway community where she resides.
Haydee Maldanado - Caregiver Coordinator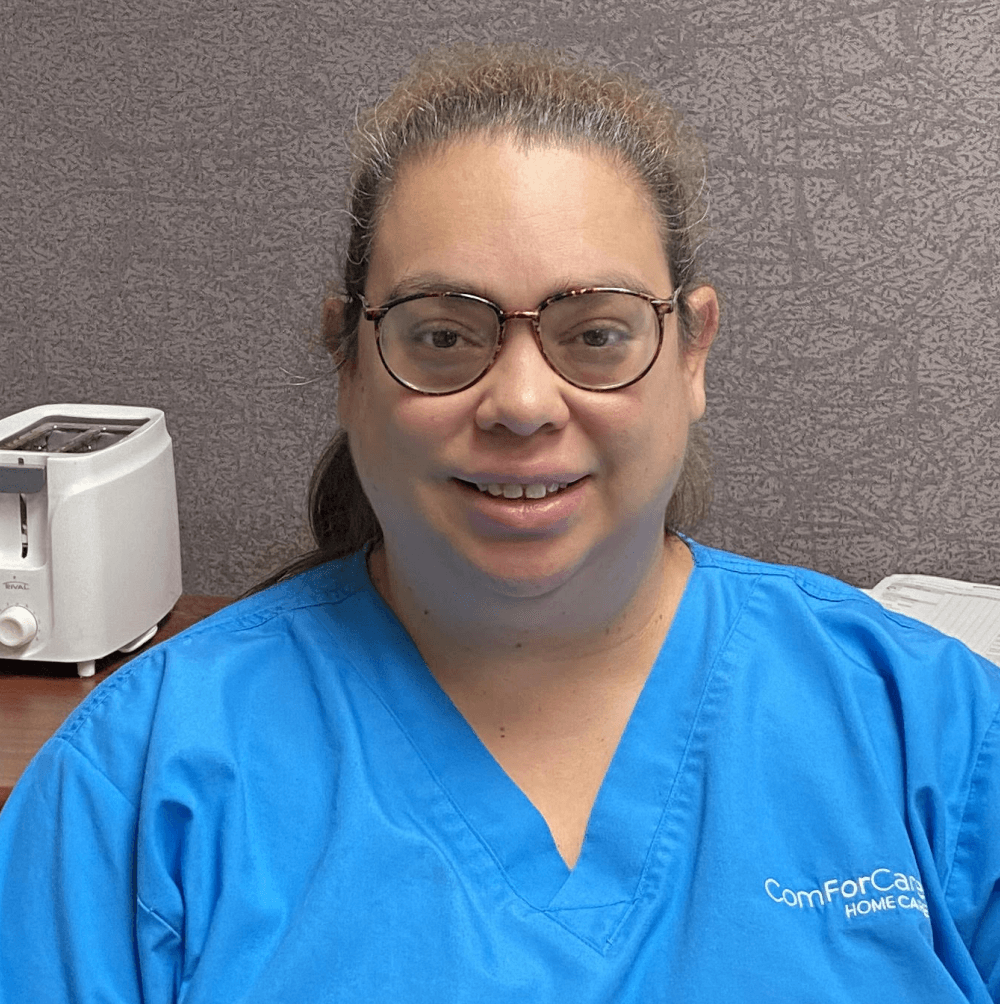 Haydee Maldando has been with ComForCare for many, many years as a caregiver. Haydee excelled so well in her in-home caregiving position that the team at ComForCare in Austin, TX jumped at the opportunity to have her fill an open caregiver coordinator position. Haydee has not only proven to be a great caregiver and coordinator, but she is also a huge advocate for families and caregivers and ensuring everyone receives the best training and care plans possible.
Whether your loved one needs assistance only a few hours a week or around-the-clock, our team is happy to help! Call (512) 402-9599 to learn more about the transition care services offered through ComForCare Home Care (Austin, TX).