Home Care Services
When Your Loved One Needs the Best In-home Care in Tri-County Cincinnati, OH, Call ComForCare
---
We Love to See Seniors Smile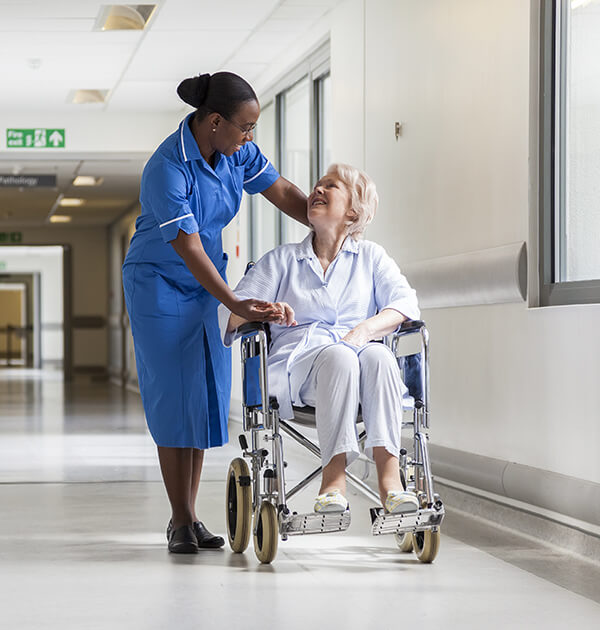 At ComForCare (Tri-County Cincinnati, OH), we believe that helping people heal or manage chronic conditions is more than simply assisting with healthcare needs; it is about developing personal relationships with the seniors we serve. Our family-owned and operated business strives to build daily connections with our clients to better understand their needs, wants, and emotions. That is why we work hard to get to know our clients and match them with caregivers who can make the personal connections that are so important to healing and living a happy life.
---
Dementia Care Services That Help Families Heal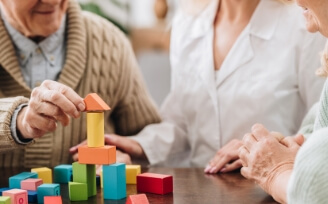 Caring for a person who has Dementia can be an emotionally painful task. Day by day, it can feel as though they are slipping away. At ComForCare (Tri-County Cincinnati, OH), we understand that each day is an opportunity to experience joy and strengthen bonds between family members and their seniors. Our specialized dementia care programs have been designed to engage our clients, helping them to remain in charge of their lives. We know that during challenging times, a tiny victory can make all the difference, and we dedicate ourselves to helping your loved one achieve just that. ComForCare (Tri-County Cincinnati, OH) is proud to be DementiaWise Certified and able to provide the absolute best in-home Dementia care possible.
---
Respectful and Compassionate Personal In-home Care that Values Your Loved One's Dignity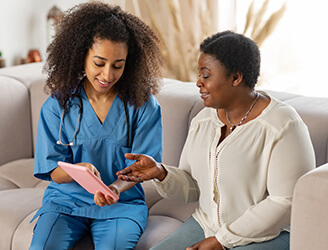 In-home care plans may vary widely in the type of support needed, with some needing round-the-clock care and monitoring and others requiring a little aid with day-to-day chores. No matter the level or scope of your senior's care plan, ComForCare's (Tri-County Cincinnati, OH) talented caregivers are here to help. We can assist with basic chores like cooking and laundry or assistance with personal hygiene activities. Our team is here to provide caring and compassionate personal care so that your loved ones can maintain their dignity and continue to lead an engaged and meaningful life.
---
Our Senior Companionship Care Services Help Our Clients Battling Loneliness and Isolation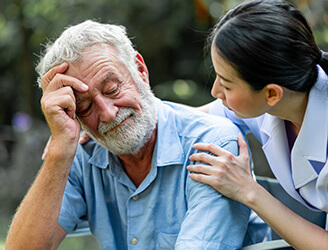 Growing older is often a lonely experience. Friends pass, family members, move further away, and our mobility loss prevents us from doing what we once loved. We have designed our Companionship Care services to promote our client's social and emotional well being, focusing on keeping them productive and involved in their social life. Our caregivers are here to help your loved one stay active and in charge of their lives while in the comfort of their own home.
See Companionship Care Services
---
Keeping Your Senior Safe During a Transition of Care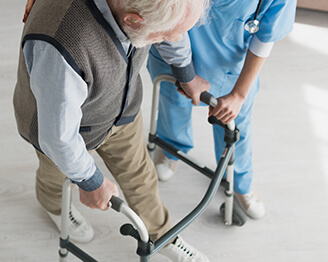 If a loved one is making a significant change in their care plan, such as being discharged from a hospital visit, ComForCare (Tri-County Cincinnati, OH) can help get them settled securely and comfortably in their home. As experts in the health care transition process, we ensure that every aspect of their transfer is executed precisely to the discharge plan and help guarantee that a home is safe, secure, with the required medical needs readily available. We can also provide safe transportation to and from care facilities and appointments.
See Transitional Care Services
---
We Are Here When You and Your Family Need to Step Away From Providing Care to Your Loved One Temporally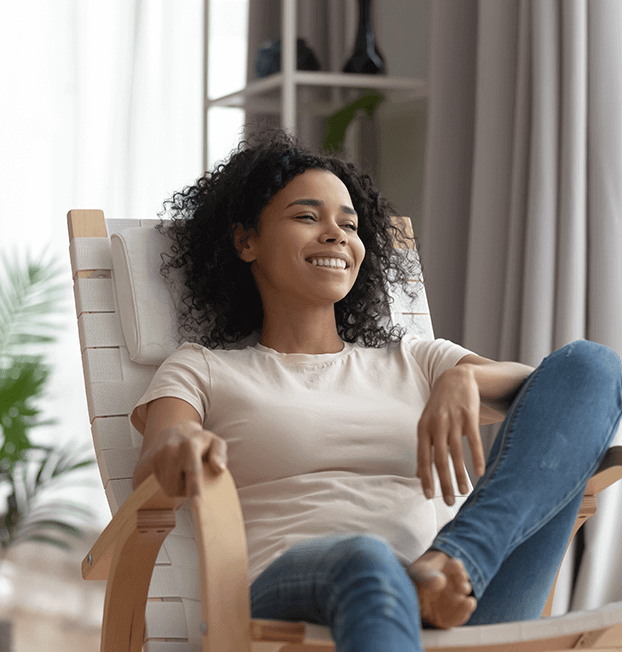 Caring for a family member can be mentally, physically, and emotionally challenging. Supporting your loved one's health and safety with work, kids, and day to day life can take a significant toll on family bonds and emotional wellbeing. It can even begin to affect the connection you have with the person receiving care. First, remember that these are perfectly normal feelings. Second, know that when things seem overwhelming, and you need a hand, ComForCrare (Tri-County Cincinnati, OH) is here to help by providing one-off or short-term family respite so that your family can recharge and relax.
---
We Work With Veteran's Affairs and Accept Medicaid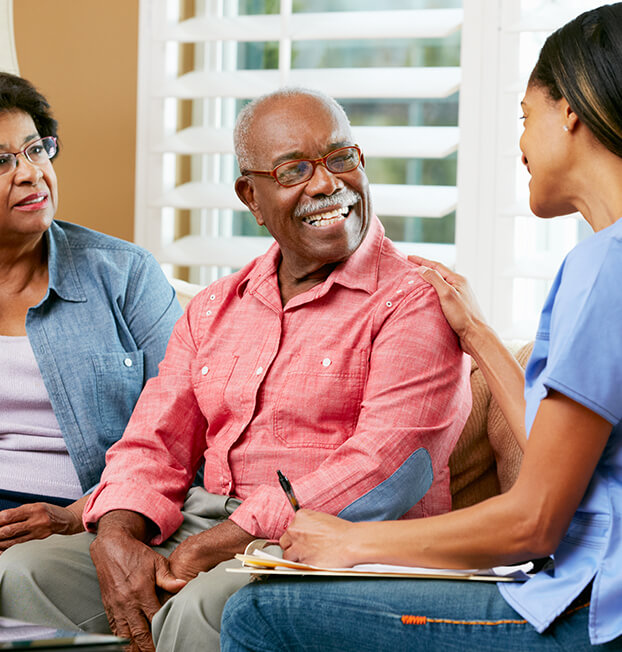 We know that the high cost associated with in-home care can be a barrier for families with seniors in need. For this reason, we work with Veteran's Affairs and provide Medicaid waivers so that Cincinnati residents have access to the vital care they need and deserve.
Whether your loved one needs assistance only a few hours a week or around-the-clock, our team is happy to help! Call (513) 777-4860 to learn more about the transition care services offered through ComForCare Home Care (Tri-County Cincinnati, OH).